Sakura, Sakura: The Cherry Blossoms of Tokyo
For a short period at the beginning of April, the word "sakura" was a prominent noun in approximately 75% of the sentences I heard. Because when Tokyo's cherry trees bloom, there's no talking about anything else. You're either chatting about the blossoms, planning your picnic in the park, sitting in a rowboat on a pond ringed by cherry trees, or strolling along a path while the petals flutter to the ground around you like the sweetest, most fragrant snowfall imaginable. In any case, "sakura" is the topic of conversation.
We celebrated the season by visiting a variety of Tokyo's most popular viewing spots. Parks, paths, cemeteries… anywhere a cherry tree grows, we found people assembled around it. I've never seen anything of the sort. So many people and such a great atmosphere, all to celebrate the start of spring. Here's a short list of spots we managed to get to.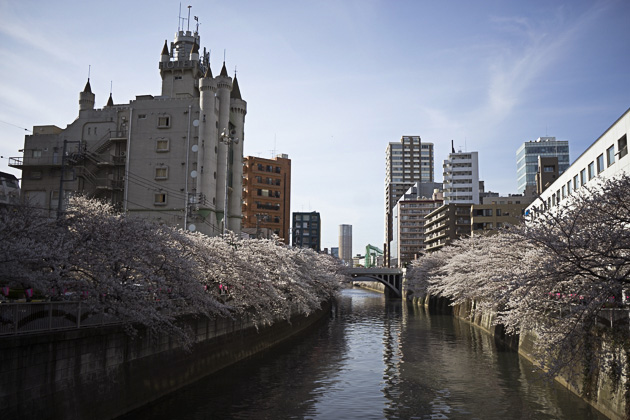 The Meguro River
Our first sakura excursion was to the southwestern neighborhood of Meguro, where a somewhat foul-smelling river winds its way toward Tokyo Bay. Cherry trees line the banks of the river, and a couple well-placed bridges provide perfect views of the blossoms. Here, we got our first taste of the crowds which turn out for the sakuras; little could we have known that this would be by far the least congested spot we'd visit. [26 More Photos | Location]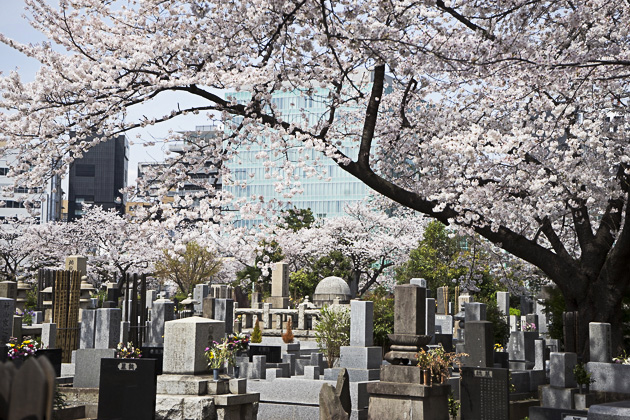 Aoyama Cemetery
One of the biggest cemeteries in Tokyo, Aoyama has become famous for its cherry blossoms. We enjoy visiting cemeteries anyway, and there was something magical about this one. Sakuras are a harbinger of winter's end and a return to life, and for them to be in full bloom above a field of graves lends a certain symbolic weight to their celebrated beauty. [34 More Photos | Location]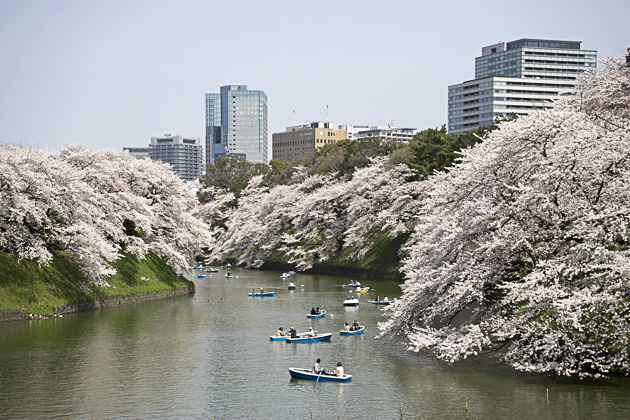 Chidorigafuchi and Kitanomaru Park
After Ueno Park, Chidorigafuchi is perhaps the most popular spot in Tokyo for viewing the cherry blossoms. This winding channel was part of the moat which protected the Imperial Palace, and today it sports an impenetrable wall of cherry trees. A walk along the waterside and over the pedestrian bridge which into Kitanomaru Park has become an essential Tokyo experience. The crowds are wearying, but should you make it to Kitanomaru, you can reward yourself with an extended nap under the blossoms. That is, at least, what we did. [57 More Photos (Haha, that's right! 57!) | Location]
Inokashira Park in Kichijōji
We had thought that Kichijōji's Inokashira Park, fifteen kilometers to the west of the city center, would have somewhat less daunting crowds. Hah! We visited the park on Saturday, right when the hamami (flower viewing parties) were truly getting underway, and every inch of ground was occupied by people enjoying elaborate sake-soaked picnics.
We hadn't been invited to a party, and I was distinctly jealous of the intoxicated fun everyone seemed to be having, but we joined in as well as possible by grabbing beer and bento-boxes from a nearby restaurant, and then renting a row-boat. Traffic on the pond was crazy, and smashing into other boats was both unavoidable and hilarious, but we eventually steered to a prime location underneath a cherry tree, where we enjoyed our meals with a perfect view of the bumper-car boats, through a veil of falling petals. [32 More Photos | Location]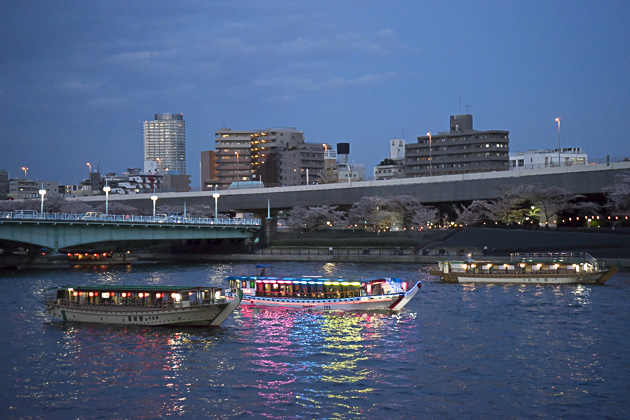 Sumida River Park
After spending the day in Inokashira, we returned to the city and went to the Sumida River Park near Asakusa for the evening. The trees along the bank were illuminated beautifully and the river itself was glowing with the traffic of colorful pleasure boats. There was a younger crowd here, playing music on guitars and laughing loudly, getting progressively rowdier as the evening wore on. We loitered around until dinnertime, making sure to take our leave before the kids had polished off their over-sized sake bottles. [11 More Photos | Location]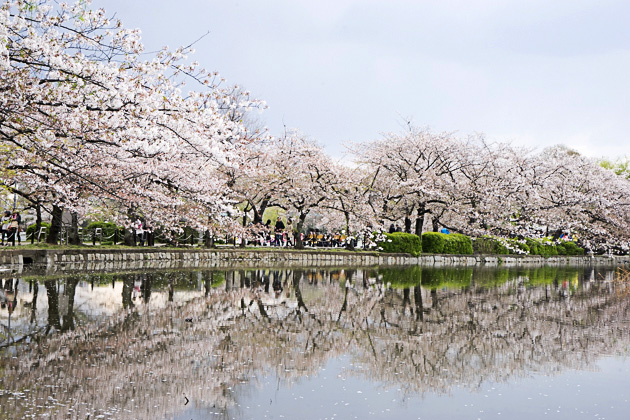 Ueno Park
The atmosphere on Saturday had been one of drunken revelry, but Sunday in Ueno Park was decidedly hungover. The weather had taken a turn for the rainy and cold, but this didn't stop people from congregating at Ueno in the thousands. The cherry blossoms which had arrived a mere week ago were starting to collect on the ground, and the party seemed to be winding down.
That was fine by us; we were suffering from a bit of a sakura-overdose, and were visiting Ueno more out of a sense of duty than pleasure. Despite our flagging energy, we couldn't miss the city's most famous cherry blossom spot, and say farewell to this cultural phenomenon which we likely won't be seeing again, anytime soon. [28 More Photos | Location]
-Book Your Tokyo Hotel Now For The Next Sakura Season
More Photos from the Meguro River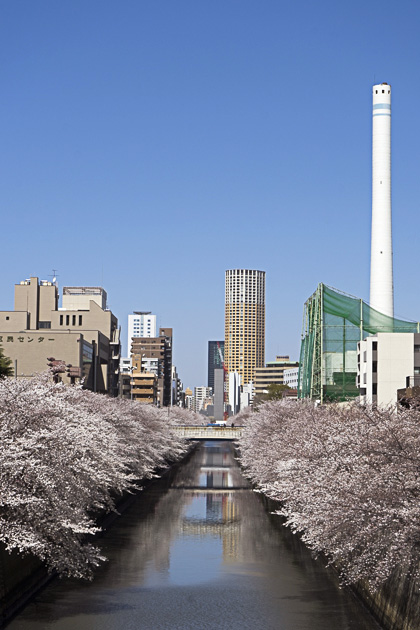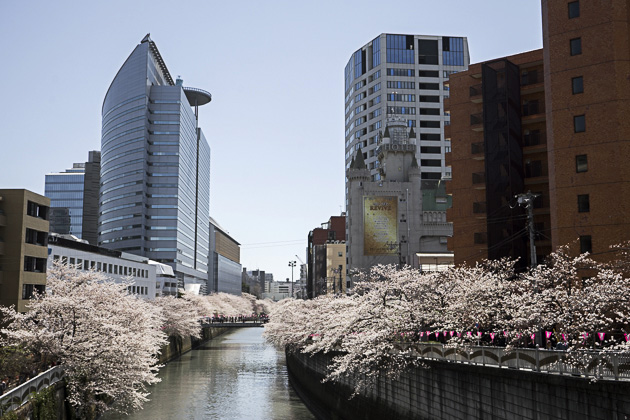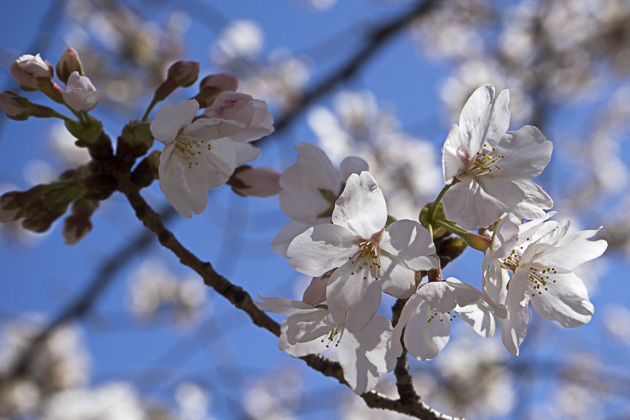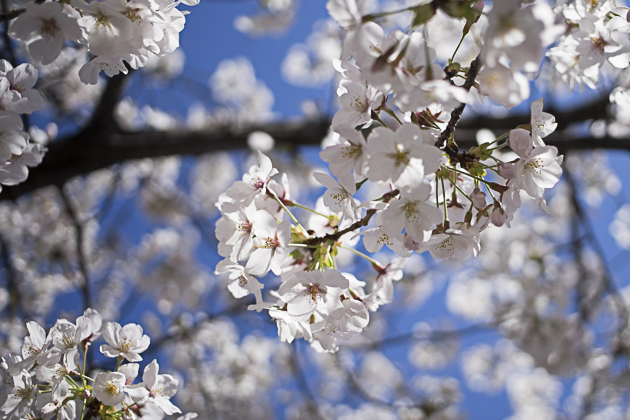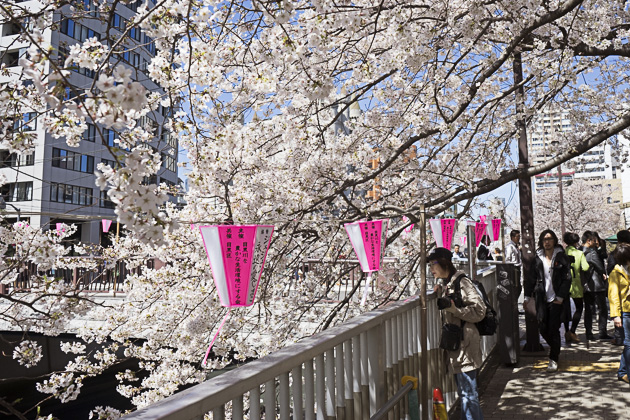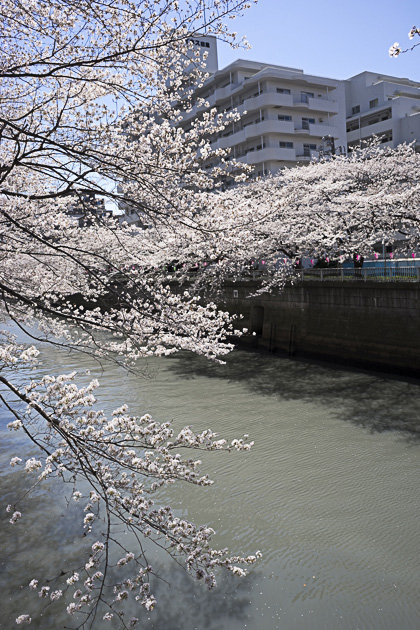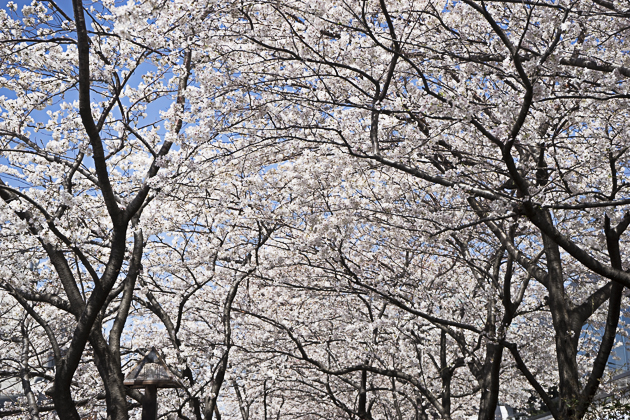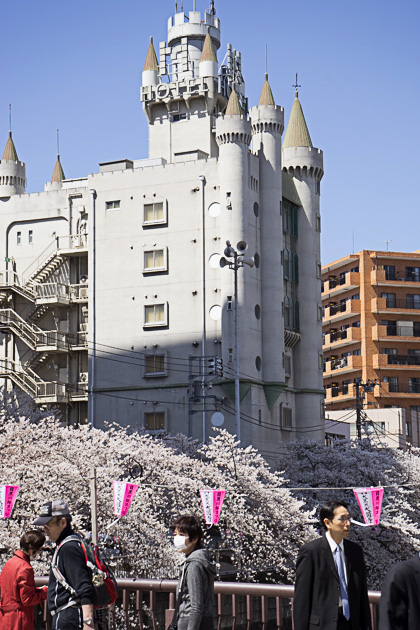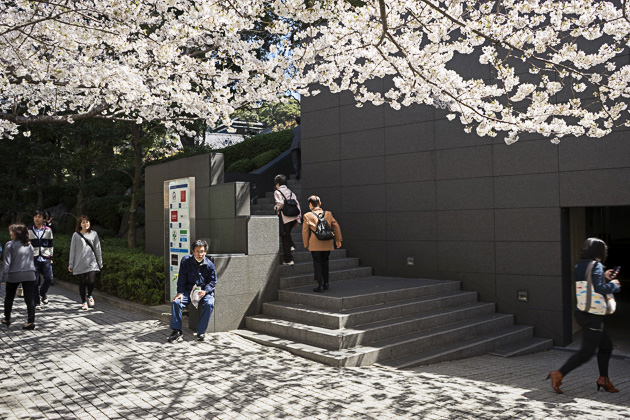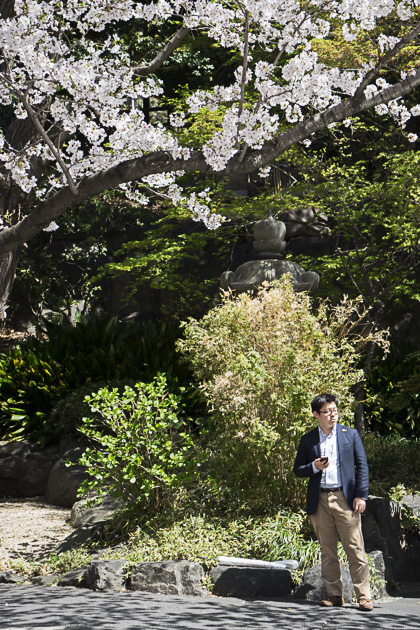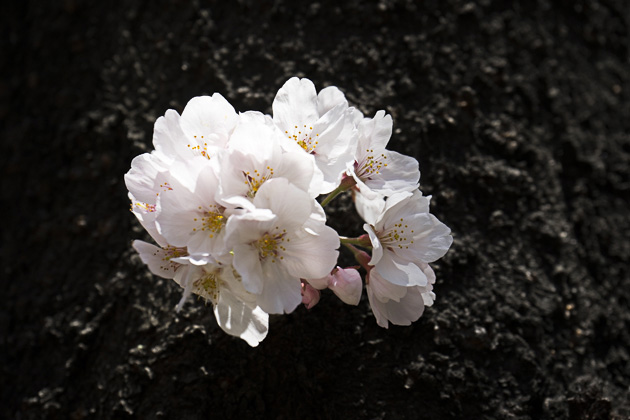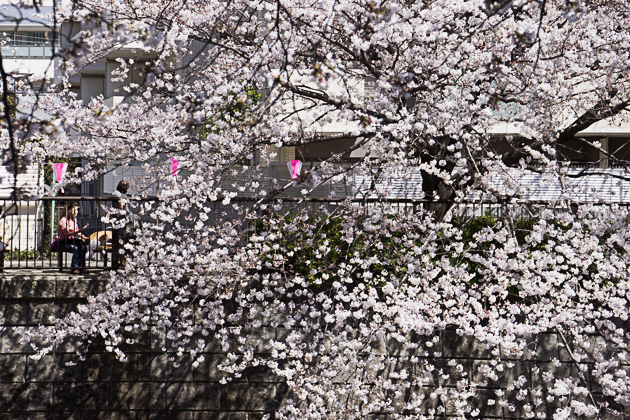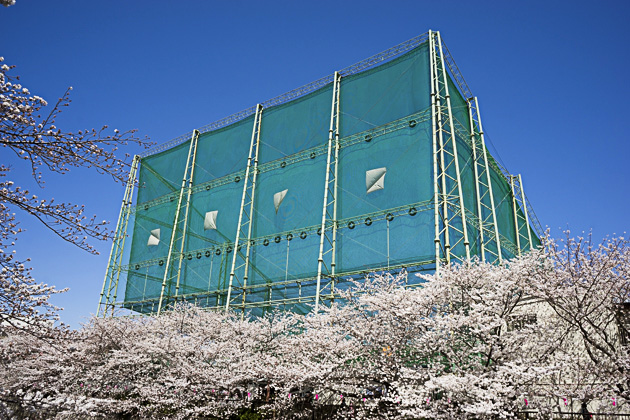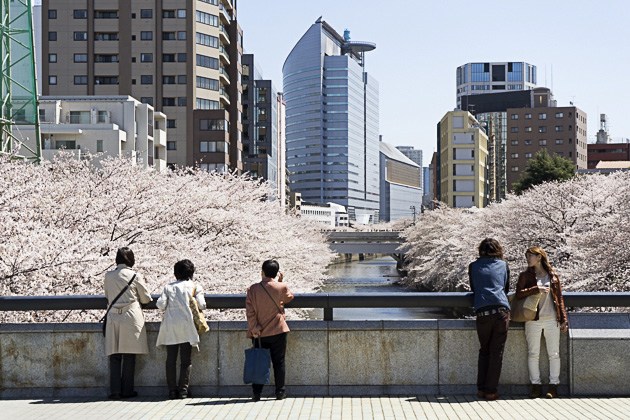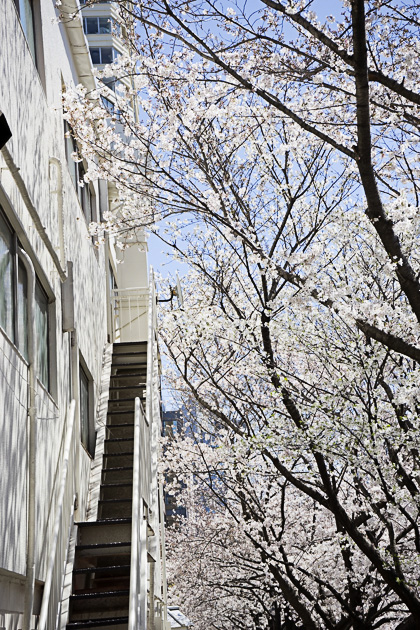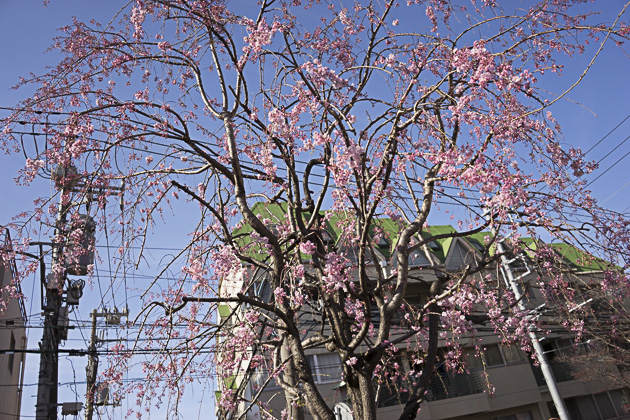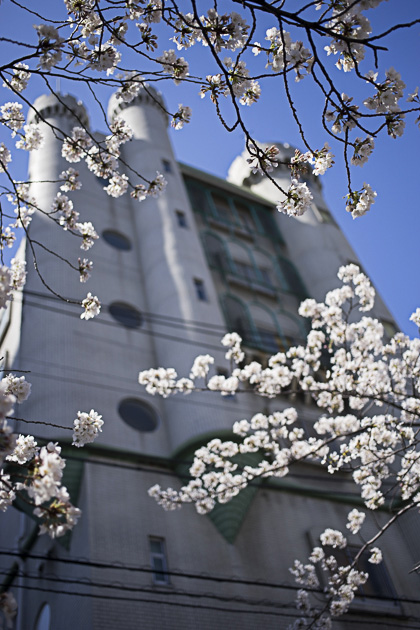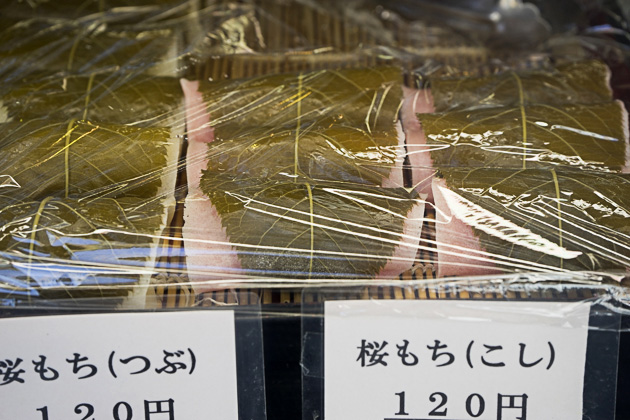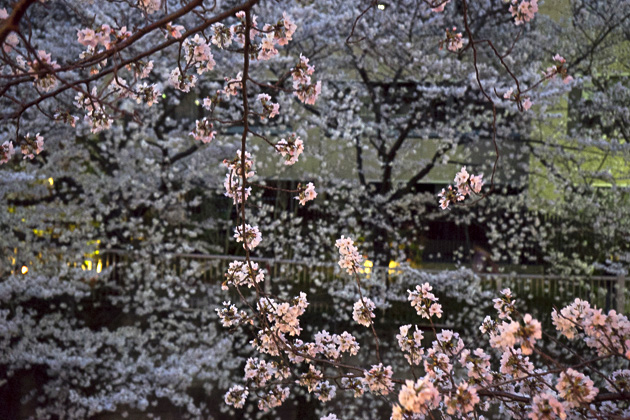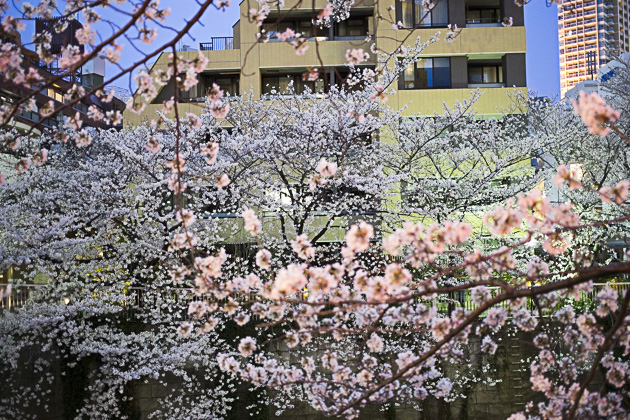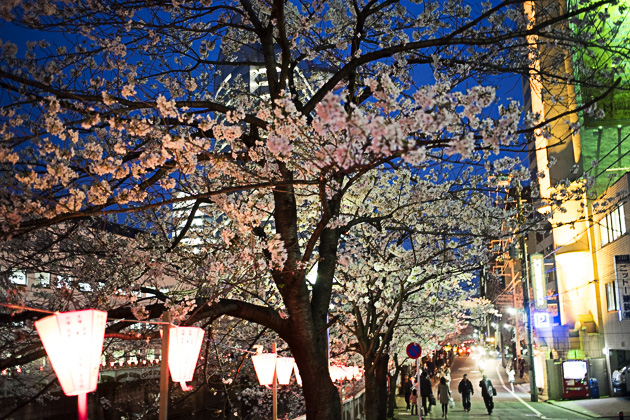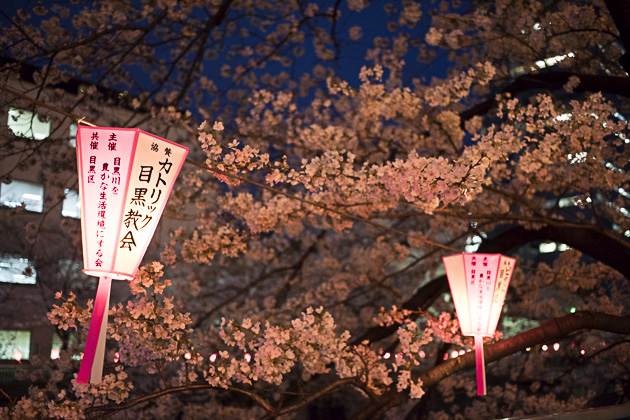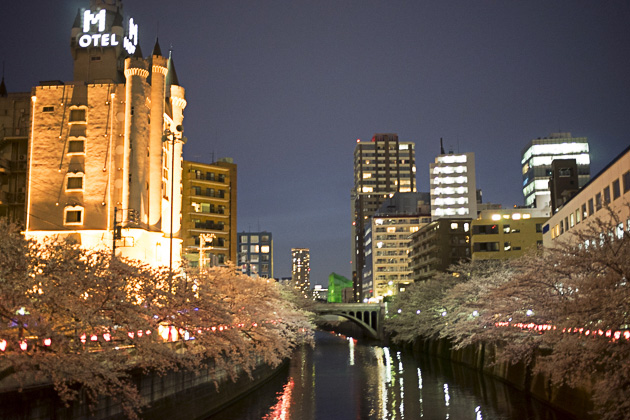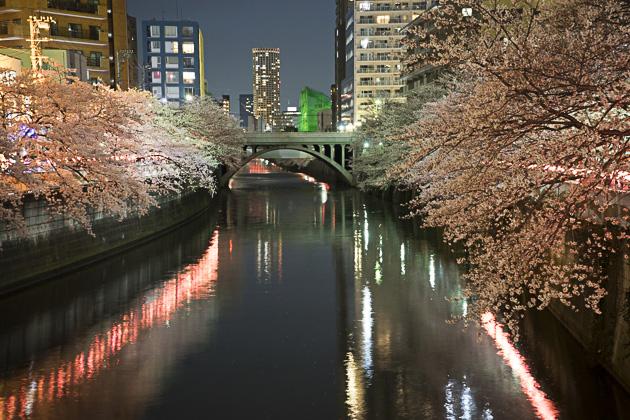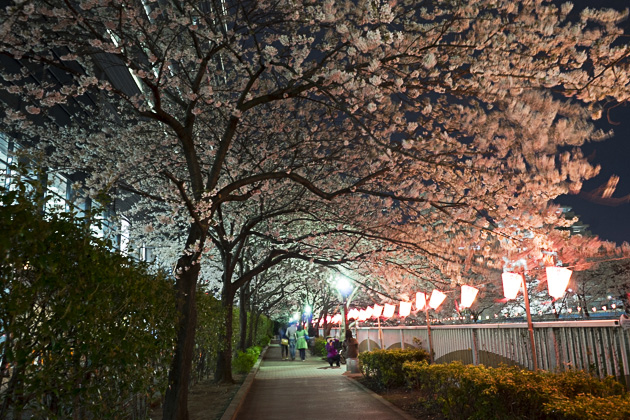 More Photos from Aoyama Cemetery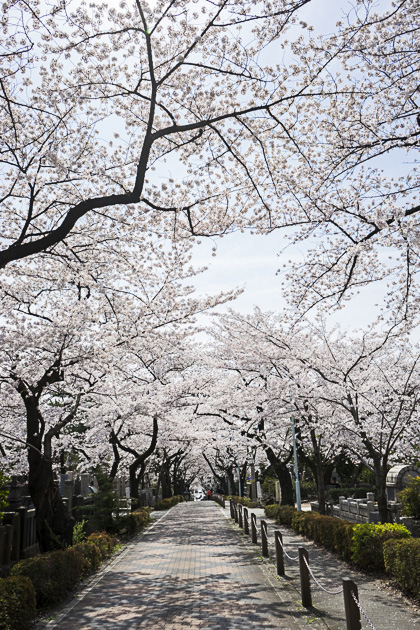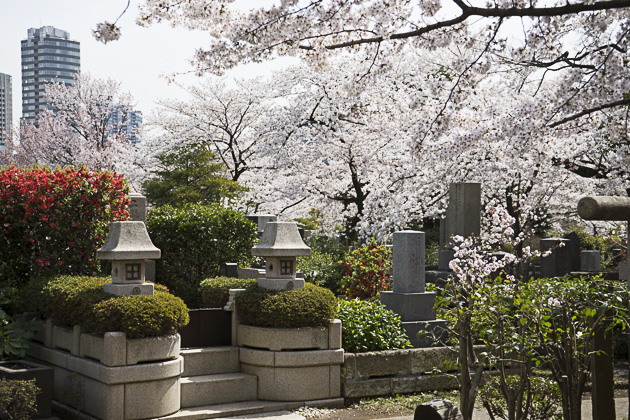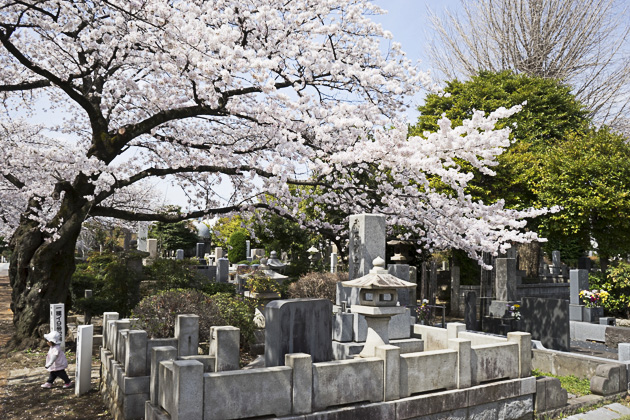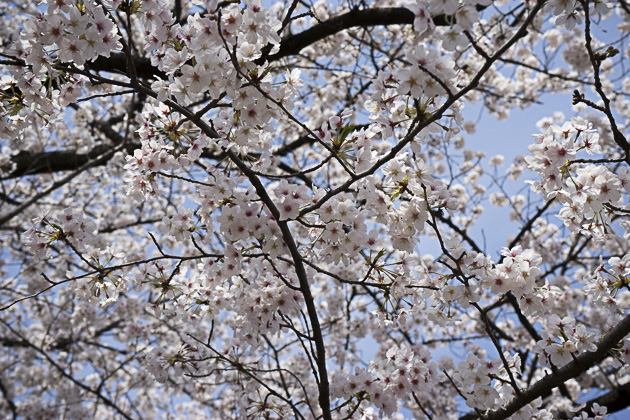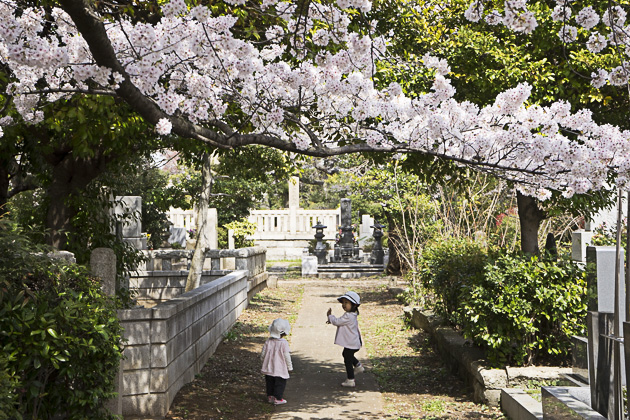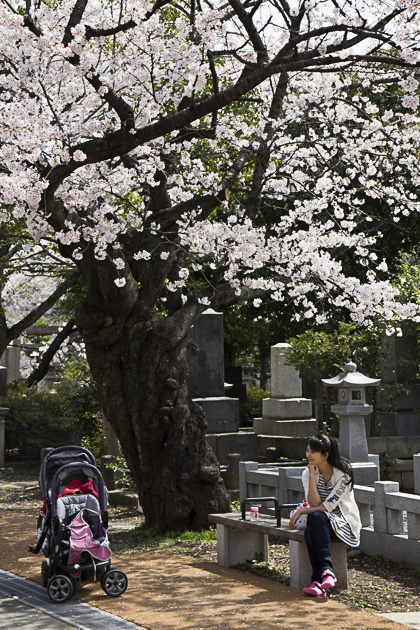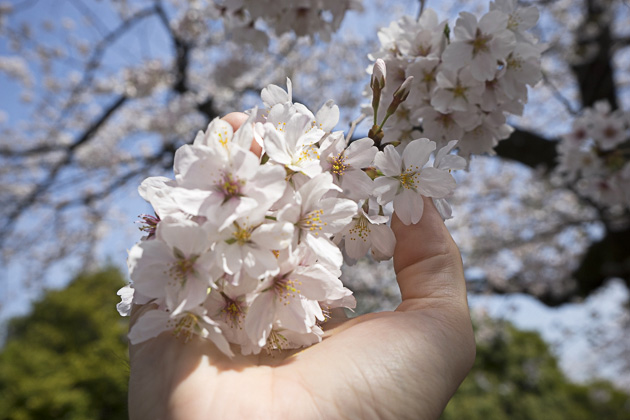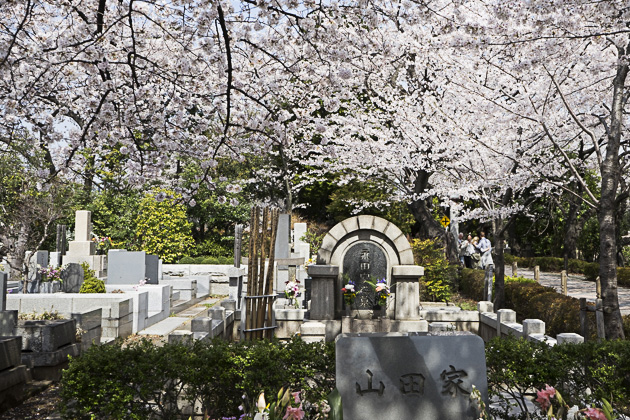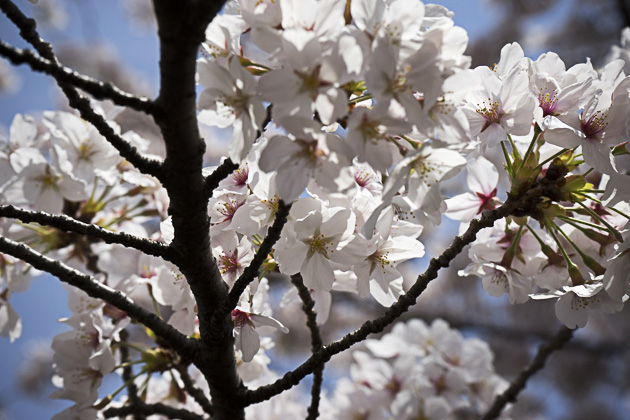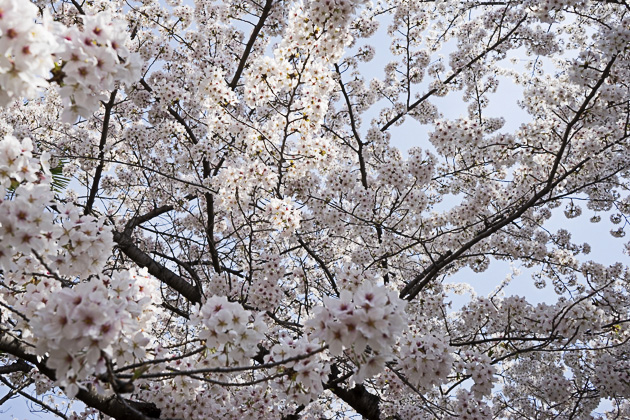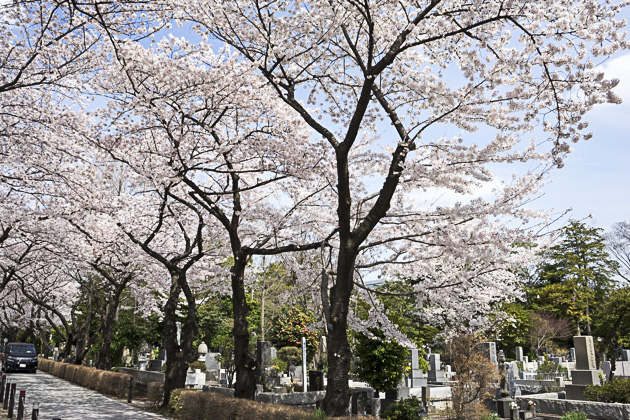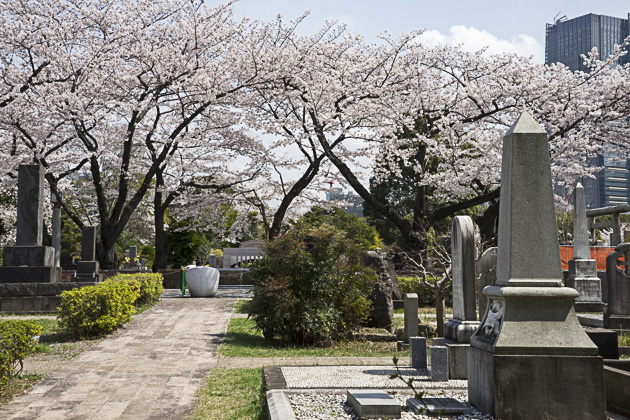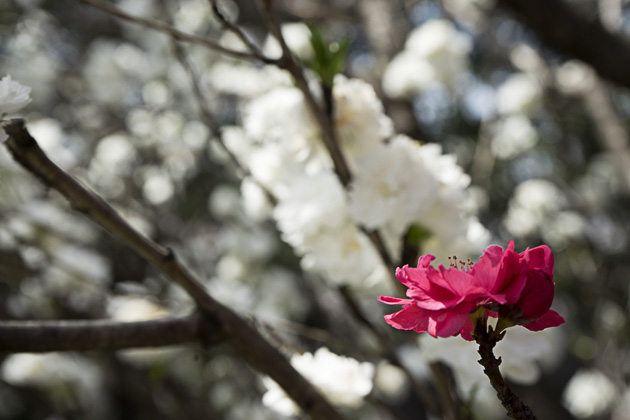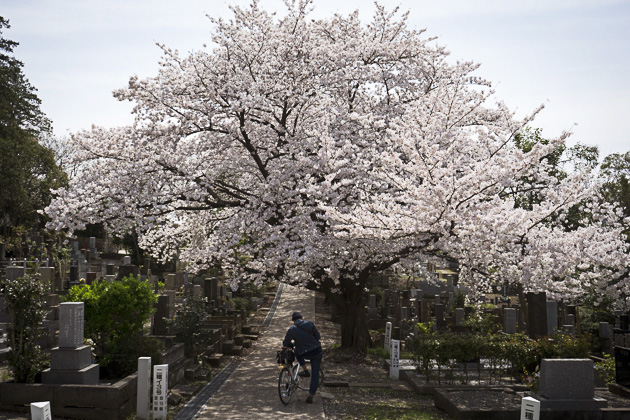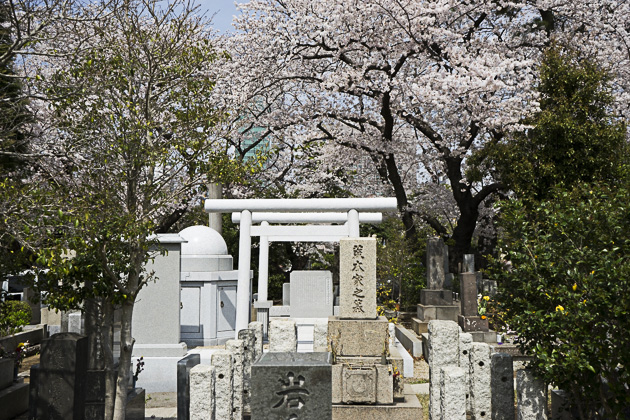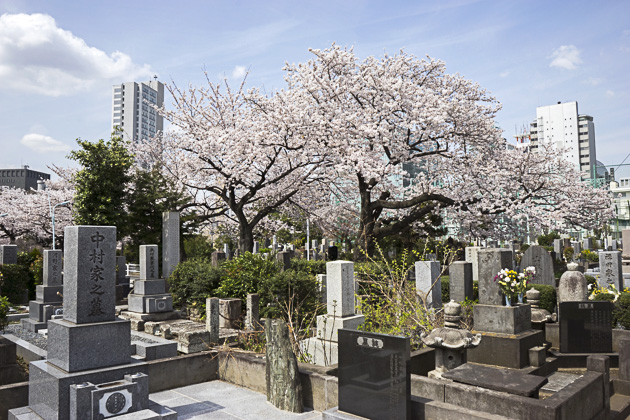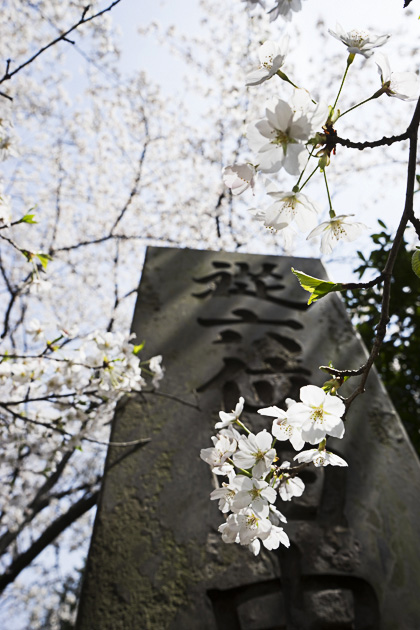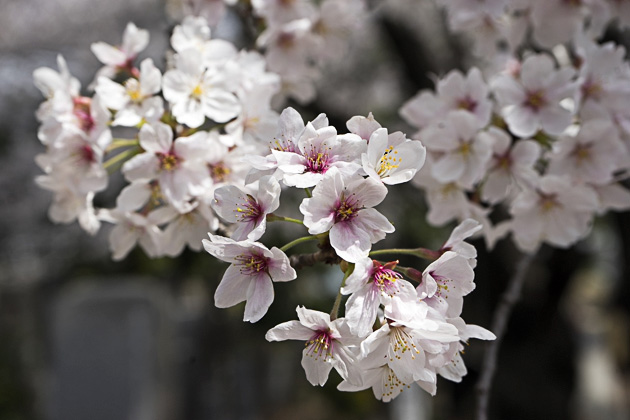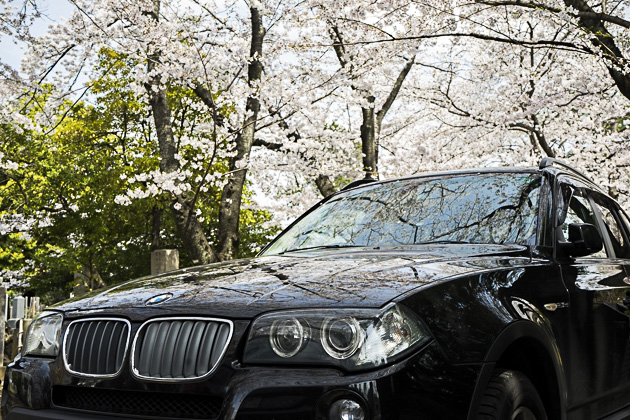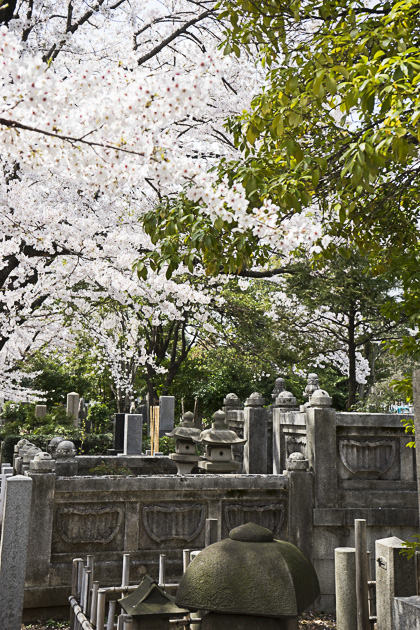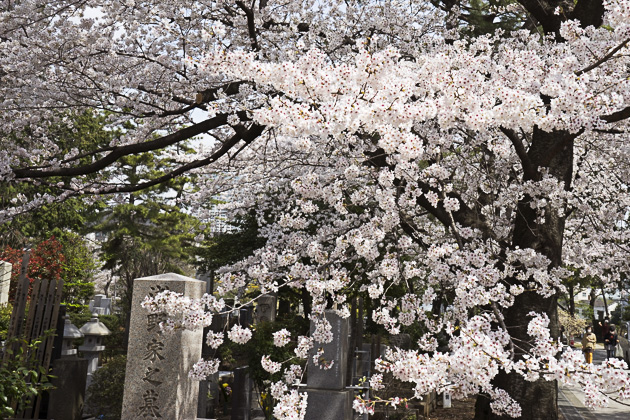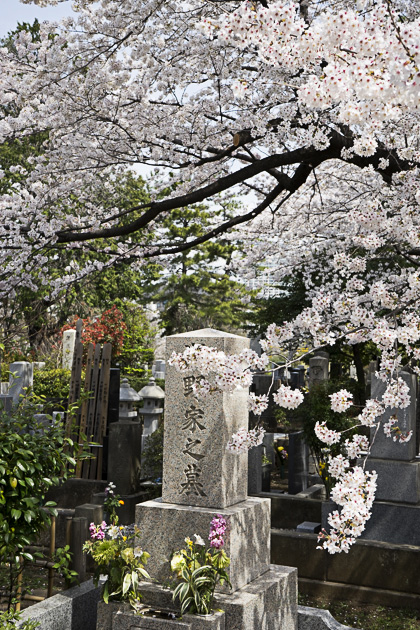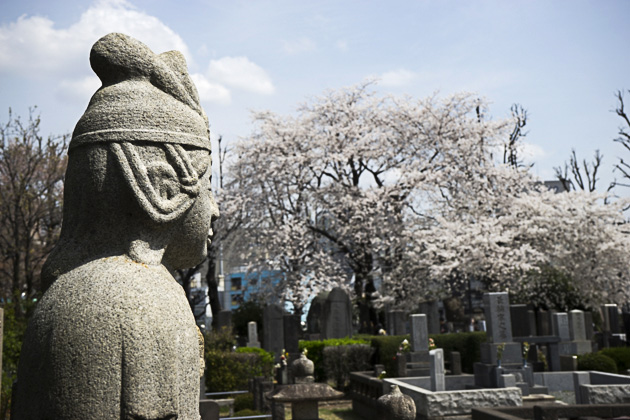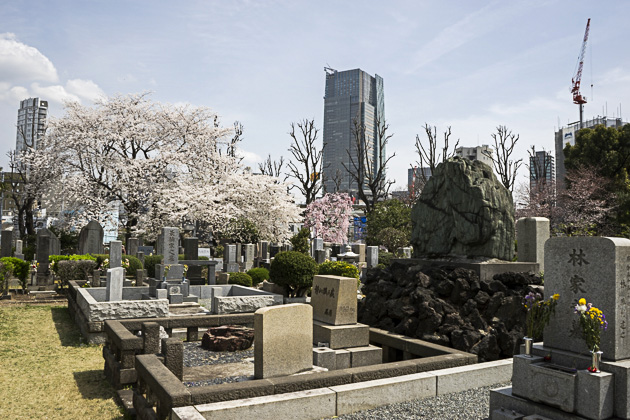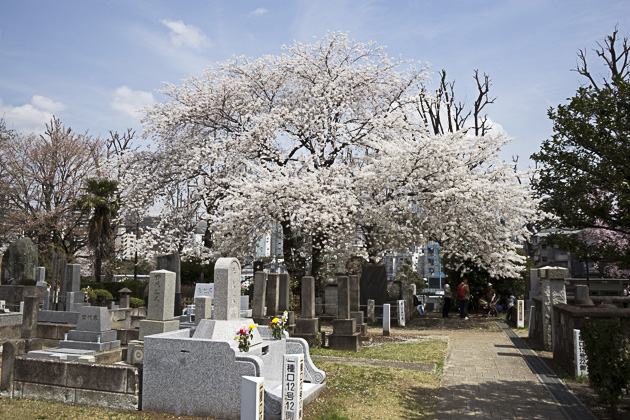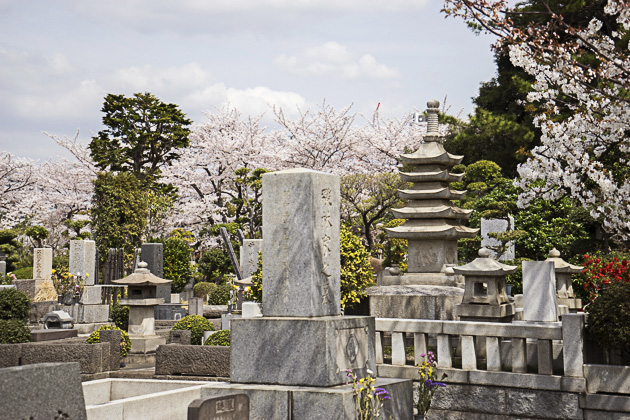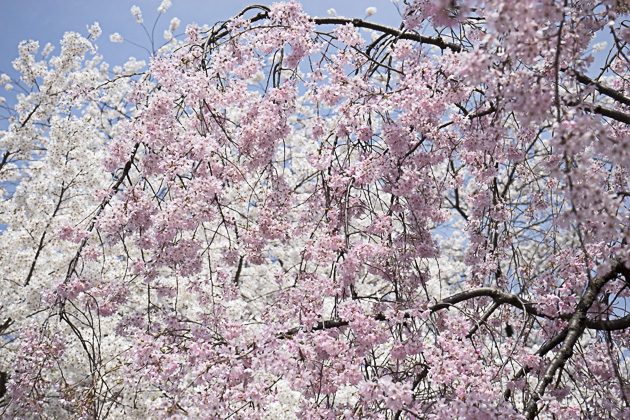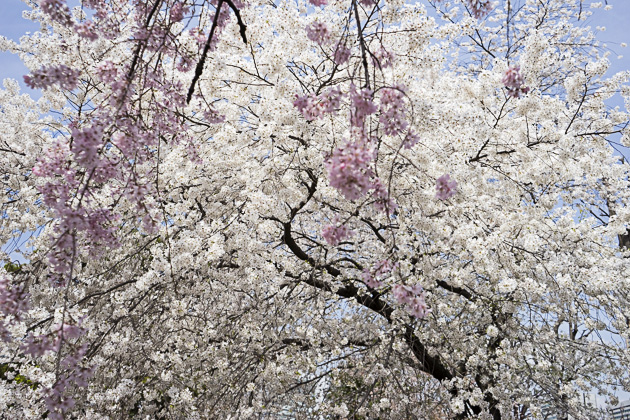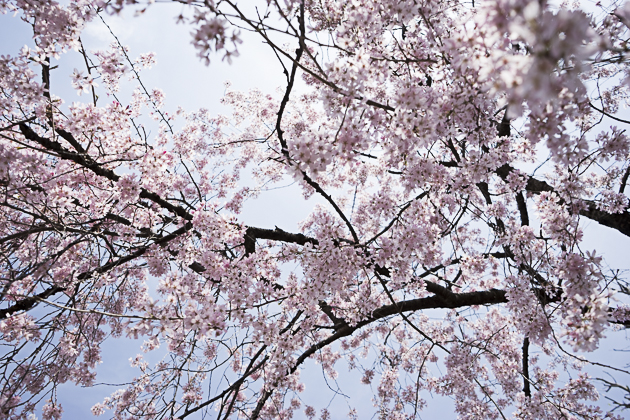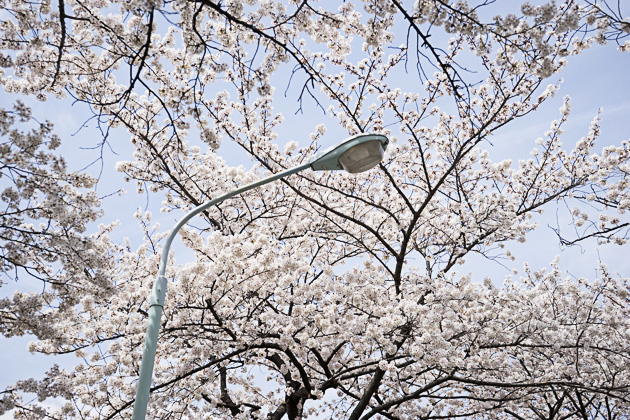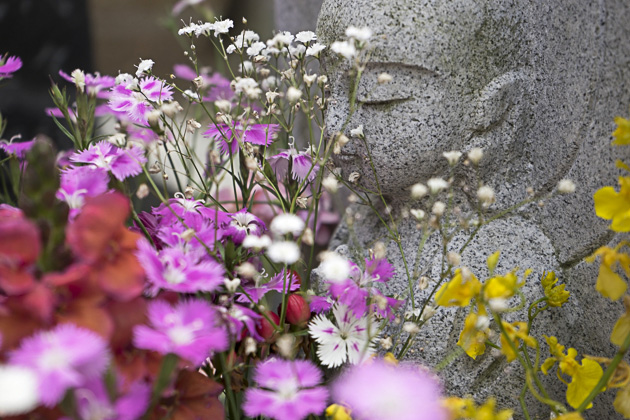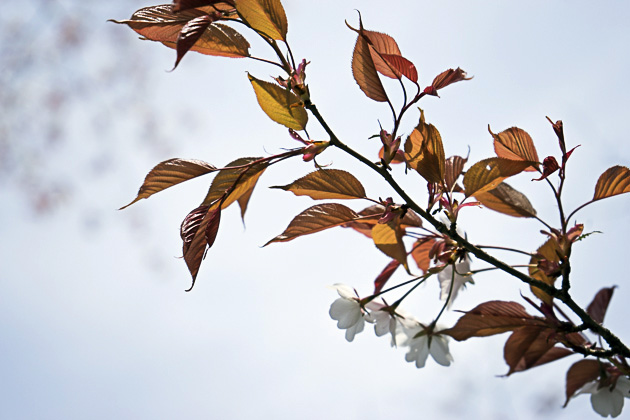 More Photos from Chidorigafuchi and Kitanomaru Park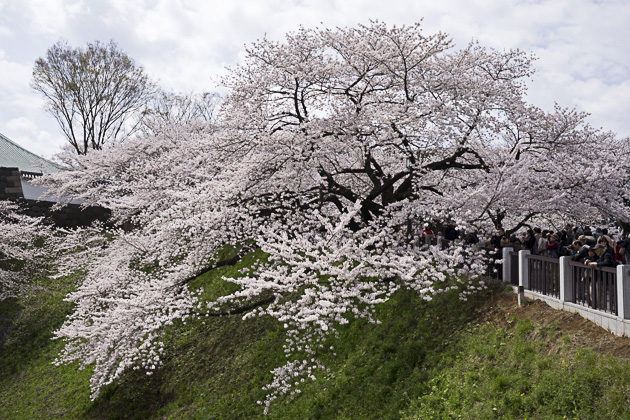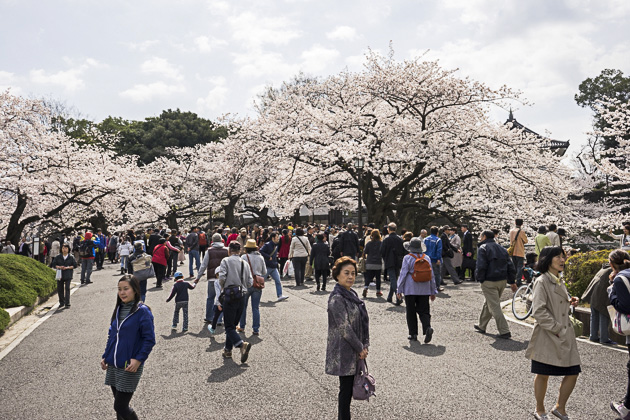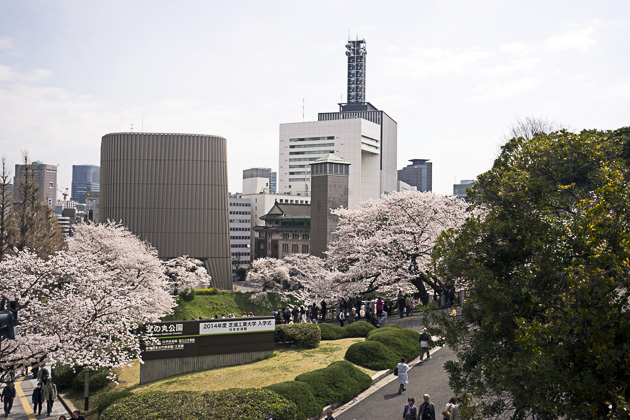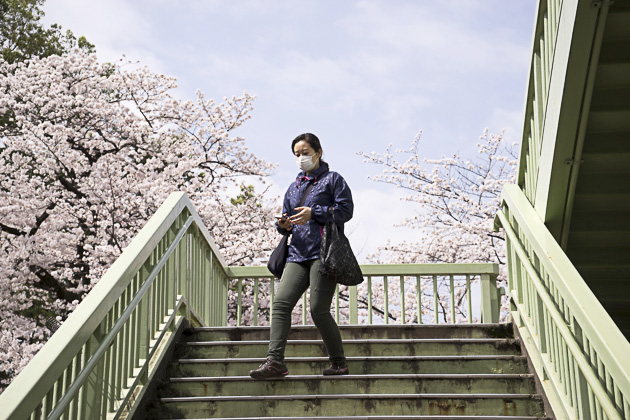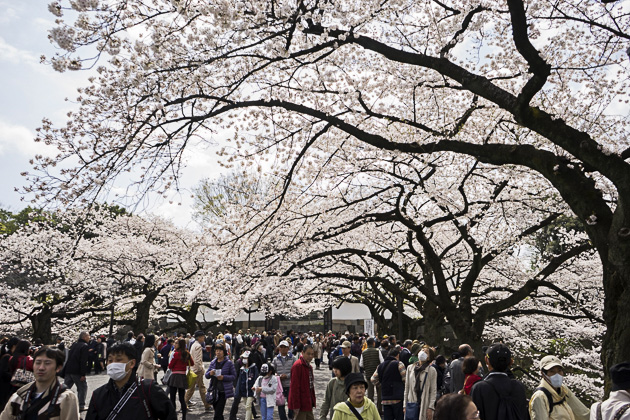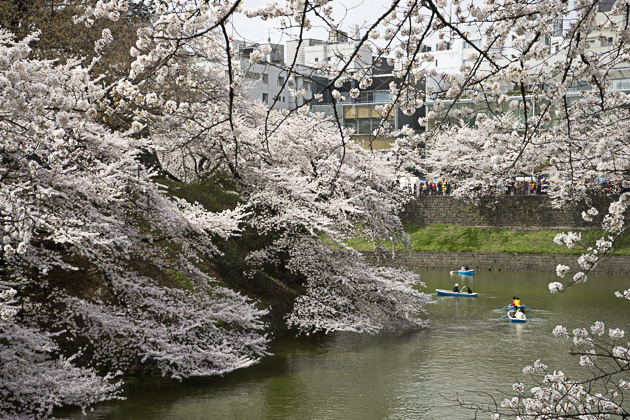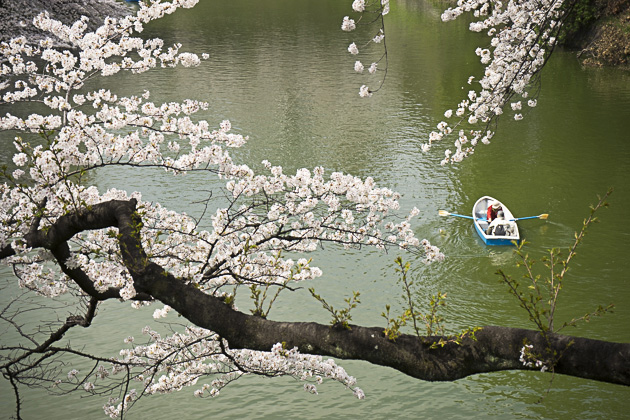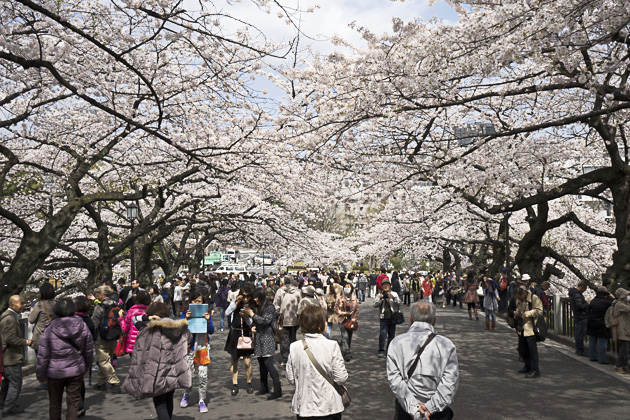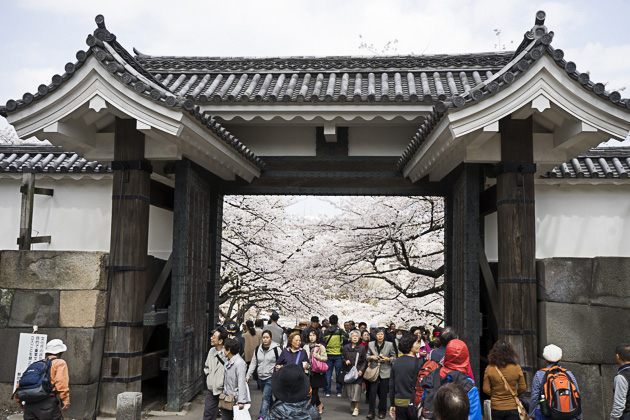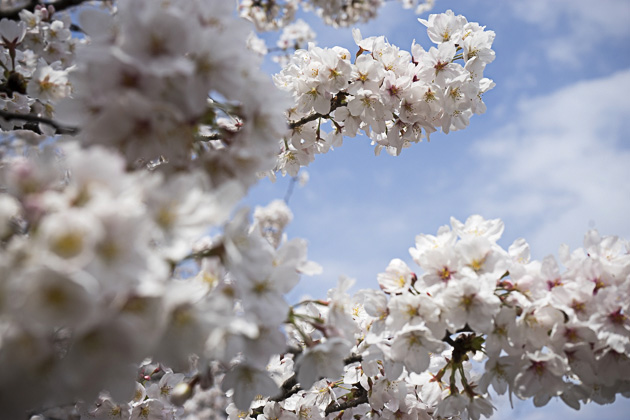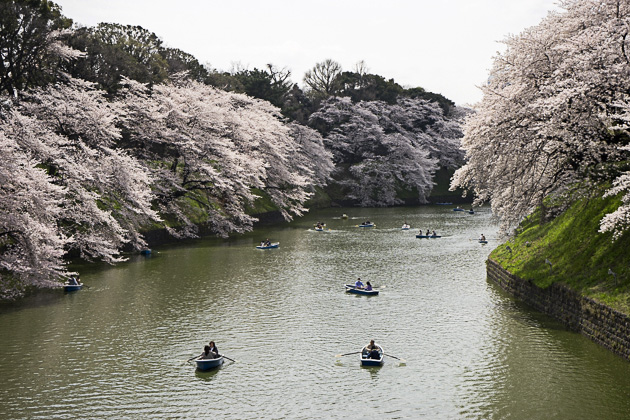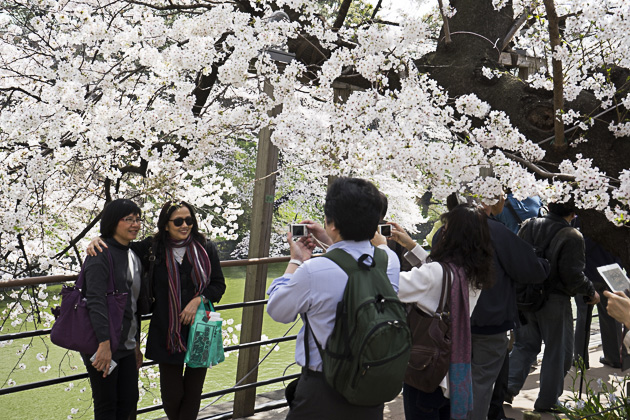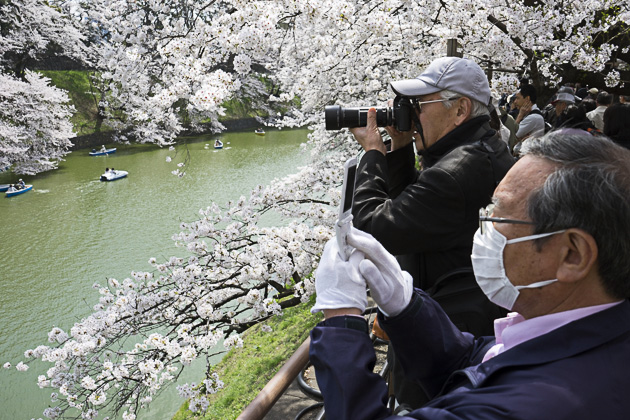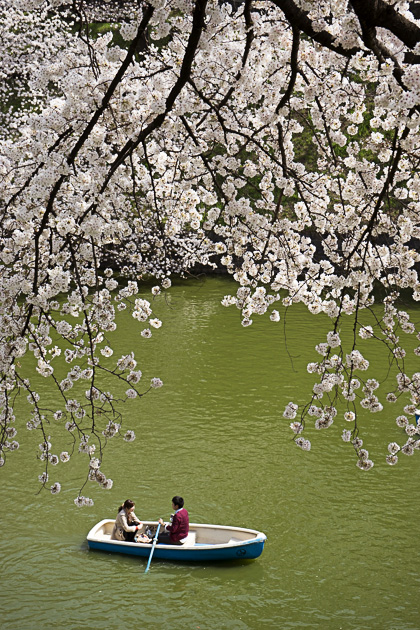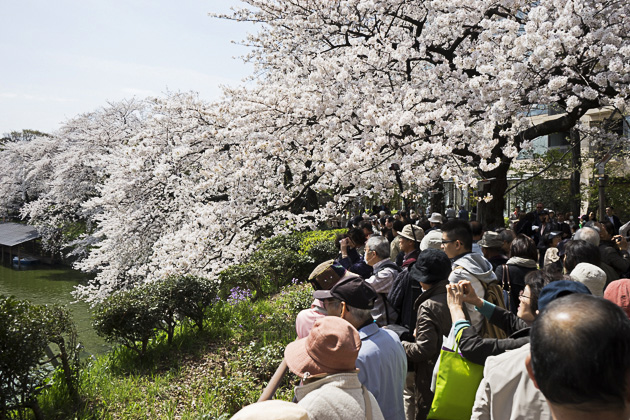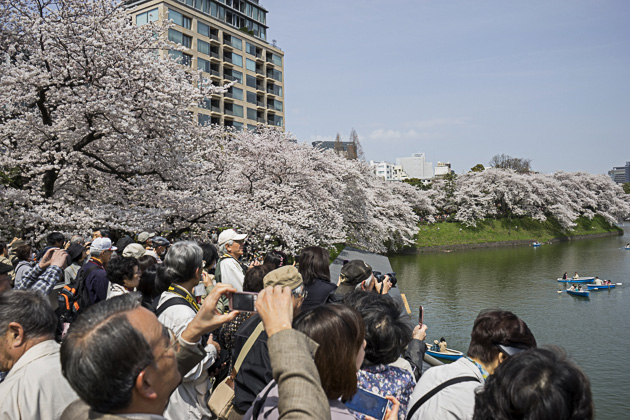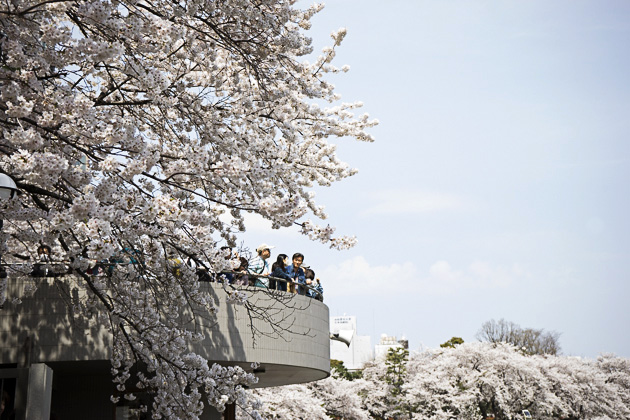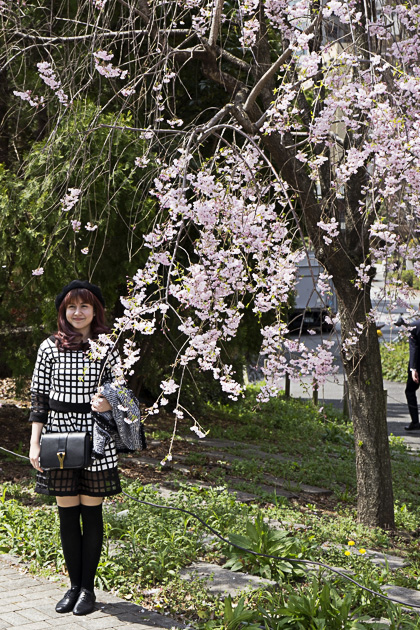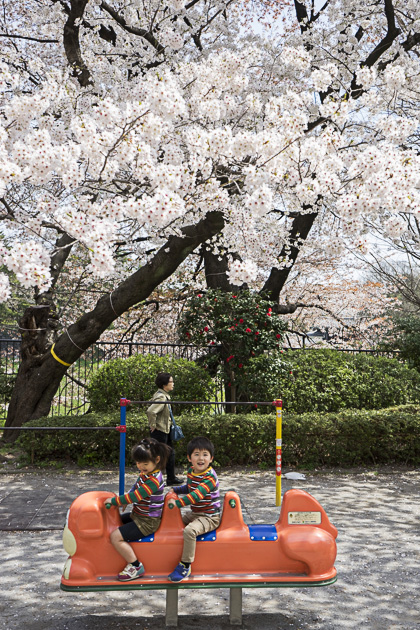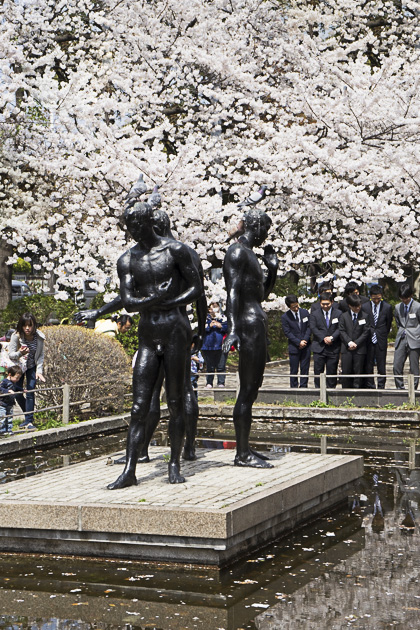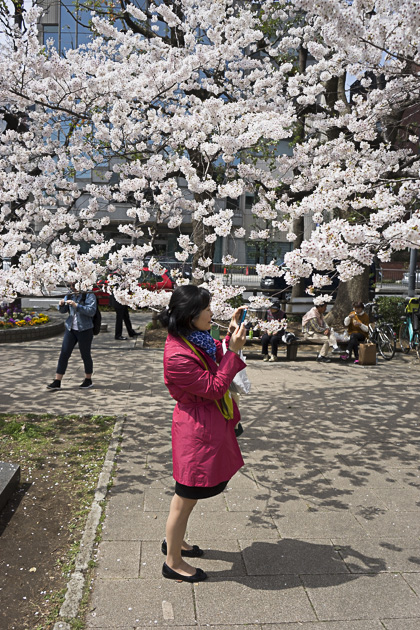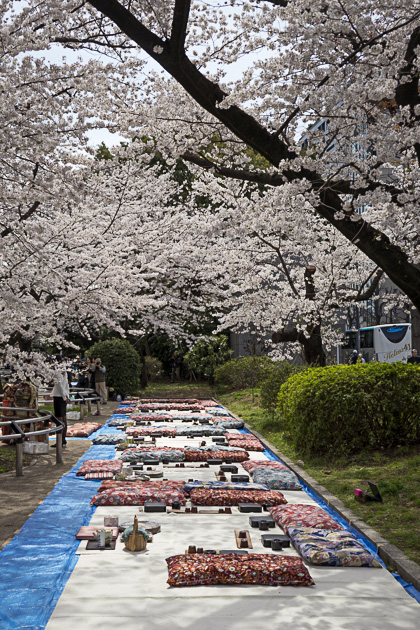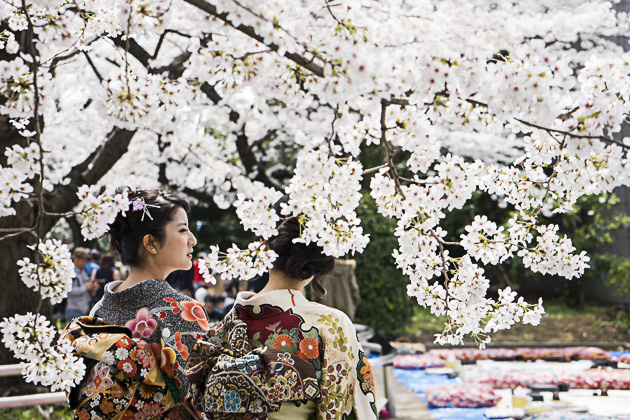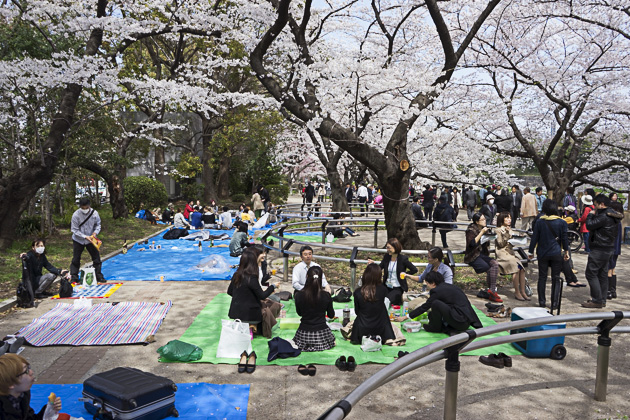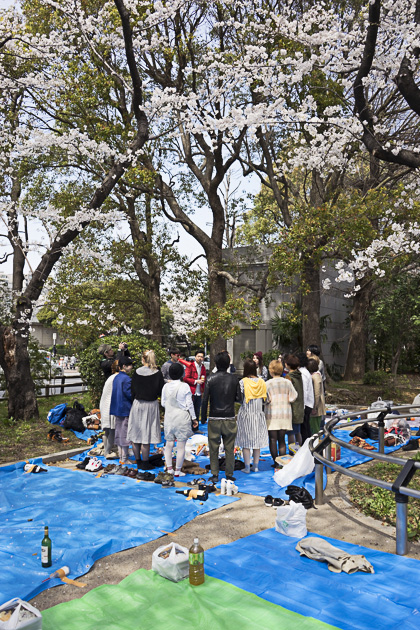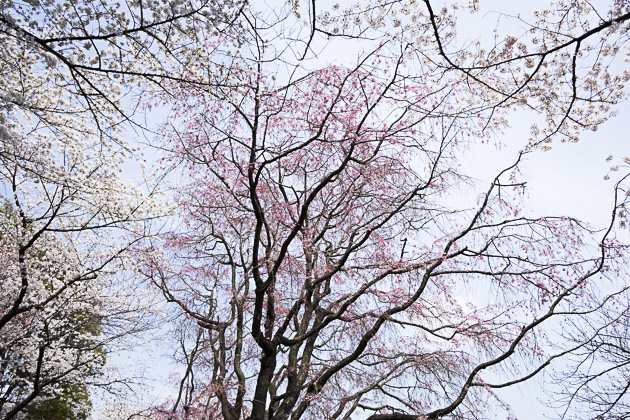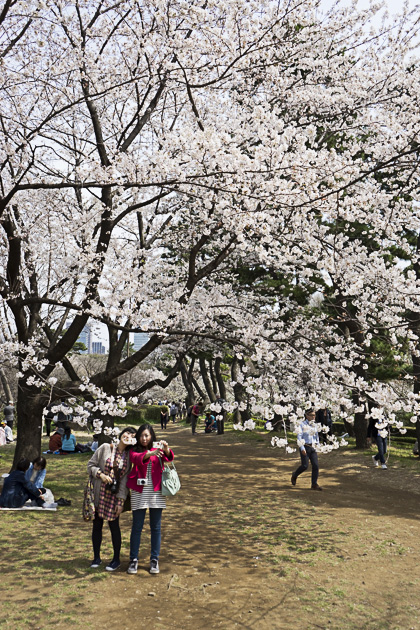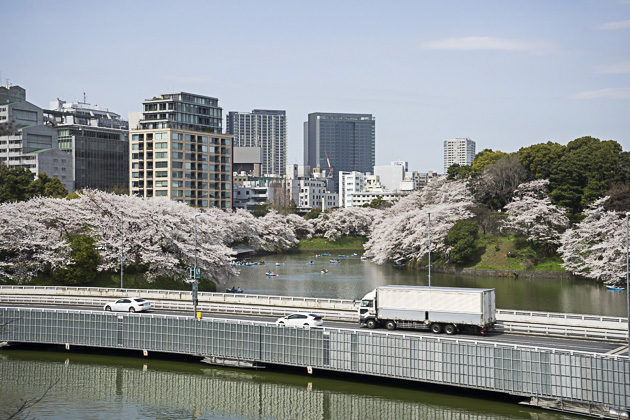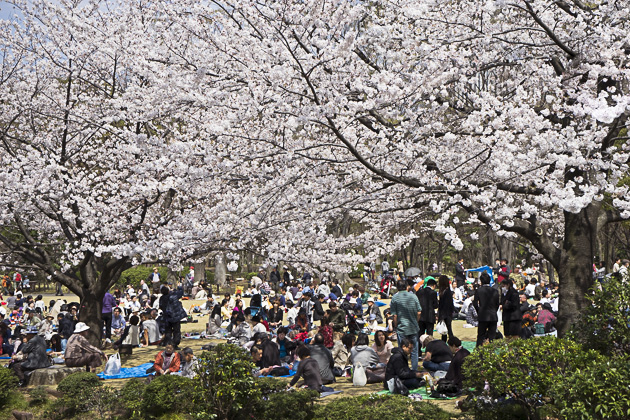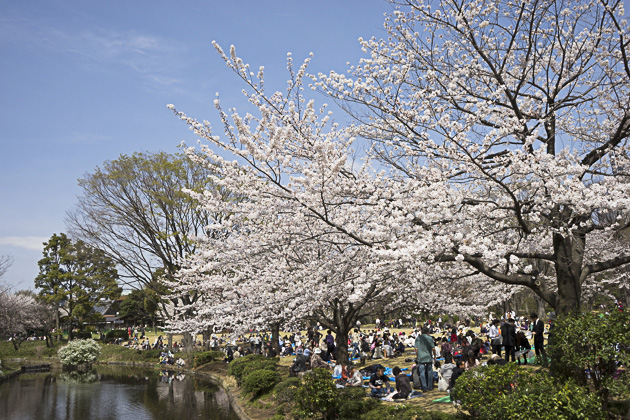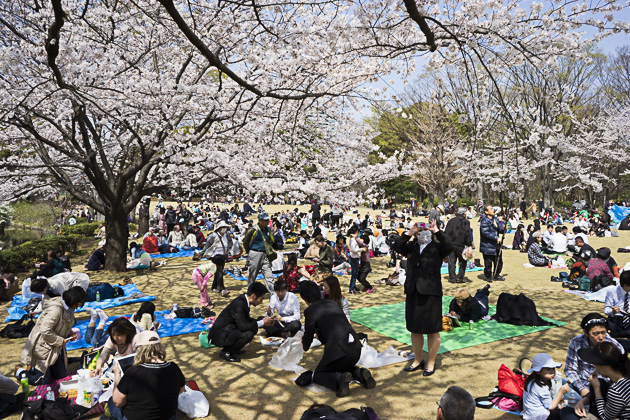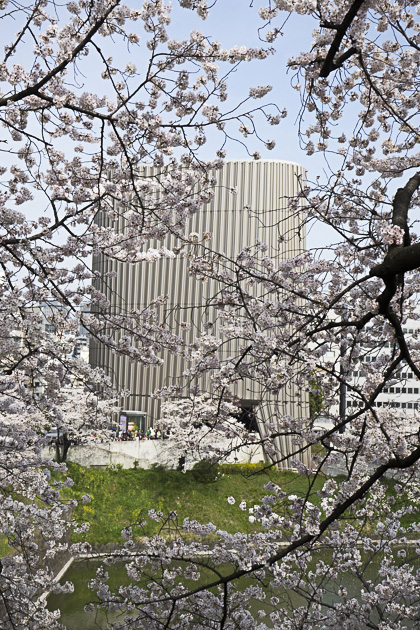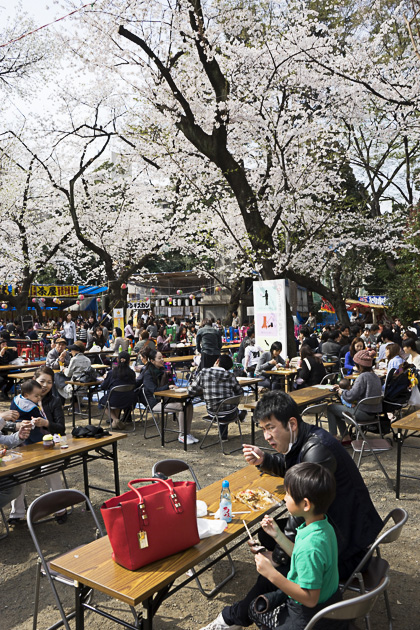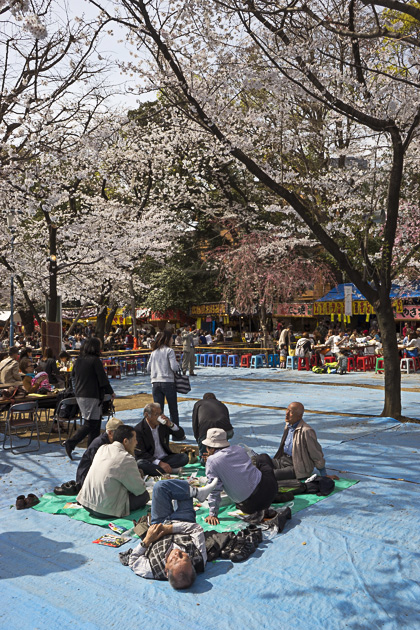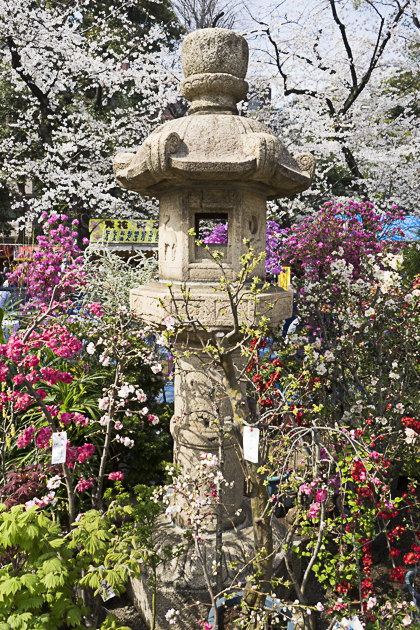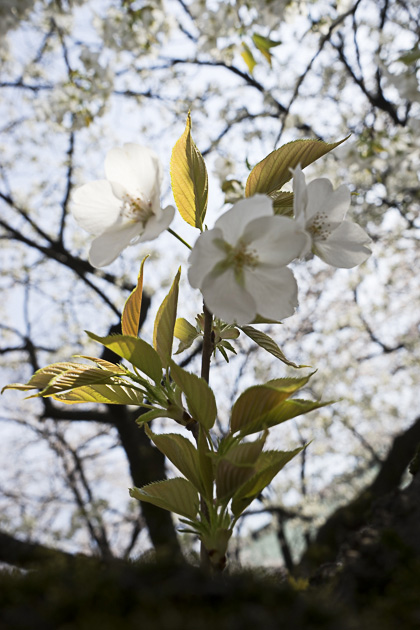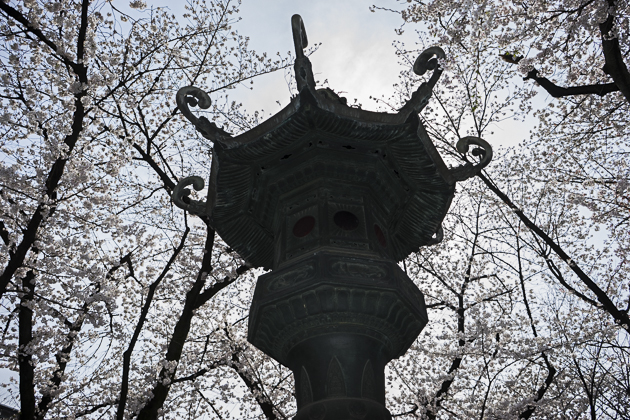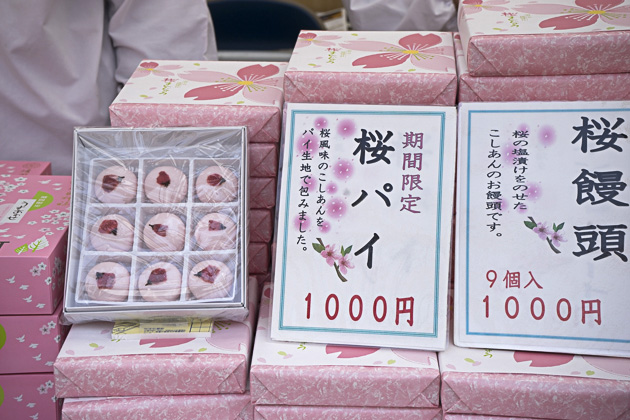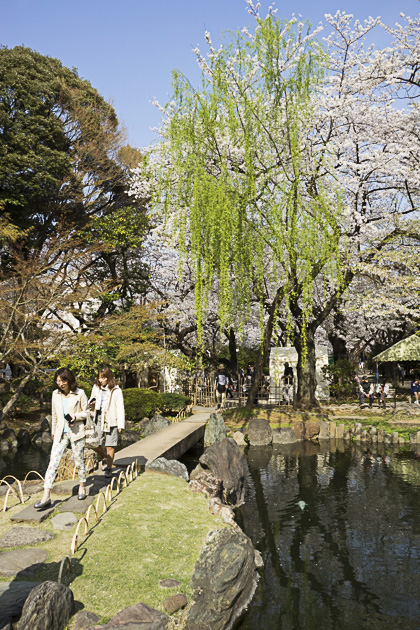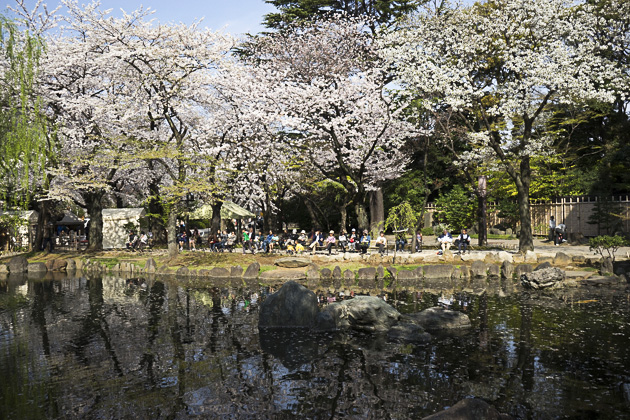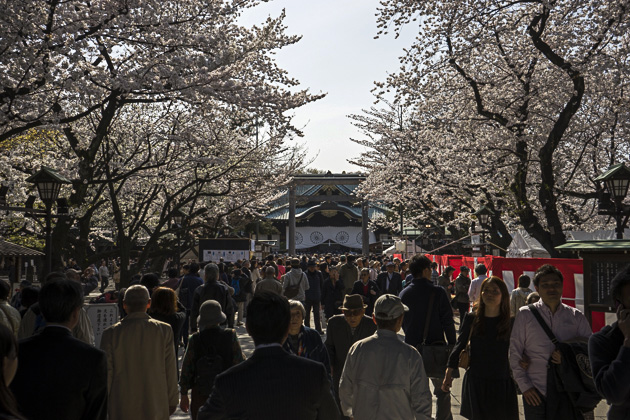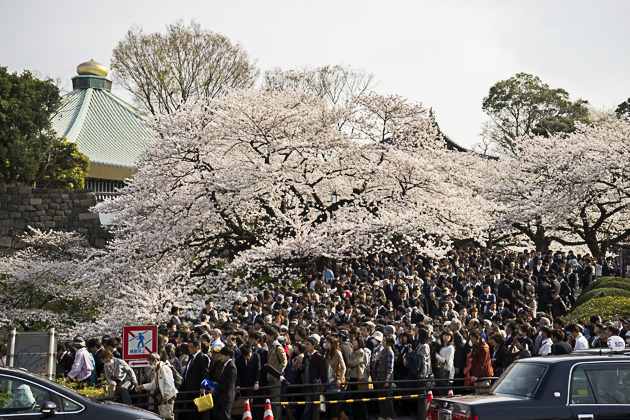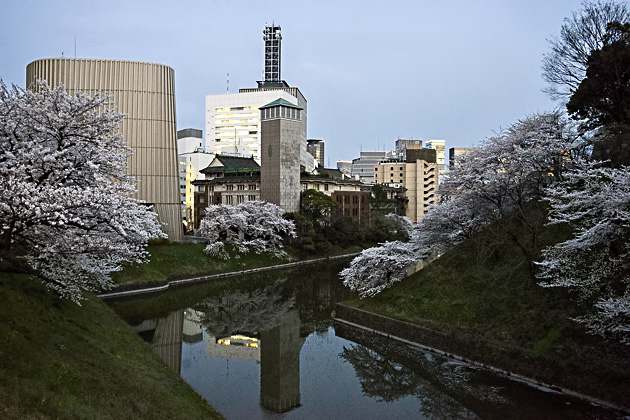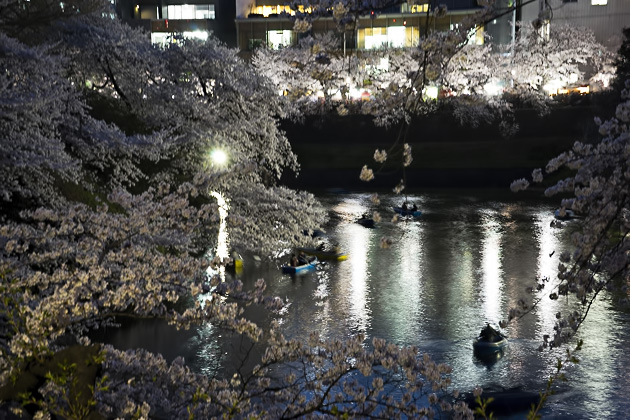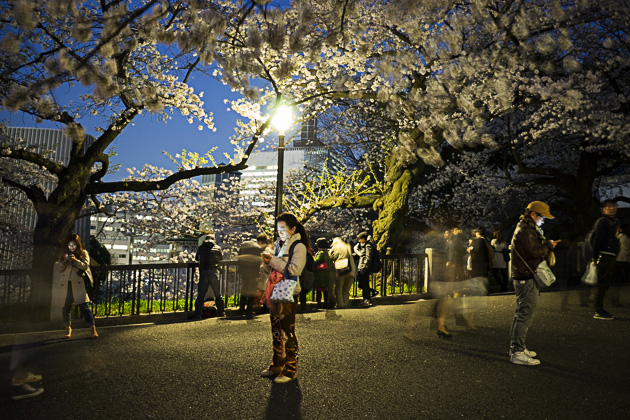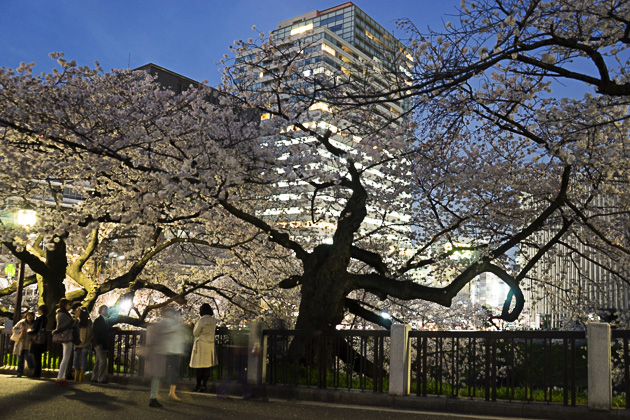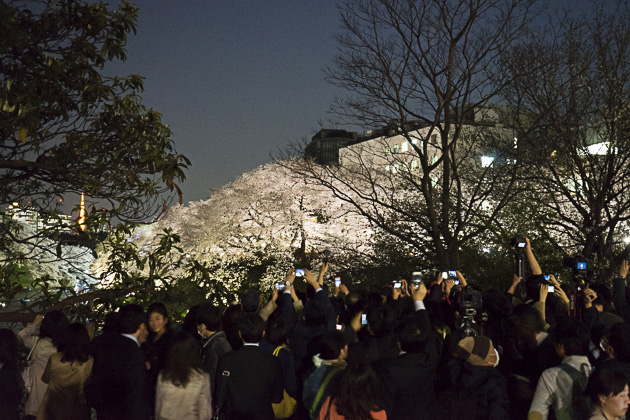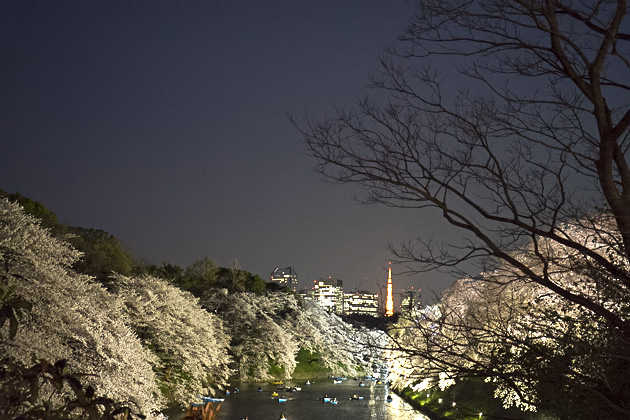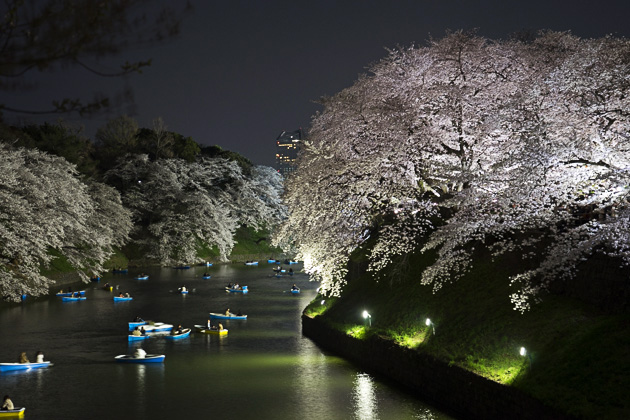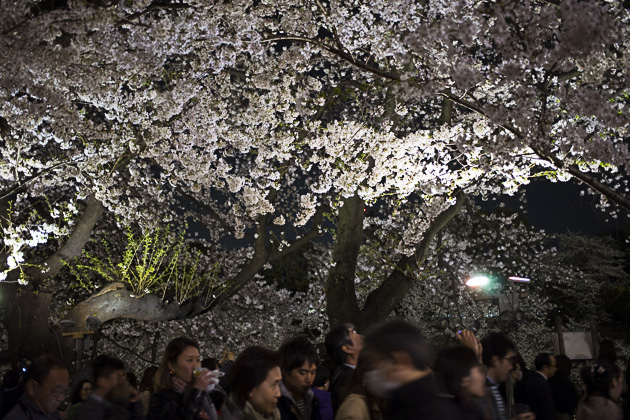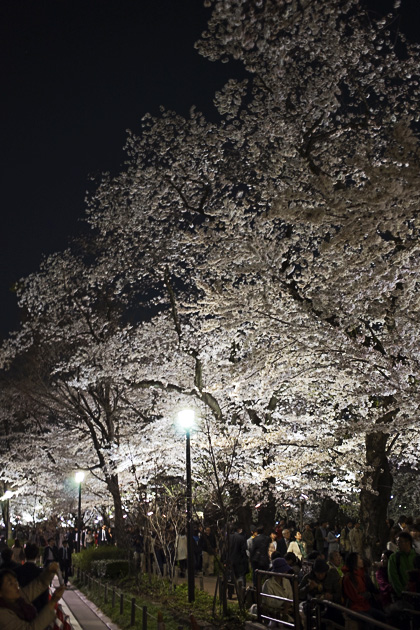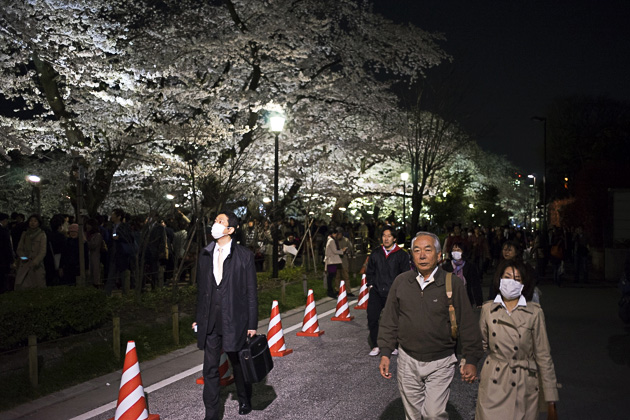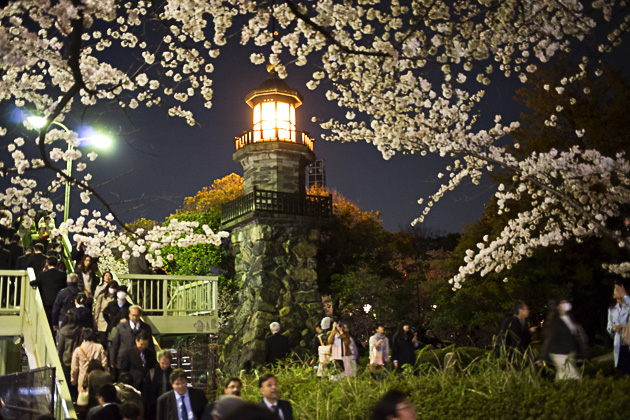 More Photos from Inokashira Park in Kichijōji
More Photos from the Sumida River Park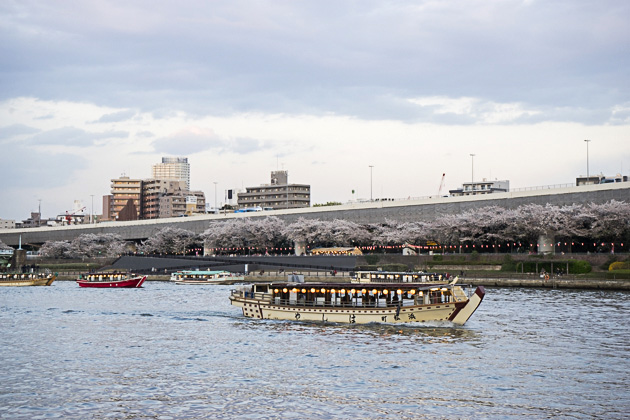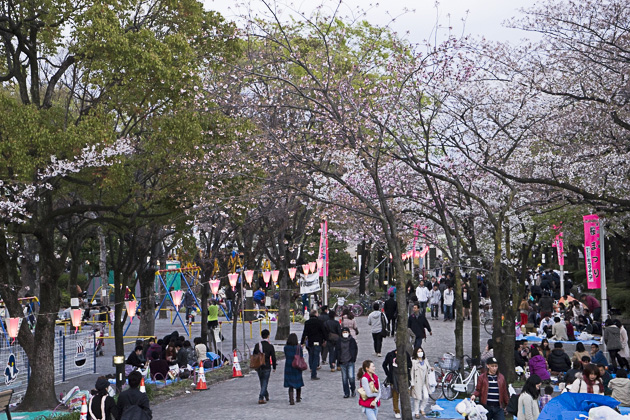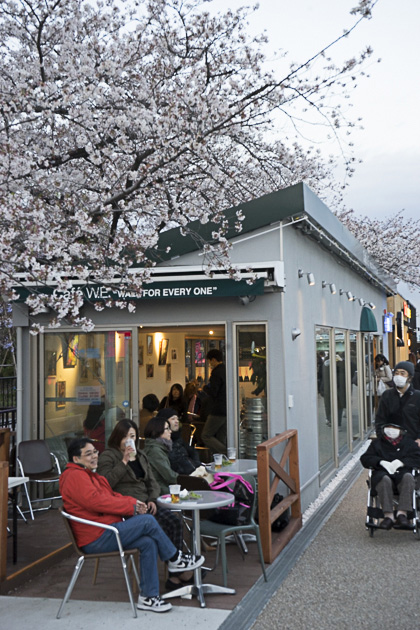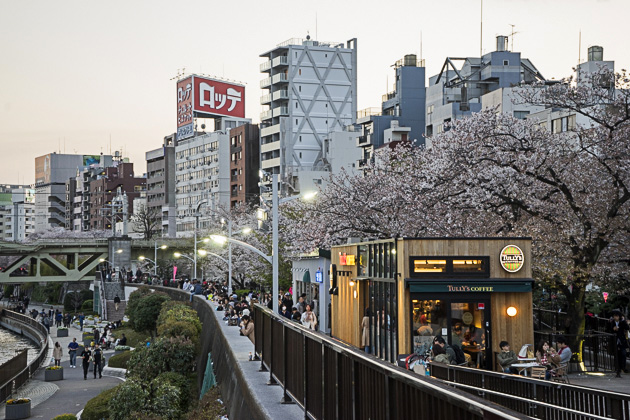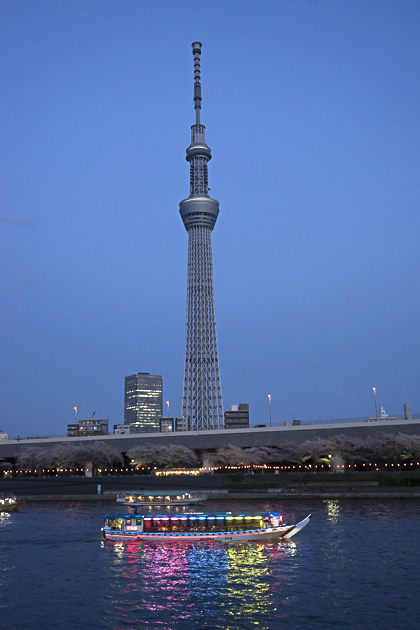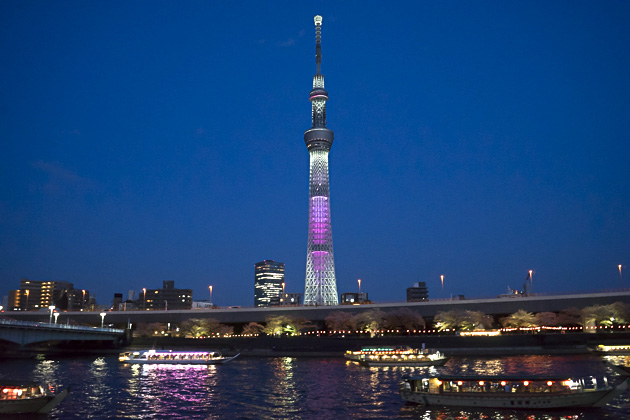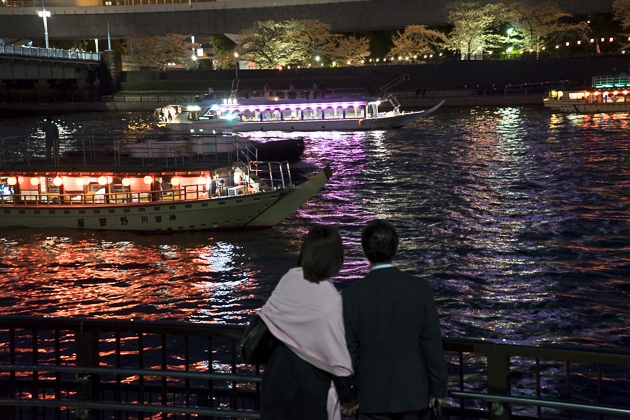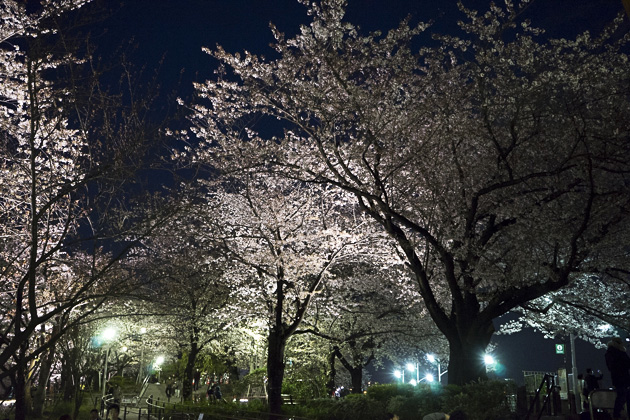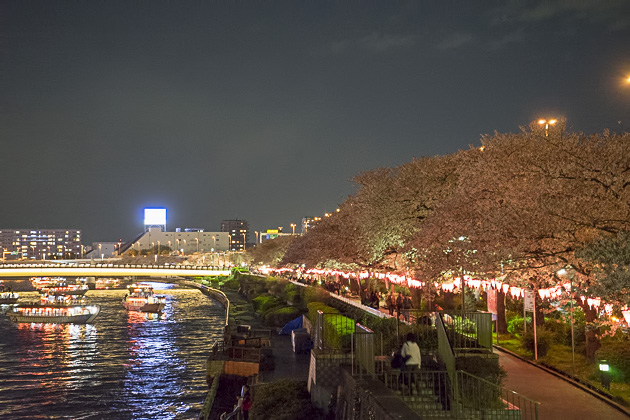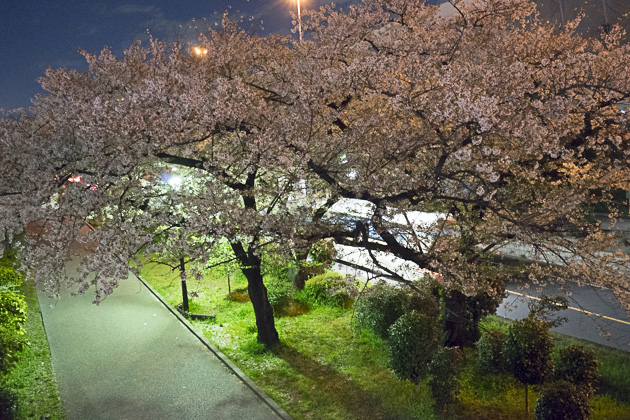 More Photos from Ueno Park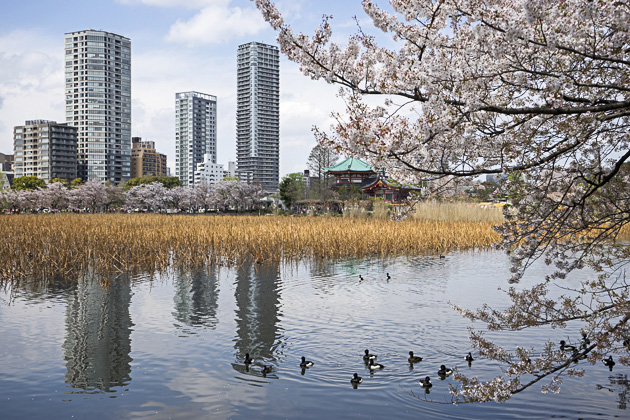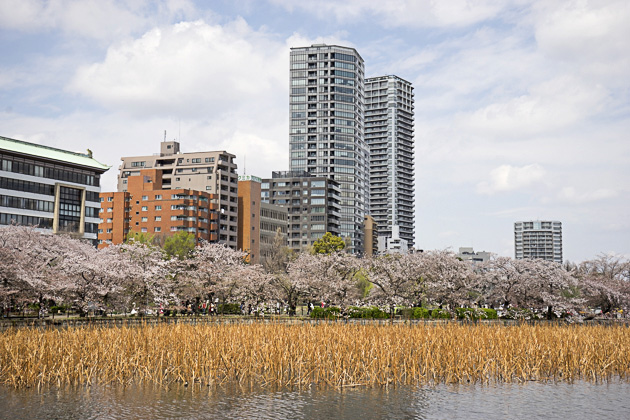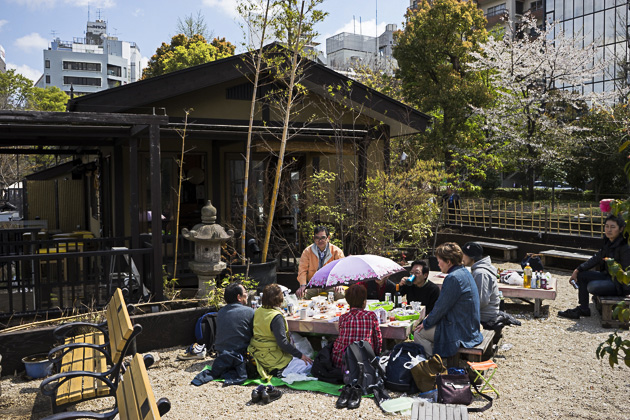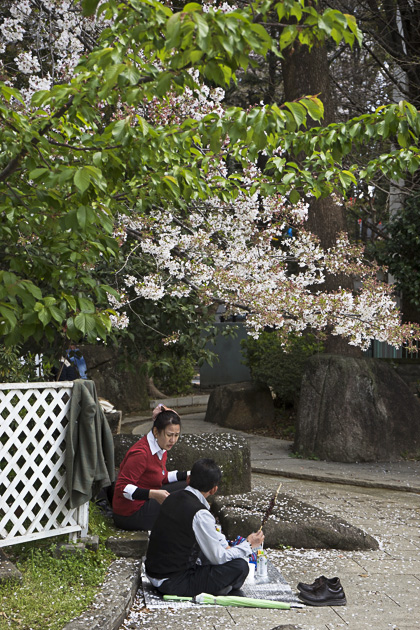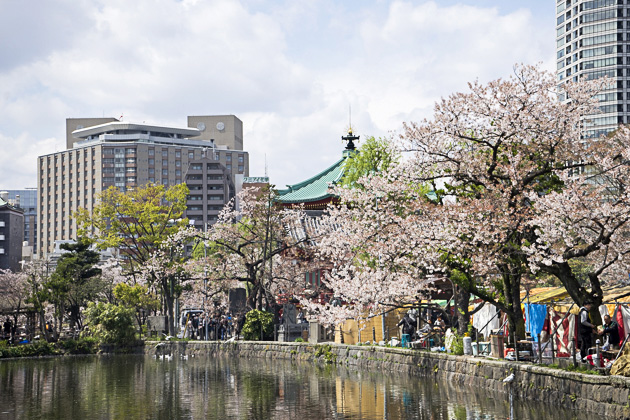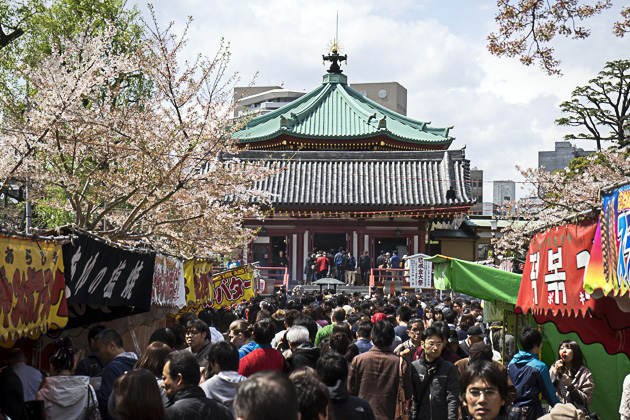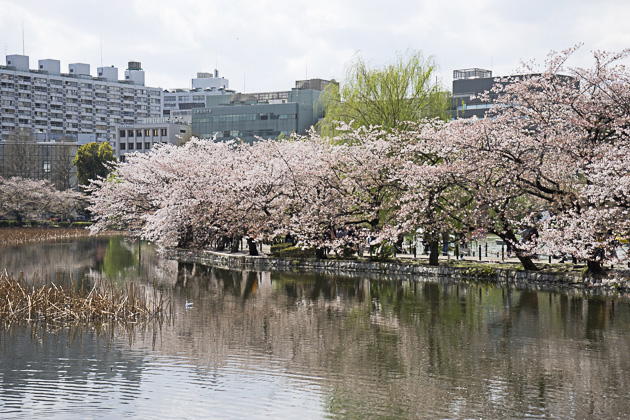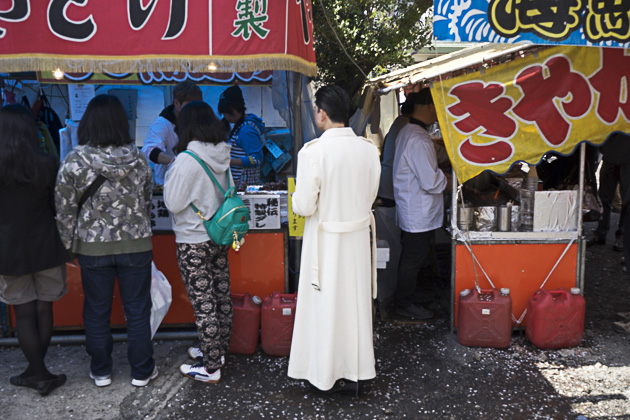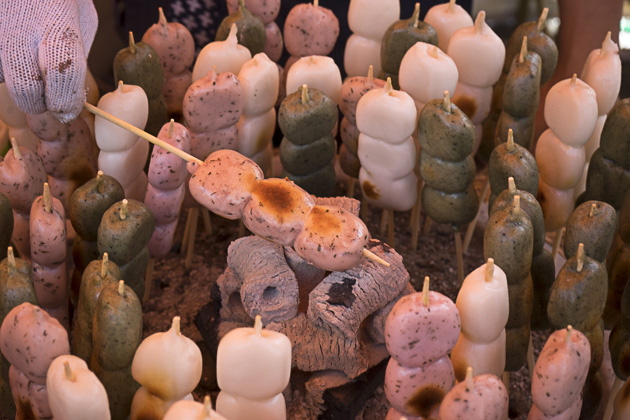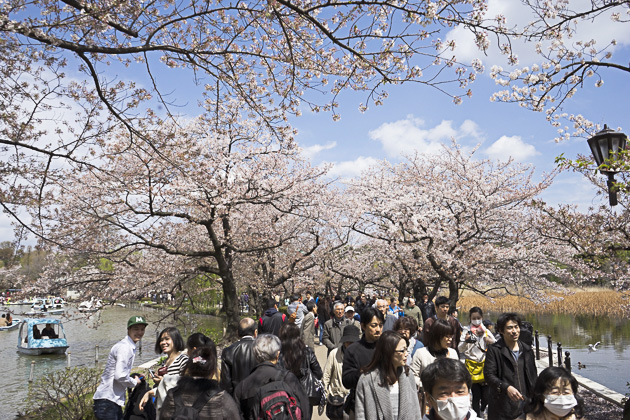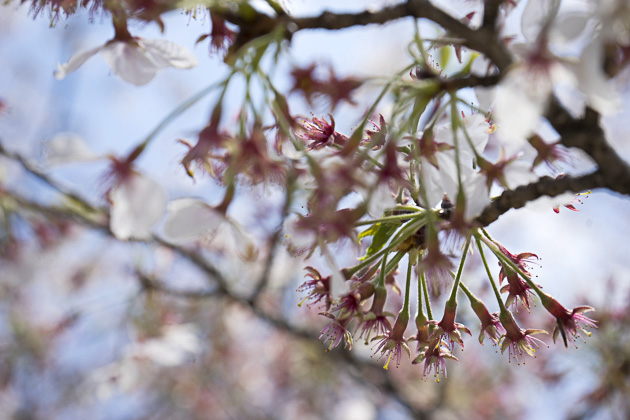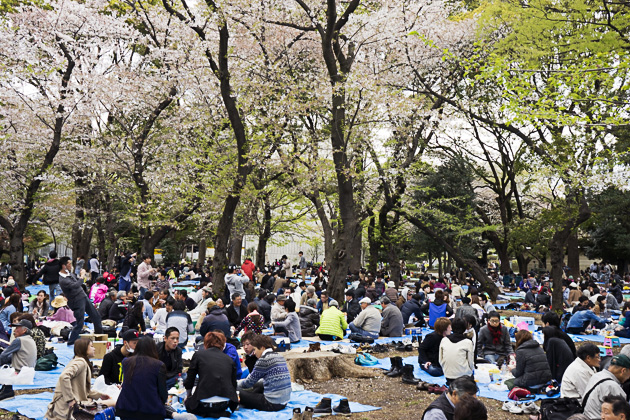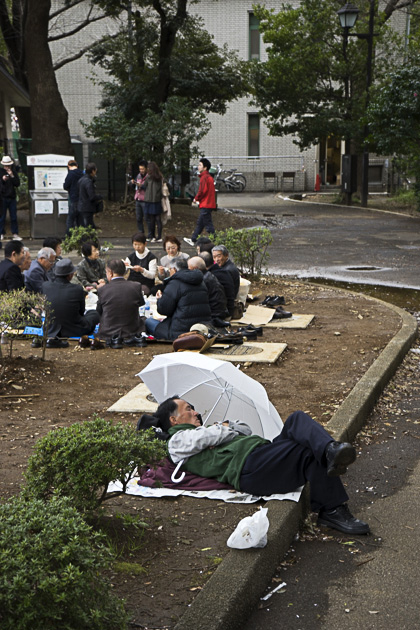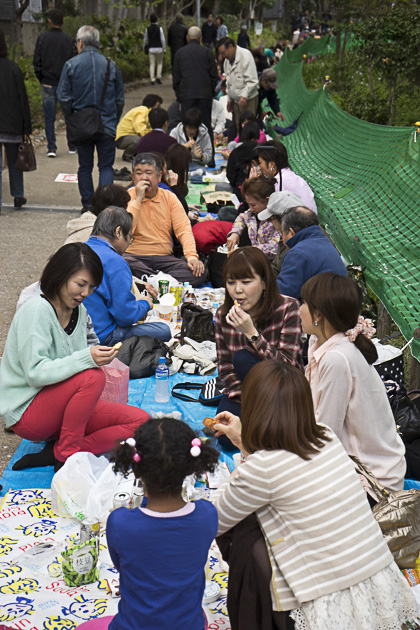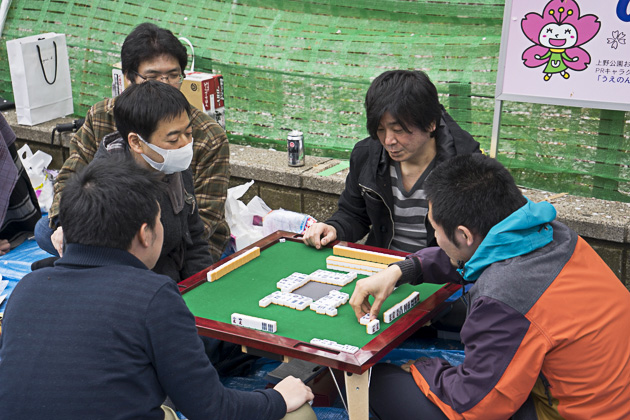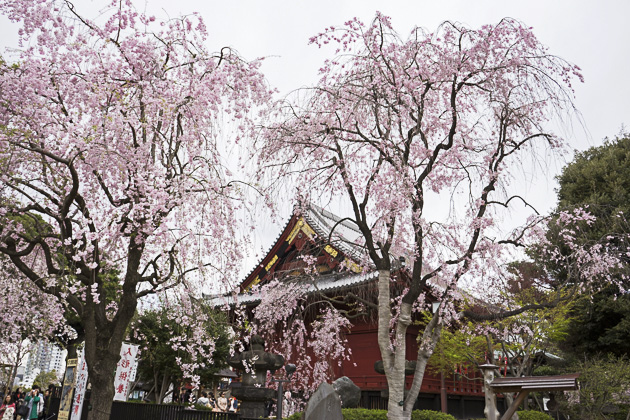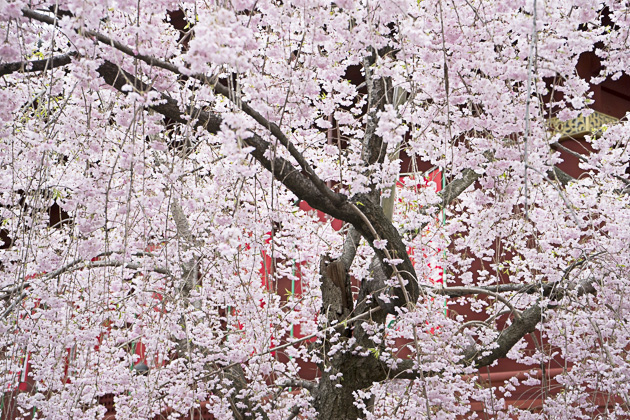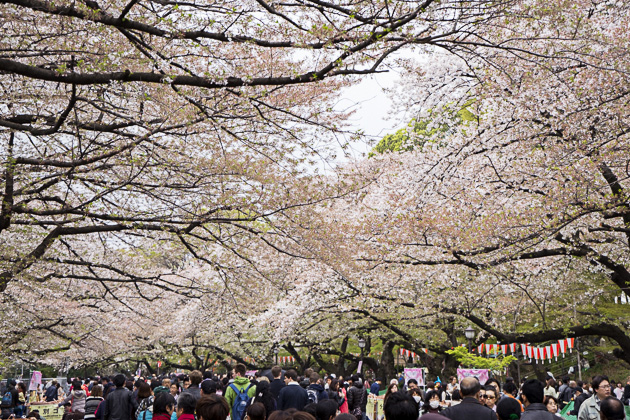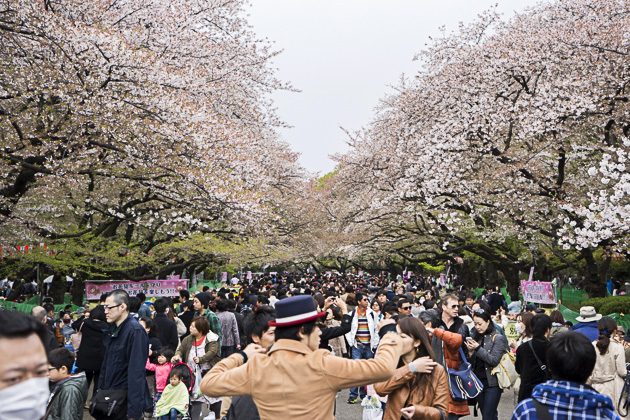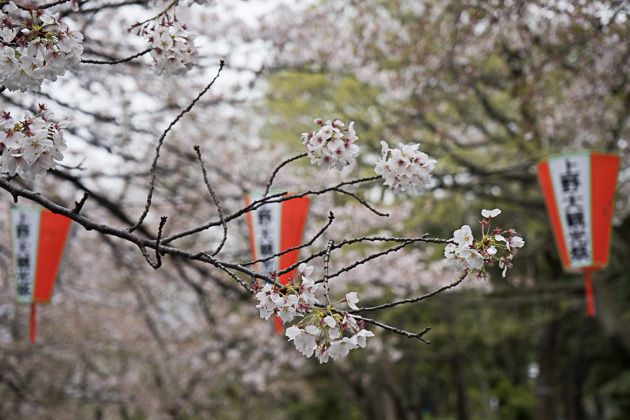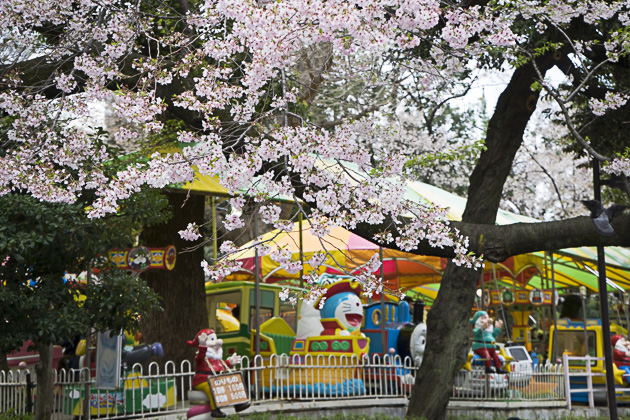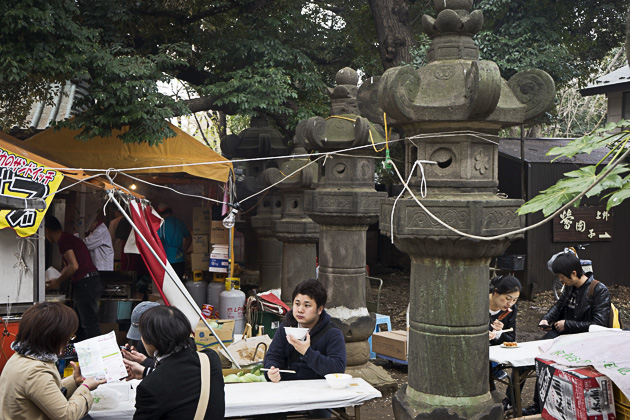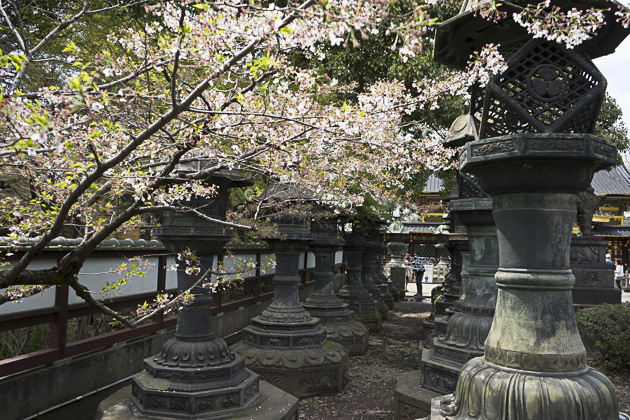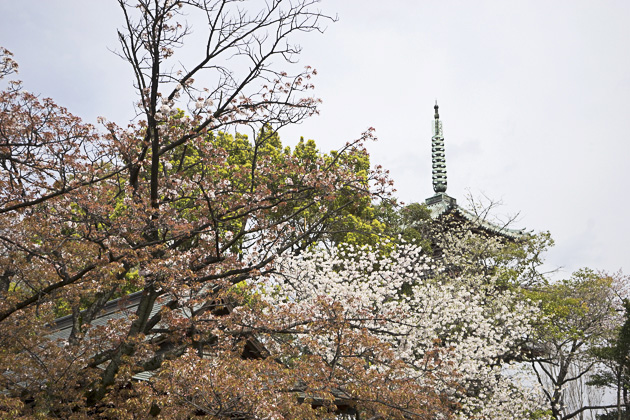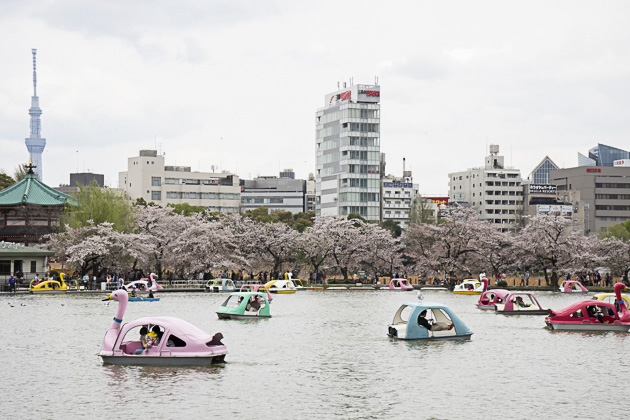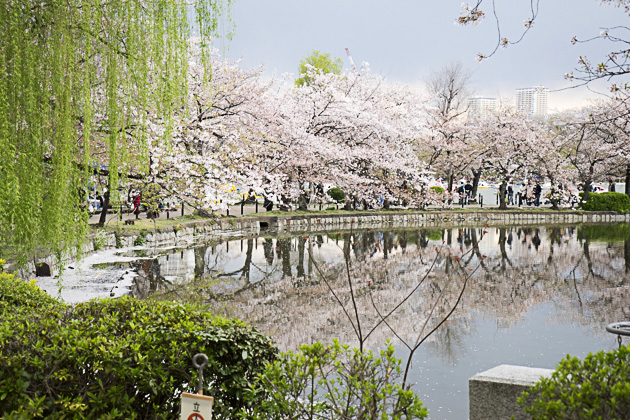 Aoyama Cemetery
,
Cherry Blossoms
,
Chidorigafuchi
,
Hanami
,
Hanami Party
,
Inokashira Park
,
Kichijōji
,
Kirschblüte Tokyo
,
Kitanomaru Park
,
Meguro River
,
Sakura
,
Sakura Video
,
Sumida River Park
,
Tokyo Sakura
,
Ueno Park
April 9, 2014 at 10:58 am