For 91 Days
we lived in Tokyo, the world's biggest city, and it went by in a flash. There's no way to experience everything this mega-city has to offer, but we made a good go of it! Whether you're planning your own journey to Tokyo, or are just interested in seeing what makes it such a special place, our articles and photographs might help you out. Start
at the beginning
of our adventures, visit our
comprehensive index
to find something specific, or choose one of the articles selected at random, below: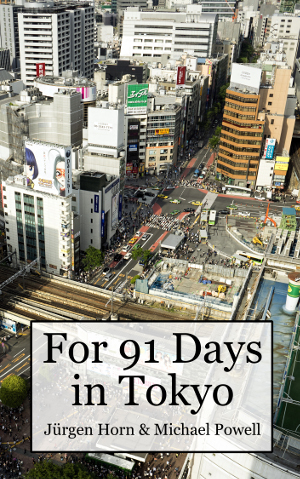 For three crazy months, we dedicated our lives to exploring Tokyo. Every single morning, we'd leave our tiny apartment, hop on the subway and set off to discover something new and amazing in the world's biggest city. From sumo to kabuki, sushi to soba, gorgeous Japanese gardens, fascinating museums, distinctive neighborhoods, and wild nightlife, we tried to provide ourselves a well-rounded impression of the city… the only thing we really missed out on, was sleep!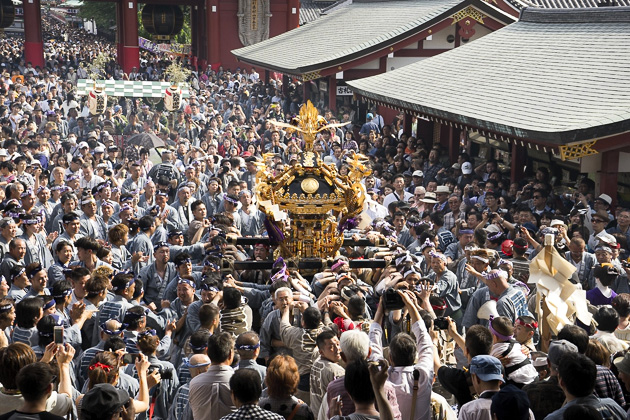 The best known of Tokyo's Shinto festivals is surely the Sanja Matsuri, based in and around the Sensō-ji Temple. For three days in late May, the streets of Asakusa transform into a wildly drunken party zone. We braved the throngs on Sunday, which is the festival's main day.
Hidden away on the far side of Shinagawa, off an alley which cuts behind the Laforet Hotel, the Hara Museum of Contemporary Art is not the easiest place in the world to find. But tracking it down might be worth the effort, depending on which exhibition is currently showing.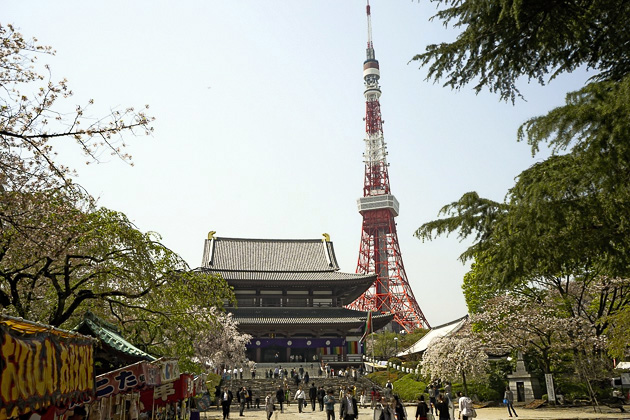 Today, it's hidden in the shadow of the Tokyo Tower, but the temple of Zojo-ji was once among the grandest in Japan. This was the Tokugawa clan's favored place of worship, and the resting place of many shoguns. We visited the temple on Buddha's birthday and, afterwards, took time to check out the nearby Shiba Detached Palace Garden.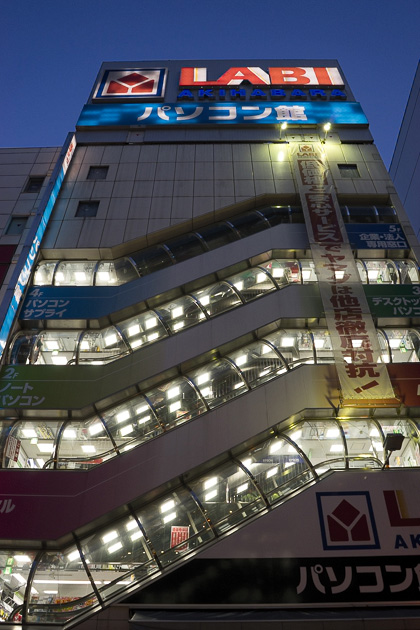 The great Mecca of otaku culture, Akihabara is home to innumerable shops dedicated to anime, manga, cosplay, trading cards and collectible figurines. The world's first Maid Cafe was established here, and you can also find cheap electronics stores, grand arcades, multi-story hobby malls, and much, much more. It sounds wonderful, so we were surprised when we didn't like Akihabara all that much.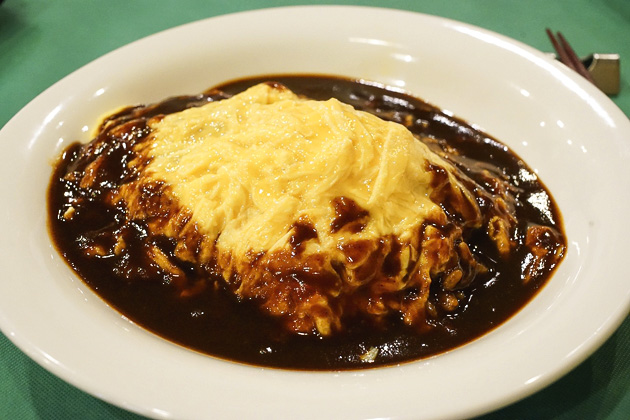 Every morning before starting out on another day in Tokyo, I would ask Jürgen what he was most excited about. It didn't matter whether we were planning to visit an ancient temple, a renowned museum, a crazy festival or a gorgeous garden, his response was always the same: "Eating." And I would thoughtfully nod in agreement. Of all the things Tokyo has to offer, its delicious and surprisingly affordable food is probably the highlight. This is a city in which it's almost impossible to eat poorly.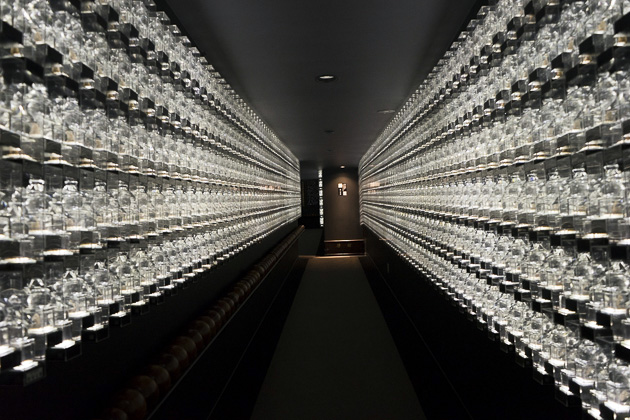 By lunch, the historic neighborhood of Fukagawa had already provided us with a surprisingly entertaining day, and we still had a couple things to visit after eating. The Fudo-do Temple dates from 1703, and the nearby Tomioka Hachiman Shrine is famous for its connection to the world of sumo.