For 91 Days
we lived in Tokyo, the world's biggest city, and it went by in a flash. There's no way to experience everything this mega-city has to offer, but we made a good go of it! Whether you're planning your own journey to Tokyo, or are just interested in seeing what makes it such a special place, our articles and photographs might help you out. Start
at the beginning
of our adventures, visit our
comprehensive index
to find something specific, or choose one of the articles selected at random, below: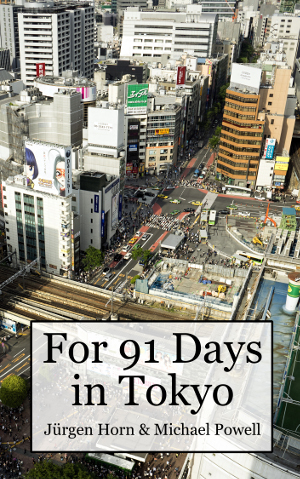 For three crazy months, we dedicated our lives to exploring Tokyo. Every single morning, we'd leave our tiny apartment, hop on the subway and set off to discover something new and amazing in the world's biggest city. From sumo to kabuki, sushi to soba, gorgeous Japanese gardens, fascinating museums, distinctive neighborhoods, and wild nightlife, we tried to provide ourselves a well-rounded impression of the city… the only thing we really missed out on, was sleep!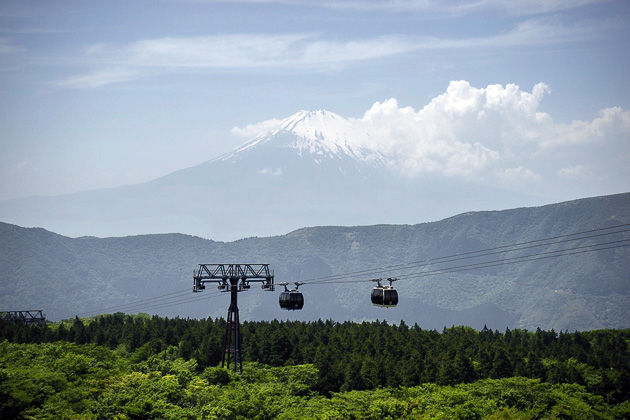 On our last weekend in Japan we abandoned Tokyo and headed for the hills of the Hakone National Park, in the shadow of Mount Fuji. Centered around a large crater lake, this is an area of hot springs, spas, traditional hotels, forests and mountains. It was the perfect antidote to the Big City Sickness with which we'd slowly but surely become infected.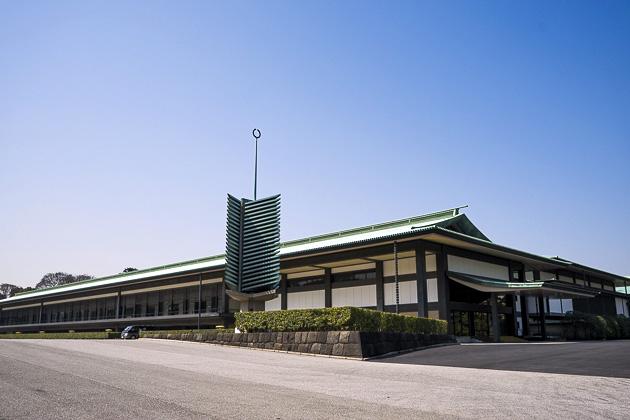 Tokyo has been at the center of Japanese politics since the early 1600s, when Shogun Tokugawa Ieyasu upset the balance of power by moving his court here, far away from the traditional capital of Kyoto. Ieyasu's original castle is now gone, replaced by the more modern Imperial Palace. We joined a brief tour to get a peek behind the gates.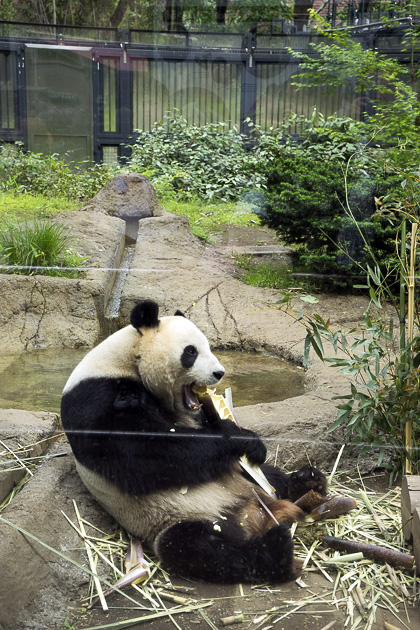 Japan's first zoo was established in Ueno Park, in 1882. Although its age is starting to show, the zoo is still a popular retreat in Tokyo. It's inexpensive, surprisingly large and, of course, there are those irresistible Giant Pandas.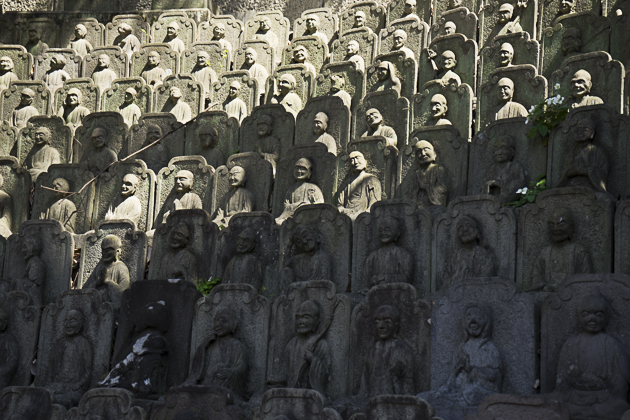 We only visited Meguro because of its reputation as a great spot to view cherry blossoms. But while there, we figured we should see more, and embarked on a walk that took us to four of the neighborhood's temples.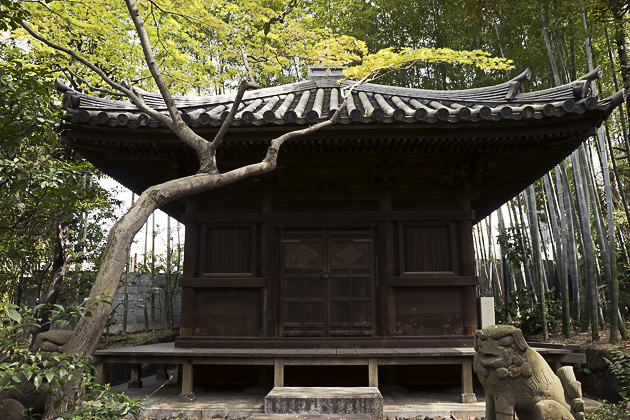 Although it houses a priceless collection of bronze sculpture from China, along with artwork that spans the history of Japan, the most valuable commodity of the Nezu Museum might be its tranquility. Outside lurks the distressingly crowded shopping mecca of Omotesando, but inside this museum, we found one of Tokyo's most peaceful corners.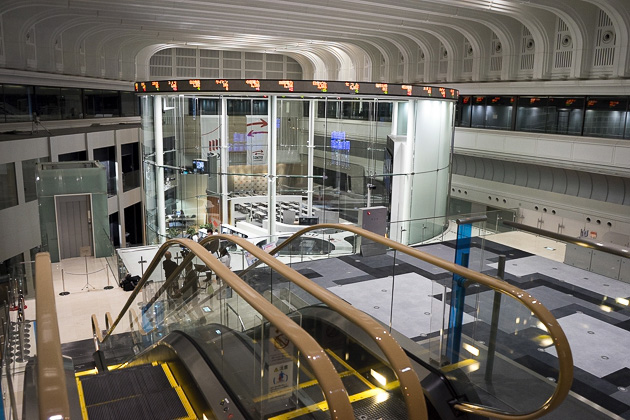 The world's third-largest stock exchange is found in Tokyo, headquartered in the financial district of Nihonbashi. Guests are welcome to visit the complex, and watch the high-stakes action from a platform above the main trading floor.