For 91 Days
we lived in Tokyo, the world's biggest city, and it went by in a flash. There's no way to experience everything this mega-city has to offer, but we made a good go of it! Whether you're planning your own journey to Tokyo, or are just interested in seeing what makes it such a special place, our articles and photographs might help you out. Start
at the beginning
of our adventures, visit our
comprehensive index
to find something specific, or choose one of the articles selected at random, below: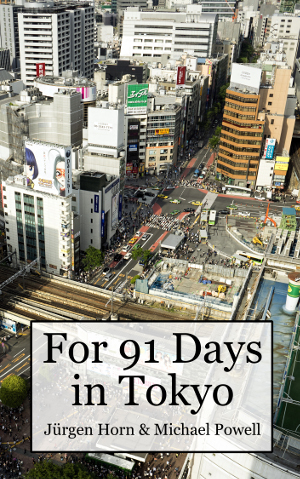 For three crazy months, we dedicated our lives to exploring Tokyo. Every single morning, we'd leave our tiny apartment, hop on the subway and set off to discover something new and amazing in the world's biggest city. From sumo to kabuki, sushi to soba, gorgeous Japanese gardens, fascinating museums, distinctive neighborhoods, and wild nightlife, we tried to provide ourselves a well-rounded impression of the city… the only thing we really missed out on, was sleep!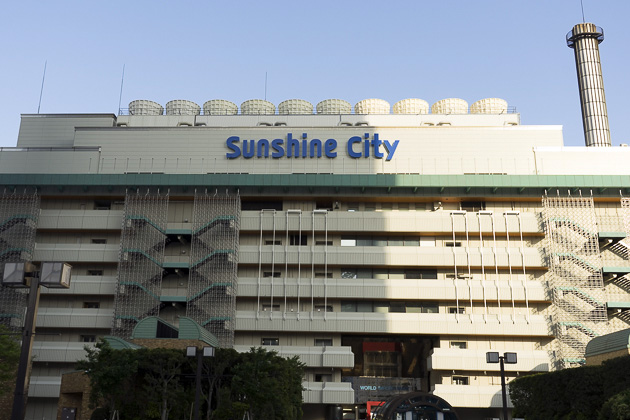 It's best to take Sunshine City's name at face value. And I don't mean that it's filled with sunshine, but that it's truly a city of its own. This enormous complex spreads across four buildings, including the Sunshine 60, which became the tallest building in Asia upon its completion in 1978.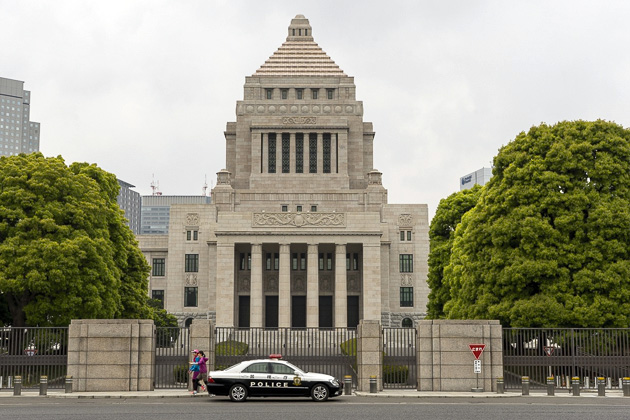 Nagatacho is the administrative center of the Japanese government. Ark Hills is a massive complex combining condominiums, shopping and entertainment. And the Hie Shrine is a peaceful place of worship on a wooded hill. We visited these three adjacent, but completely different, spots during one long day in south-central Tokyo.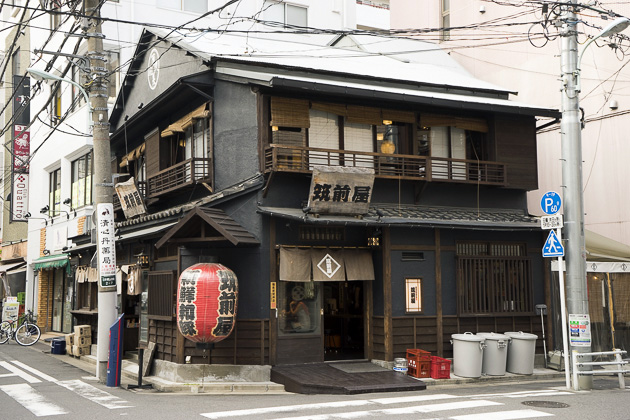 Had we not lived nearby, it's unlikely that we would have visited Ningyocho even once. But although this former pleasure district doesn't have any of Tokyo's must-see attractions, we returned repeatedly, drawn by its restaurants, traditional shops and low-key, residential atmosphere.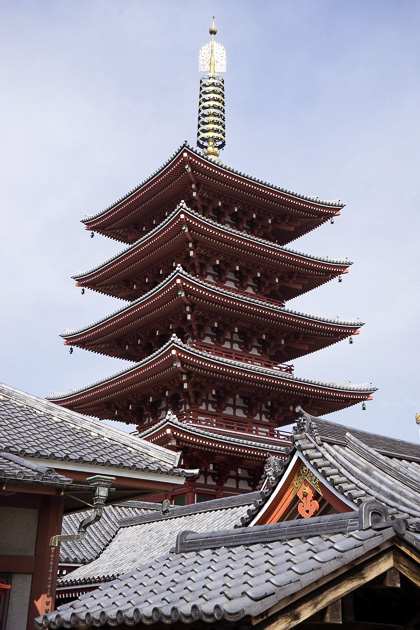 Tokyo's oldest temple is the Sensō-ji, constructed in the year 645. Like almost everything else in this city plagued by earthquakes and fire, it's been rebuilt multiple times, but has always been an important place of worship.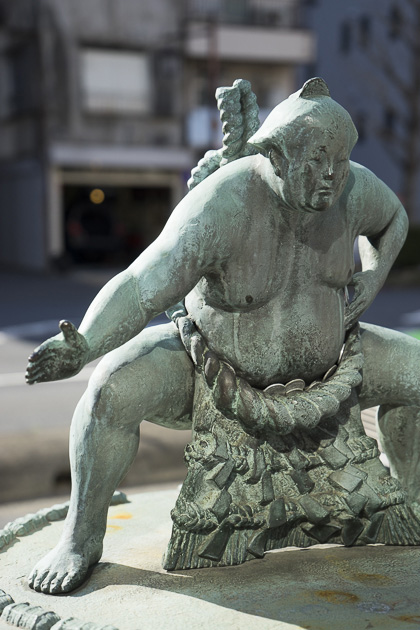 We had been introduced to Ryogoku while visiting the Edo-Tokyo Museum, and were intrigued enough to return the very next day. The neighborhood's dominant theme is sumo. Besides the National Sumo Stadium (the Ryogoku Kokugikan), the streets are littered with statues of famous Yokozunas (the highest rank a wrestler can achieve), complete with molds of their terrifying hand-prints.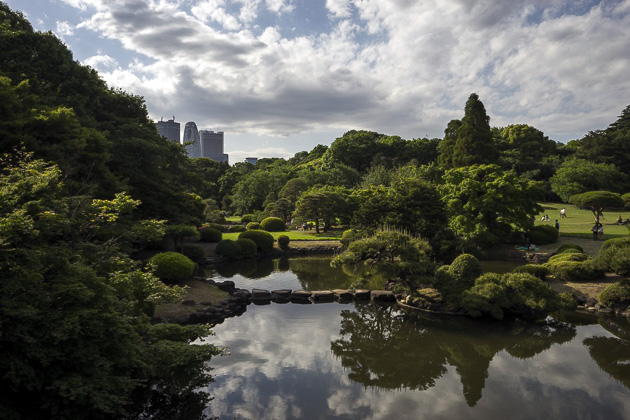 Widely considered to be one of the prettiest spots in Tokyo, the Shinjuku Gyoen National Garden has long been a favorite spot for weary Tokyoites looking to escape the city's concrete jungle. However, if it's crowds you're hoping to escape, you might want to look elsewhere.