For 91 Days
we lived in Tokyo, the world's biggest city, and it went by in a flash. There's no way to experience everything this mega-city has to offer, but we made a good go of it! Whether you're planning your own journey to Tokyo, or are just interested in seeing what makes it such a special place, our articles and photographs might help you out. Start
at the beginning
of our adventures, visit our
comprehensive index
to find something specific, or choose one of the articles selected at random, below: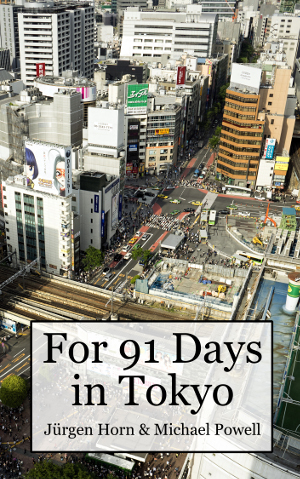 For three crazy months, we dedicated our lives to exploring Tokyo. Every single morning, we'd leave our tiny apartment, hop on the subway and set off to discover something new and amazing in the world's biggest city. From sumo to kabuki, sushi to soba, gorgeous Japanese gardens, fascinating museums, distinctive neighborhoods, and wild nightlife, we tried to provide ourselves a well-rounded impression of the city… the only thing we really missed out on, was sleep!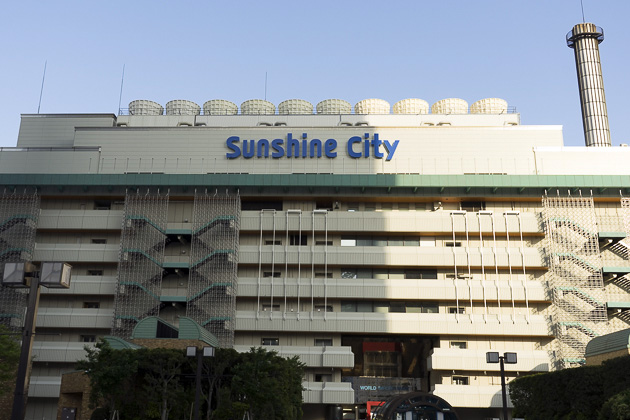 It's best to take Sunshine City's name at face value. And I don't mean that it's filled with sunshine, but that it's truly a city of its own. This enormous complex spreads across four buildings, including the Sunshine 60, which became the tallest building in Asia upon its completion in 1978.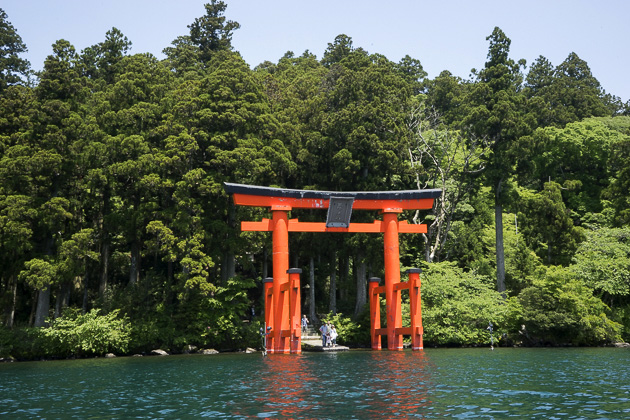 We had enjoyed a deeply restful night of sleep at the Mount View Hakone ryokan hotel in Sengokuhara, and awoke eager to tackle our second day in the mountainous Hakone region southwest of Tokyo. After an early breakfast, we were at the northern shore of Ashinoko, a picturesque crater lake nestled in the shadow of Mount Fuji.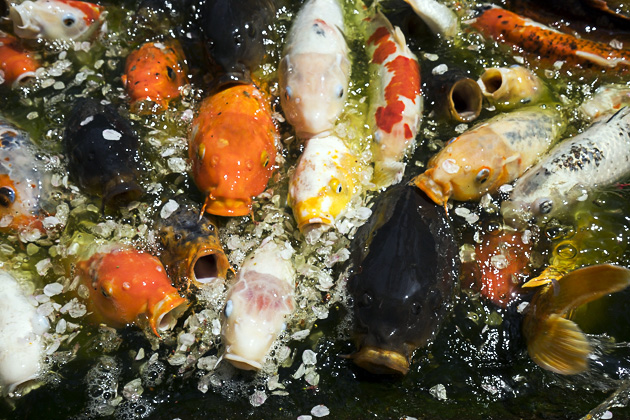 There was a time when one could see the entirety of Tokyo, or Edo as it was then known, from atop Atago Hill. Today the view is obscured by a wall of skyscrapers, but climbing the steep hill is still worth the effort, thanks to the presence of the Atago Shrine and the adjacent NHK Broadcast Museum.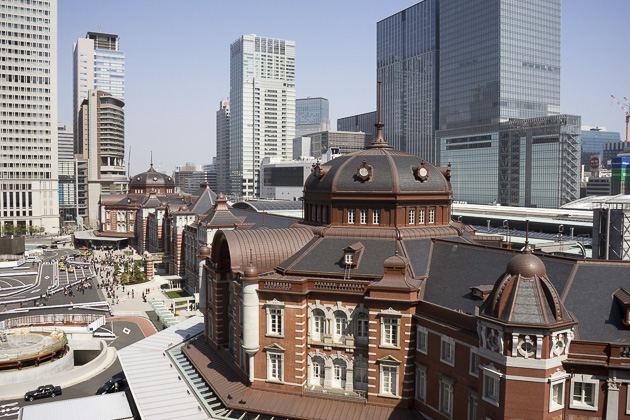 When Tokyo Station opened in 1914, it served four trains. But just like the city itself, the station has grown a little. Today, the sprawling station in the middle of the city serves an almost incomprehensible 3000 trains, every single day.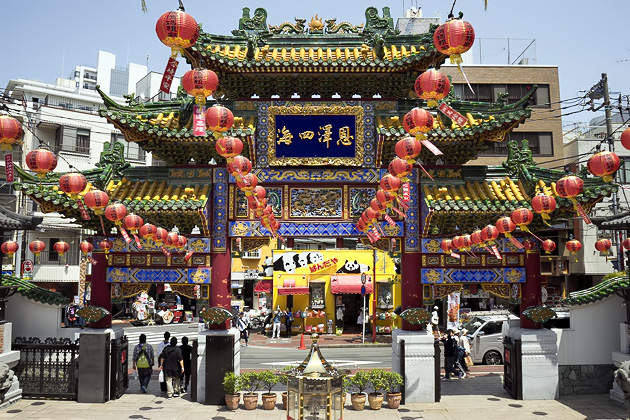 Outside of China, the largest Chinatown in Asia can be found in Yokohama. Hundreds of restaurants and shops are packed into this colorful and boisterous neighborhood, along with a multitude of gates and temples, and (if you're visiting at lunch time) approximately 34 billion students looking for a cheap meal.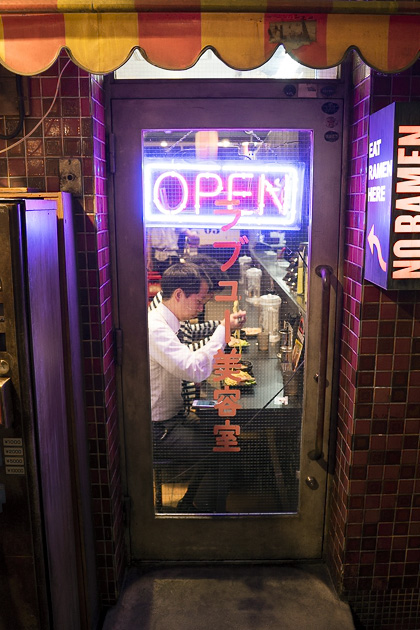 It was 1958, and we were hungry. Luckily, we were near Narutabashi Station, where there are at least a dozen ramen shops to choose from. We sat down to big bowls of steaming noodles, and talked about the news of the day… Khrushchev seems a reasonable new leader for the Soviets, doesn't he? Then my cellphone rang and I remembered: this isn't 1958. And there is no train station called Narutabashi. The year was 2014 and we were inside Shinyokohama's Ramen Museum.