For 91 Days
we lived in Tokyo, the world's biggest city, and it went by in a flash. There's no way to experience everything this mega-city has to offer, but we made a good go of it! Whether you're planning your own journey to Tokyo, or are just interested in seeing what makes it such a special place, our articles and photographs might help you out. Start
at the beginning
of our adventures, visit our
comprehensive index
to find something specific, or choose one of the articles selected at random, below: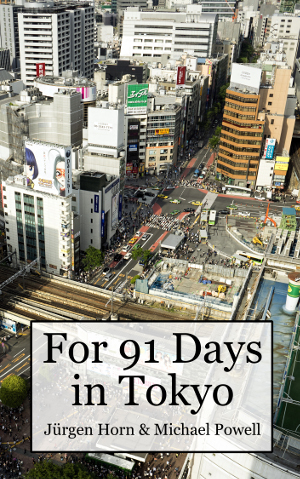 For three crazy months, we dedicated our lives to exploring Tokyo. Every single morning, we'd leave our tiny apartment, hop on the subway and set off to discover something new and amazing in the world's biggest city. From sumo to kabuki, sushi to soba, gorgeous Japanese gardens, fascinating museums, distinctive neighborhoods, and wild nightlife, we tried to provide ourselves a well-rounded impression of the city… the only thing we really missed out on, was sleep!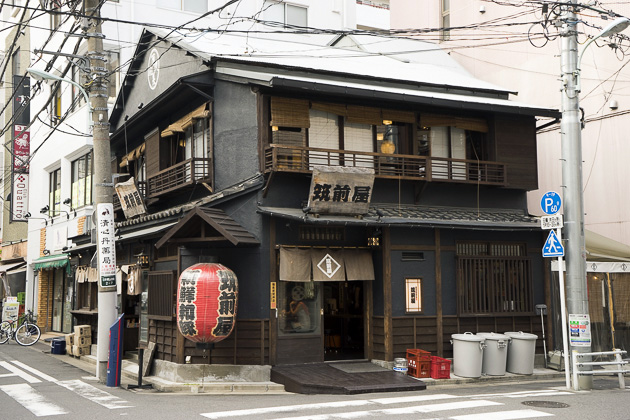 Had we not lived nearby, it's unlikely that we would have visited Ningyocho even once. But although this former pleasure district doesn't have any of Tokyo's must-see attractions, we returned repeatedly, drawn by its restaurants, traditional shops and low-key, residential atmosphere.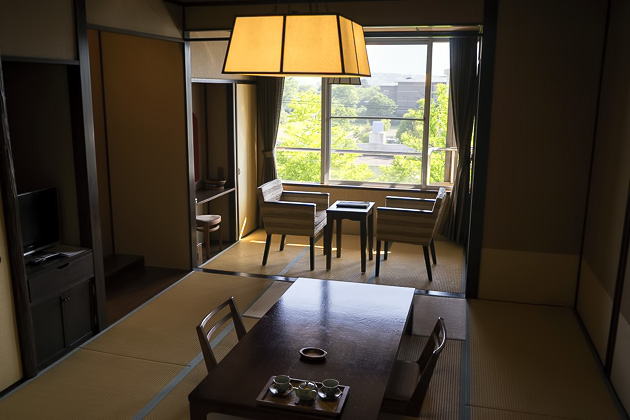 The forests, lakes, mountains and sheer natural beauty of the Hakone region are all great, but to tell the truth, we were most excited about the hotel which had invited us to stay for the night. The Mount View Hakone is a traditional Japanese ryokan in Sengokuhara, and we planned on taking full advantage of its baths, food, and relaxing atmosphere.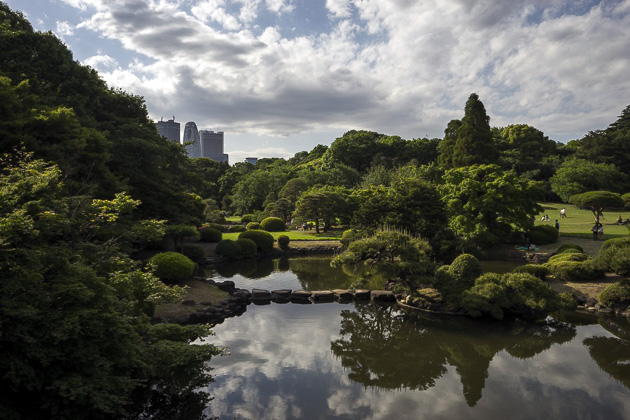 Widely considered to be one of the prettiest spots in Tokyo, the Shinjuku Gyoen National Garden has long been a favorite spot for weary Tokyoites looking to escape the city's concrete jungle. However, if it's crowds you're hoping to escape, you might want to look elsewhere.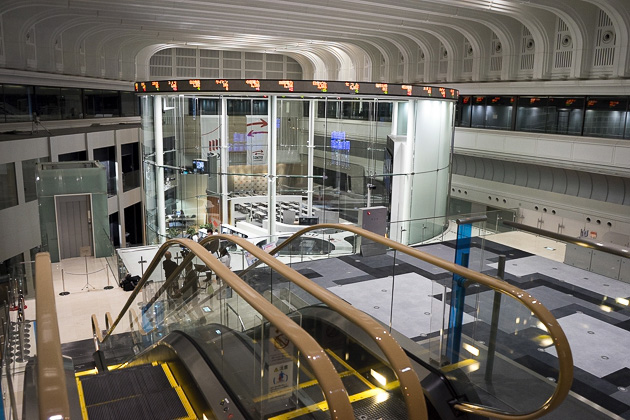 The world's third-largest stock exchange is found in Tokyo, headquartered in the financial district of Nihonbashi. Guests are welcome to visit the complex, and watch the high-stakes action from a platform above the main trading floor.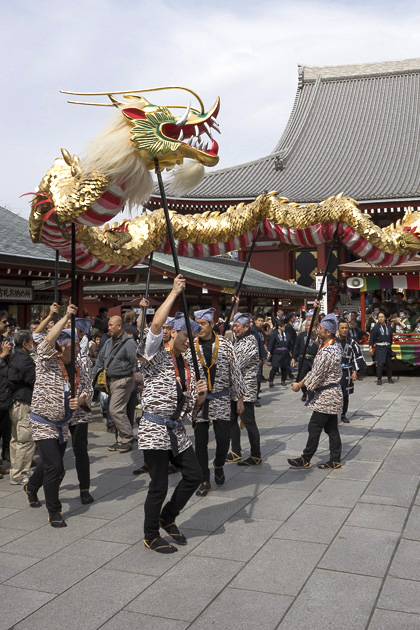 Nakamise-dōri, a pedestrian shopping street which leads directly to the temple of Sensō-ji, is always busy, but today it was packed. All eyes were cast upwards as a 60-foot dragon wound its way through the air, above the crowd. It was March 18th and Sensō-ji was celebrating the Kinryu no Mai, or Golden Dragon Dance.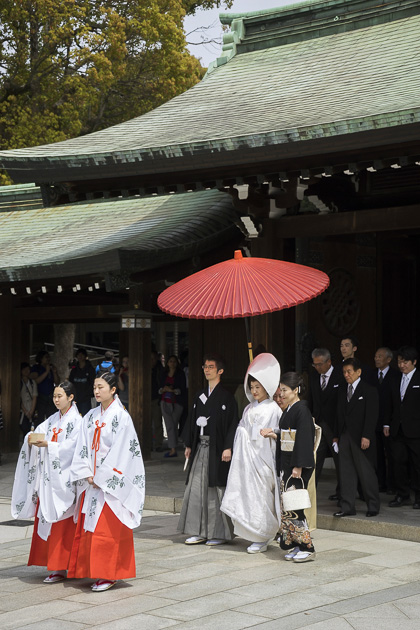 Directly across from one of Tokyo's craziest areas (Harajuku) is one of its most serene. Built to guard the spirits of Emperor Meiji and the Empress Consort Shōken, the Meiji Shrine is tucked away in a large evergreen forest, which neither the city's noise nor stress can reach.