For 91 Days
we lived in Tokyo, the world's biggest city, and it went by in a flash. There's no way to experience everything this mega-city has to offer, but we made a good go of it! Whether you're planning your own journey to Tokyo, or are just interested in seeing what makes it such a special place, our articles and photographs might help you out. Start
at the beginning
of our adventures, visit our
comprehensive index
to find something specific, or choose one of the articles selected at random, below: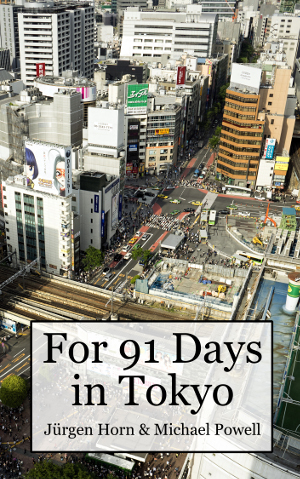 For three crazy months, we dedicated our lives to exploring Tokyo. Every single morning, we'd leave our tiny apartment, hop on the subway and set off to discover something new and amazing in the world's biggest city. From sumo to kabuki, sushi to soba, gorgeous Japanese gardens, fascinating museums, distinctive neighborhoods, and wild nightlife, we tried to provide ourselves a well-rounded impression of the city… the only thing we really missed out on, was sleep!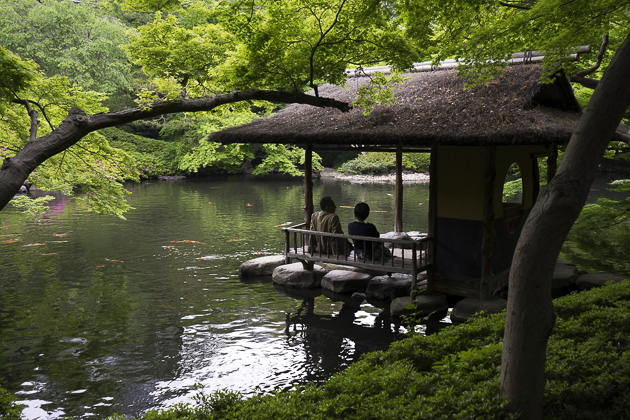 After visiting the Sengaku-ji Temple in Shinagawa, we took a short detour to check out the Happo-en Garden. Since its name can roughly be translated as "beautiful from eight views," we suspected that it wouldn't disappointing.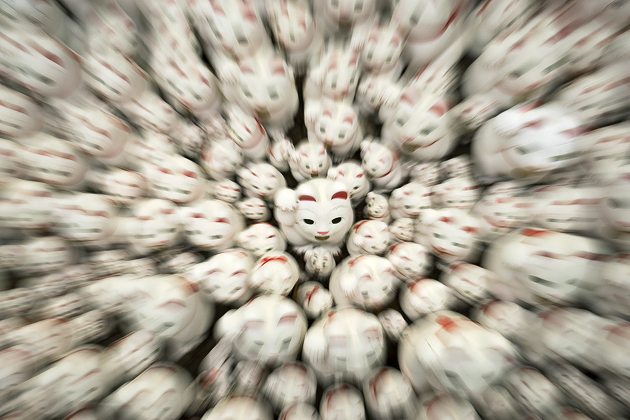 The Maneki Neko, or "Beckoning Cat," is one of Japan's most iconic images. Thought to bring luck and prosperity to their owners, these cats are frequently found outside businesses and within homes. And in the neighborhood of Setagaya, we found the Gotoku-ji temple, where the Maneki Neko plays a starring role.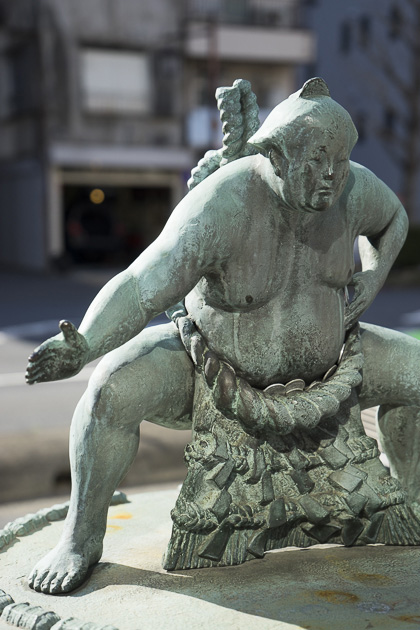 We had been introduced to Ryogoku while visiting the Edo-Tokyo Museum, and were intrigued enough to return the very next day. The neighborhood's dominant theme is sumo. Besides the National Sumo Stadium (the Ryogoku Kokugikan), the streets are littered with statues of famous Yokozunas (the highest rank a wrestler can achieve), complete with molds of their terrifying hand-prints.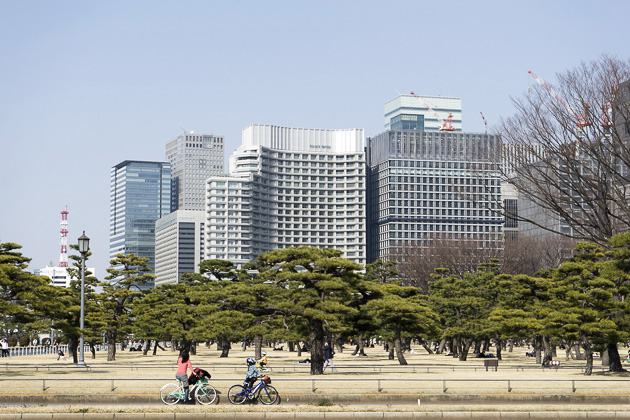 For such a congested city, Tokyo has a surprising amount of green space. Take, for example, the area directly outside the Imperial Palace. The Kyoko Gaien (Outer Garden) once held the houses of Japan's provincial lords, but today offers people a place to stretch out on the grass. We visited it and the nearby Hibiya Park on a sunny Sunday afternoon.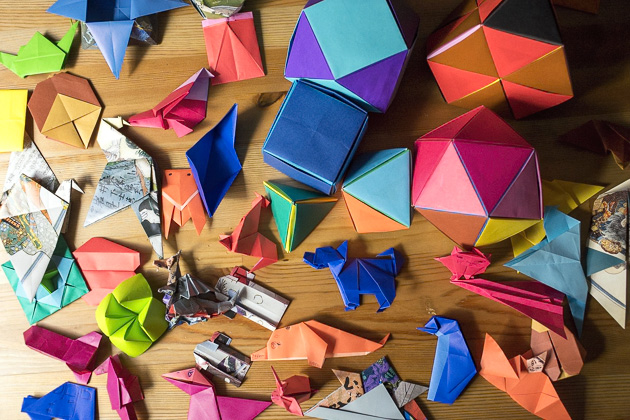 Almost everyone knows a little about origami, the Japanese art of folding paper. But for a deeper understanding, we visited Tokyo's Origami Kaikan (Origami Center) in Bunkyo, where we had the opportunity to learn at the feet of an ancient sensei.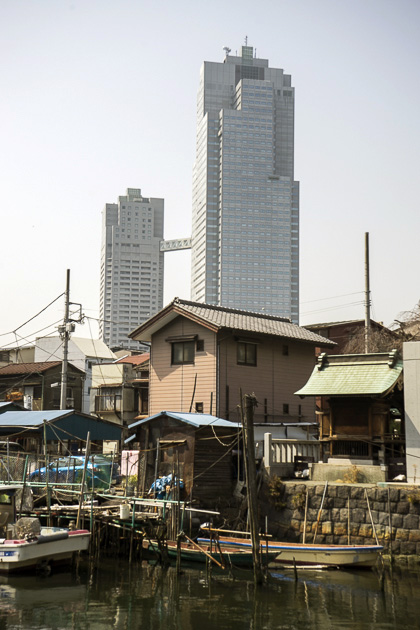 Ever since the artificial island of Tsukishima was created in the middle of the Tokyo Bay in 1892, its western coast has been home to city fishermen and their families. Completely ringed in by canals, it feels nothing like the rest of Tokyo, with quiet lanes instead of busy boulevards, two-story houses instead of steel skyscrapers, and a sleepy sense of small-town tranquility instead of the exhausting bustle of perpetual commerce.