For 91 Days
we lived in Tokyo, the world's biggest city, and it went by in a flash. There's no way to experience everything this mega-city has to offer, but we made a good go of it! Whether you're planning your own journey to Tokyo, or are just interested in seeing what makes it such a special place, our articles and photographs might help you out. Start
at the beginning
of our adventures, visit our
comprehensive index
to find something specific, or choose one of the articles selected at random, below: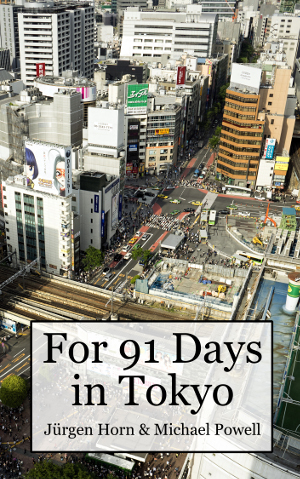 For three crazy months, we dedicated our lives to exploring Tokyo. Every single morning, we'd leave our tiny apartment, hop on the subway and set off to discover something new and amazing in the world's biggest city. From sumo to kabuki, sushi to soba, gorgeous Japanese gardens, fascinating museums, distinctive neighborhoods, and wild nightlife, we tried to provide ourselves a well-rounded impression of the city… the only thing we really missed out on, was sleep!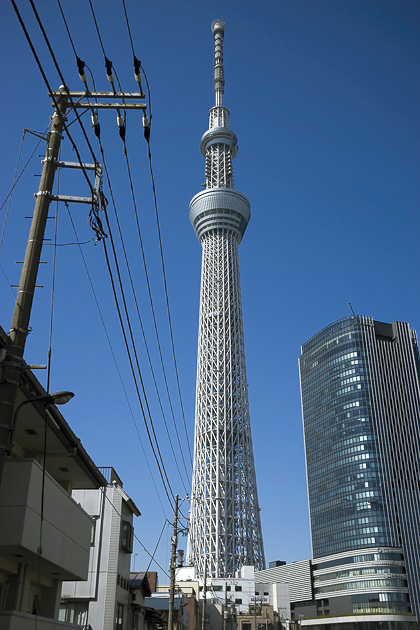 After arriving in a new city, we often try and find a panoramic viewpoint for a bird's eye view of our new home. So our first activity in Tokyo was destined to be the SkyTree which, at 634 meters, is the world's tallest tower.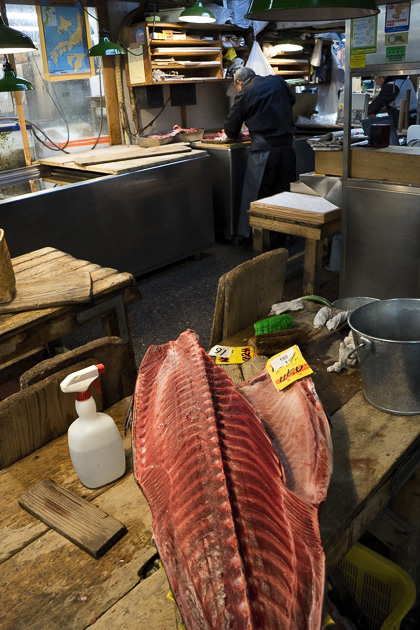 With over 60,000 employees and billions of dollars in yearly commerce, Tsukiji is the biggest fish market in the world. The action begins every morning at 3am, as shipments of fresh and frozen fish from around the world arrive over land and sea.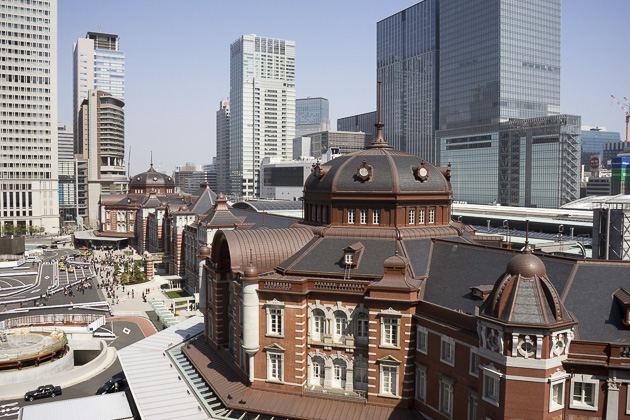 When Tokyo Station opened in 1914, it served four trains. But just like the city itself, the station has grown a little. Today, the sprawling station in the middle of the city serves an almost incomprehensible 3000 trains, every single day.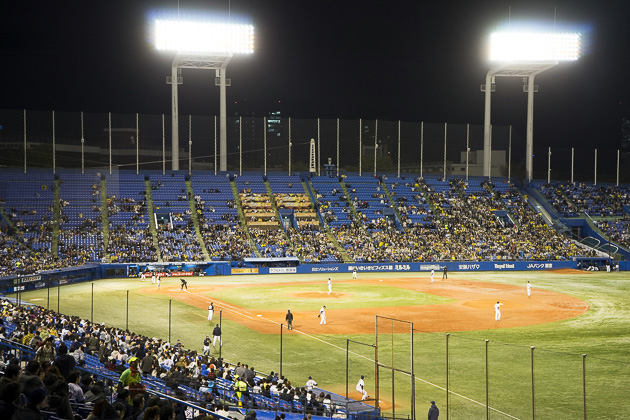 Sumo wrestling might be the country's most traditional pastime and soccer is gaining ground every year, but Japan's sporting obsession has long been baseball. I always love a trip to the ballpark, so we visited the Meiji Jingu Stadium for a match between the Yakult Swallows and the Hanshin Tigers.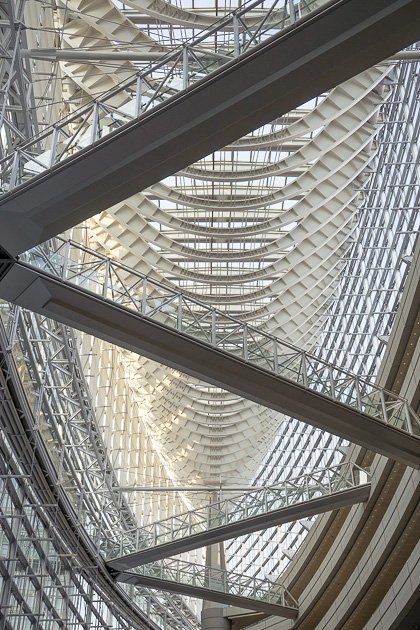 Built in 1997 by Argentine-American architect Raphael Viñoly, the Tokyo International Forum is found in the center of the city, next to Tokyo Station. The spacious exhibition hall stretches across four buildings connected by a curving glass roof. Steel, glass, sharp angles and plenty of light make the complex ideal for a photographer.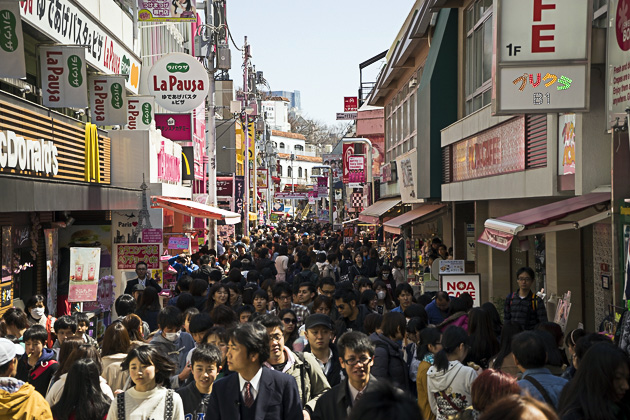 We knew it was going to be crazy. We'd seen pictures! We had read online accounts and talked to people who'd been there. Sure, Harajuku was going to be nuts, especially on the shopping street of Takeshita-dori, but we were ready. I mean, this is still Earth, people are people, and a crowd is a crowd. Am I right? It can't be anything we haven't seen a million times before.