For 91 Days
we lived in Tokyo, the world's biggest city, and it went by in a flash. There's no way to experience everything this mega-city has to offer, but we made a good go of it! Whether you're planning your own journey to Tokyo, or are just interested in seeing what makes it such a special place, our articles and photographs might help you out. Start
at the beginning
of our adventures, visit our
comprehensive index
to find something specific, or choose one of the articles selected at random, below: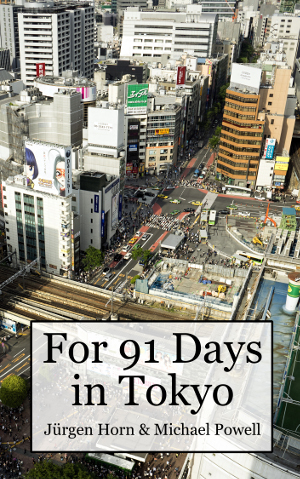 For three crazy months, we dedicated our lives to exploring Tokyo. Every single morning, we'd leave our tiny apartment, hop on the subway and set off to discover something new and amazing in the world's biggest city. From sumo to kabuki, sushi to soba, gorgeous Japanese gardens, fascinating museums, distinctive neighborhoods, and wild nightlife, we tried to provide ourselves a well-rounded impression of the city… the only thing we really missed out on, was sleep!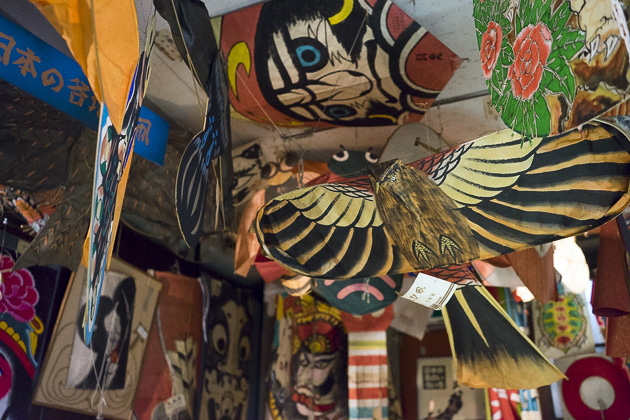 Between the shopping mecca of Coredo Mall and the Tokyo Stock Exchange, we came across a quaint museum which feels completely out of place in modern Nihonbashi. The small and cluttered Kite Museum is hidden away without fanfare above Taimeiken, one of central Tokyo's favorite restaurants.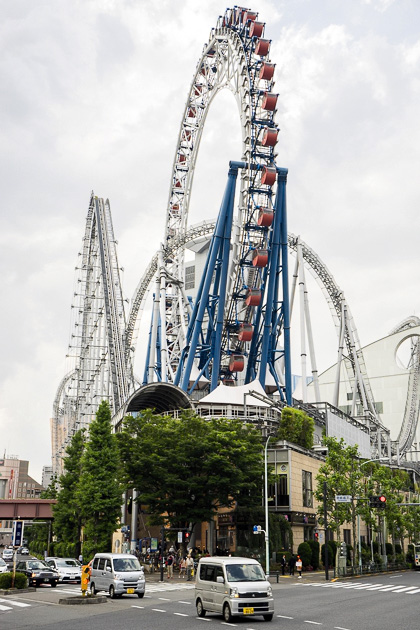 The Yomiuri Giants are the the New York Yankees of Japan. You can love them or hate them, but ambivalence is not allowed. They're by far the richest and most successful team in Japanese baseball, with 22 titles under their belts. (The Saitama Seibu Lions are in second place with 13.) We took a trip to the Tokyo Dome to see the team in action.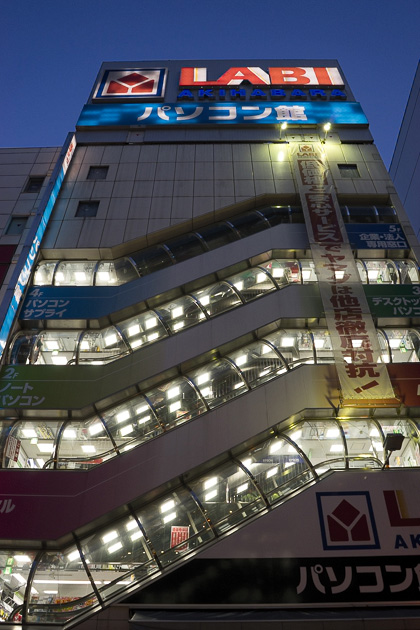 The great Mecca of otaku culture, Akihabara is home to innumerable shops dedicated to anime, manga, cosplay, trading cards and collectible figurines. The world's first Maid Cafe was established here, and you can also find cheap electronics stores, grand arcades, multi-story hobby malls, and much, much more. It sounds wonderful, so we were surprised when we didn't like Akihabara all that much.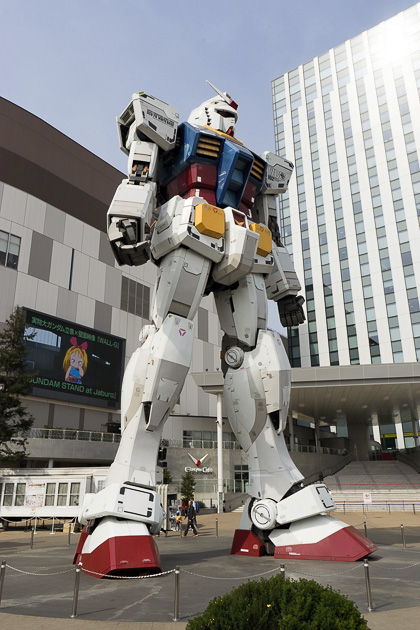 There's so much to do on Odaiba, you could never hope to see it all in a single day. Even if the attractions aren't always impressive on an individual basis (and many are simply malls), the very fact that such a large section of Tokyo has been given over to leisure and shopping is amazing. We've written quite a bit about Odaiba already, but here are some other sights which warrant mention.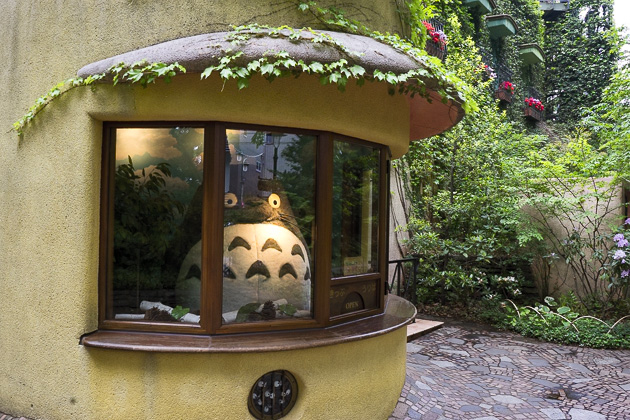 Since releasing Castle in the Sky in 1986, the magicians of Studio Ghibli have come to dominate the world of Japanese animation. Spirited Away, Porco Rosso, Howl's Moving Castle, and The Wind Rises are just some of the studio's feature films, nearly all of which have been hailed by critics and beloved by audiences the world over. We've been Ghibli fans for years, and made it a point to visit the studio's museum in Inokashira Park.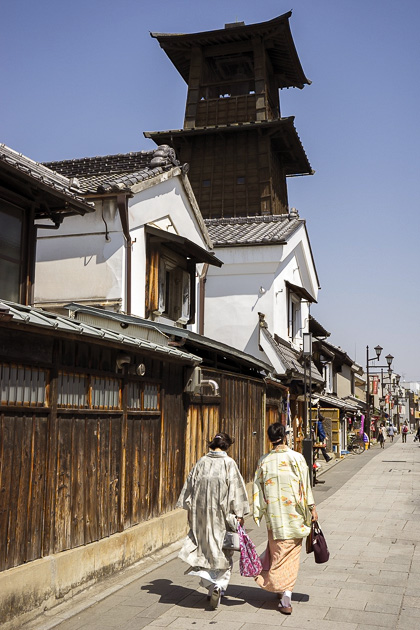 An hour to the northwest of Tokyo, Kawagoe is one of the more popular excursions from the capital. It's known as "Little Edo" because it retains the distinctive kura-zukuri buildings which once lined the streets of the capital. We spent a day seeing the city's sights.