For 91 Days
we lived in Tokyo, the world's biggest city, and it went by in a flash. There's no way to experience everything this mega-city has to offer, but we made a good go of it! Whether you're planning your own journey to Tokyo, or are just interested in seeing what makes it such a special place, our articles and photographs might help you out. Start
at the beginning
of our adventures, visit our
comprehensive index
to find something specific, or choose one of the articles selected at random, below: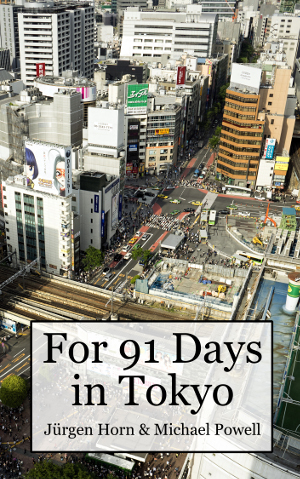 For three crazy months, we dedicated our lives to exploring Tokyo. Every single morning, we'd leave our tiny apartment, hop on the subway and set off to discover something new and amazing in the world's biggest city. From sumo to kabuki, sushi to soba, gorgeous Japanese gardens, fascinating museums, distinctive neighborhoods, and wild nightlife, we tried to provide ourselves a well-rounded impression of the city… the only thing we really missed out on, was sleep!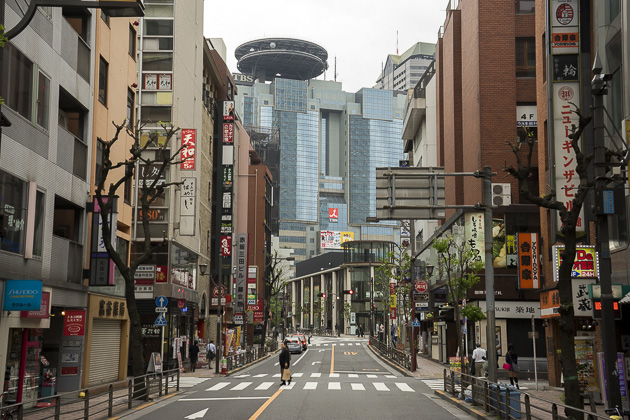 Apart from the Hie Shrine, the business district of Akasaka doesn't have much in the way of historic sights for tourists. But the streets which surround the metro station are fun and packed with good, cheap places to eat, and the neighborhood is so central that we visited rather frequently.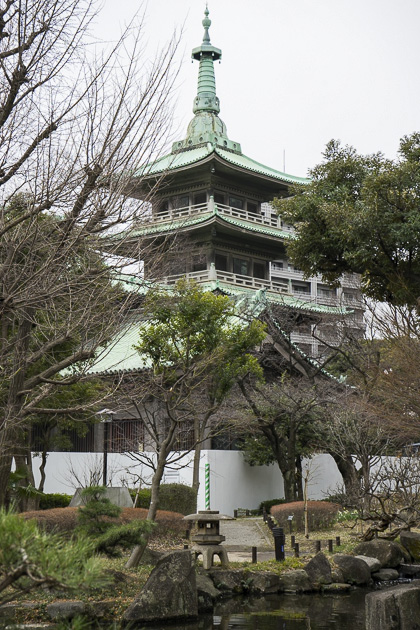 On September 1st, 1923, Tokyo was struck by the most devastating earthquake in its history. Seventy percent of the city's housing was destroyed and over 140,000 people lost their lives during the quake, as well as in the subsequent fires which raged uncontrollably through the streets.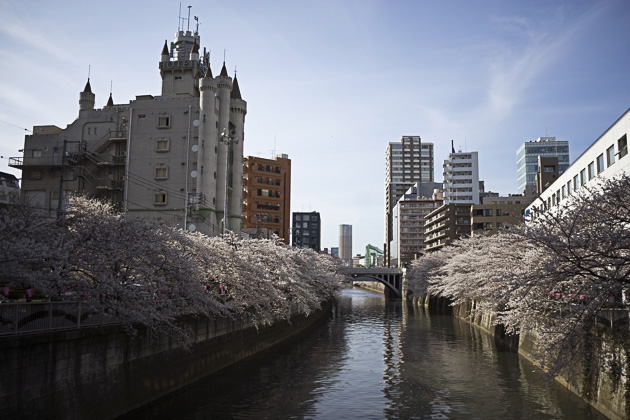 For a short period at the beginning of April, the word "sakura" becomes a prominent noun in approximately 75% of the sentences spoken in Tokyo. Because when the city's cherry trees bloom, there's no talking about anything else. You're either chatting about the blossoms, planning your picnic in the park, sitting in a rowboat under the trees, or strolling along a path while the petals flutter to the ground like the sweetest, most fragrant snowfall imaginable.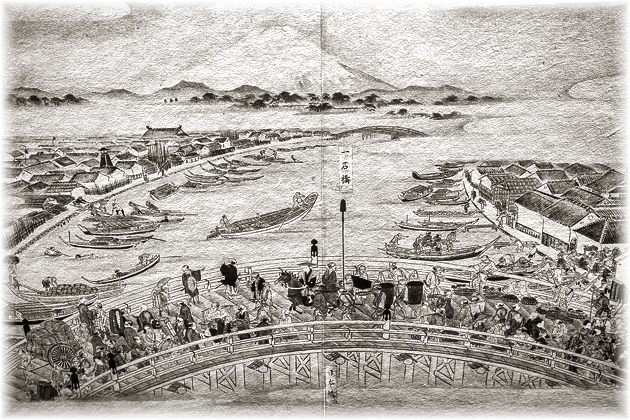 Unlike many of the places we've visited, Tokyo doesn't have a history which stretches far into the past. In fact, before the close of the nineteenth century, Tokyo didn't even exist; it was known instead as Edo. But the rapid ascension from village to "World's Biggest City" has been as catastrophic as it has been meteoric. Growing pains are always the hardest for those who mature too quickly.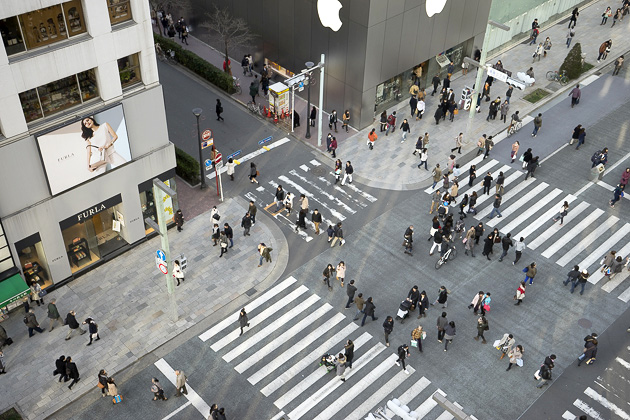 Well, we blinked. We tried our hardest to resist the impulse, but three seconds after stepping off the plane, we blinked… and here we are, a month later. Understand this: Tokyo warps time. This city causes hours, days and weeks to collapse into a blur. A colorful, wild and entertaining blur, but still just a blur.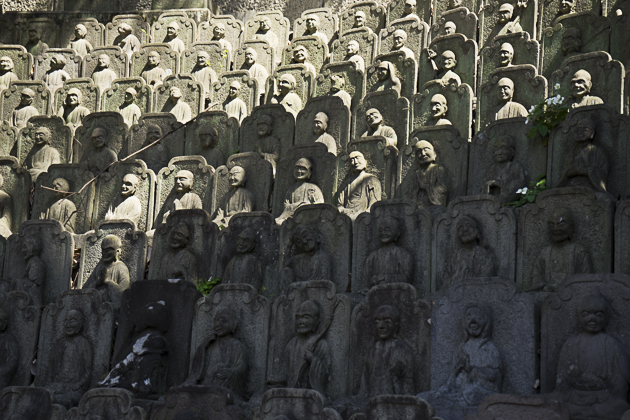 We only visited Meguro because of its reputation as a great spot to view cherry blossoms. But while there, we figured we should see more, and embarked on a walk that took us to four of the neighborhood's temples.