For 91 Days
we lived in Tokyo, the world's biggest city, and it went by in a flash. There's no way to experience everything this mega-city has to offer, but we made a good go of it! Whether you're planning your own journey to Tokyo, or are just interested in seeing what makes it such a special place, our articles and photographs might help you out. Start
at the beginning
of our adventures, visit our
comprehensive index
to find something specific, or choose one of the articles selected at random, below: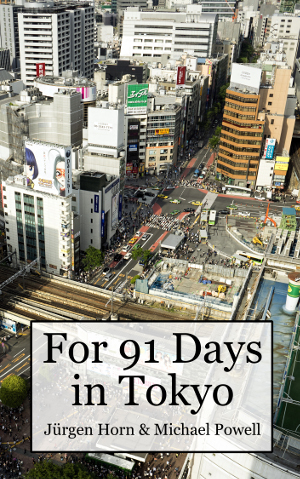 For three crazy months, we dedicated our lives to exploring Tokyo. Every single morning, we'd leave our tiny apartment, hop on the subway and set off to discover something new and amazing in the world's biggest city. From sumo to kabuki, sushi to soba, gorgeous Japanese gardens, fascinating museums, distinctive neighborhoods, and wild nightlife, we tried to provide ourselves a well-rounded impression of the city… the only thing we really missed out on, was sleep!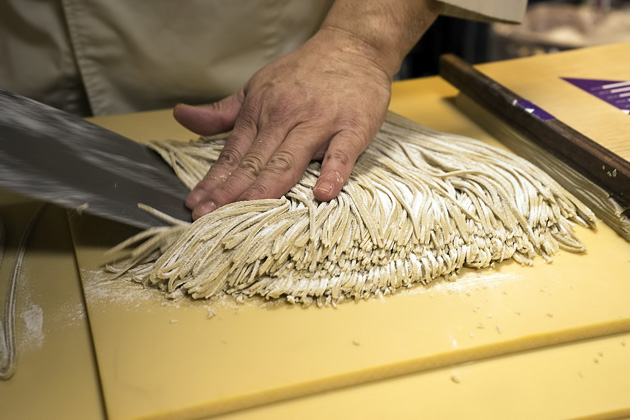 We met Akila Inouye at the entrance to Tsukiji Fish Market bright and early on Tuesday morning, and realized right away that we were going to have trouble keeping pace with him. In the market, he darted ahead of us, racing from stand to stand, comparing prices, and buying everything we were going to need later in the kitchen. It would turn out to be a long day, but Akila never once slowed down… and I don't think we ever caught up.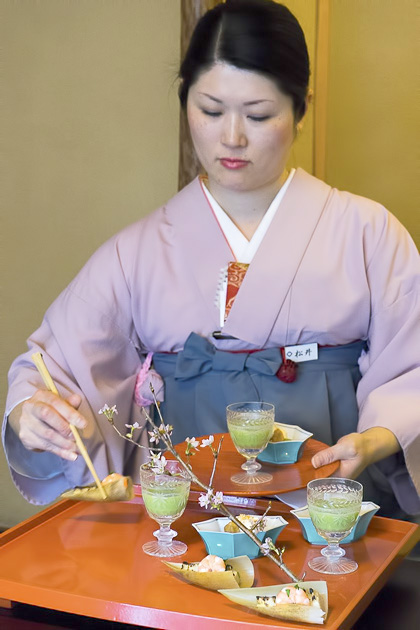 Kaiseki is Japan's haute cuisine, a traditional meal of several individually-crafted dishes. It's as expensive as it sounds, and since our budget won't allow us to repeatedly indulge in kaiseki, we wanted to be careful about the restaurant in which we'd experience it. After considerable research, we decided upon Tofuya-Ukai. I doubt we could have made a better choice.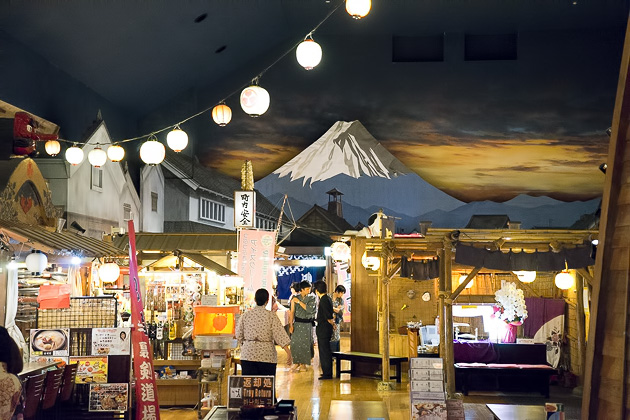 The most popular spa in Tokyo is found on Odaiba Island. The Ooedo Onsen Monogatari isn't cheap, but it offers more than just hot baths. While inside, you can dine at a variety of restaurants, sleep in a capsule hotel, watch TV, or enjoy the festive atmosphere in a hall designed to evoke Old Edo.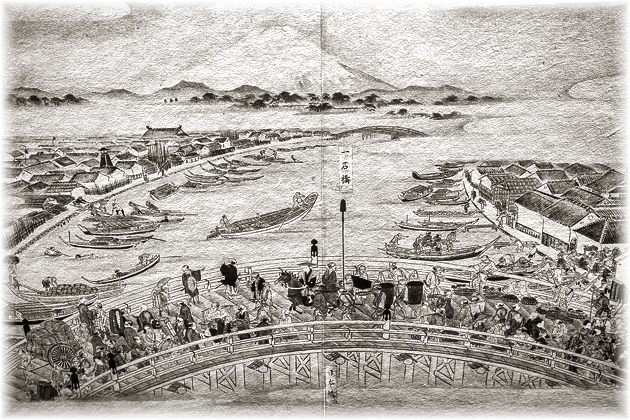 Unlike many of the places we've visited, Tokyo doesn't have a history which stretches far into the past. In fact, before the close of the nineteenth century, Tokyo didn't even exist; it was known instead as Edo. But the rapid ascension from village to "World's Biggest City" has been as catastrophic as it has been meteoric. Growing pains are always the hardest for those who mature too quickly.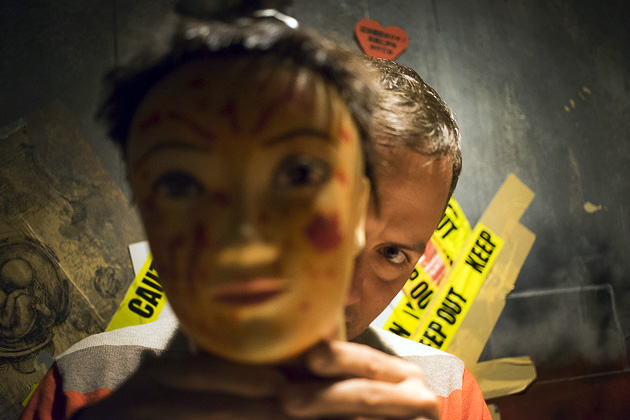 It's safe to say we've never dined in an atmosphere remotely similar to that of Shibuya's Alcatraz E.R. The name says it all: this theme restaurant is meant to emulate the experience of eating inside the blood-spattered emergency room of a high-security prison. Have I mentioned that Tokyo is a little strange?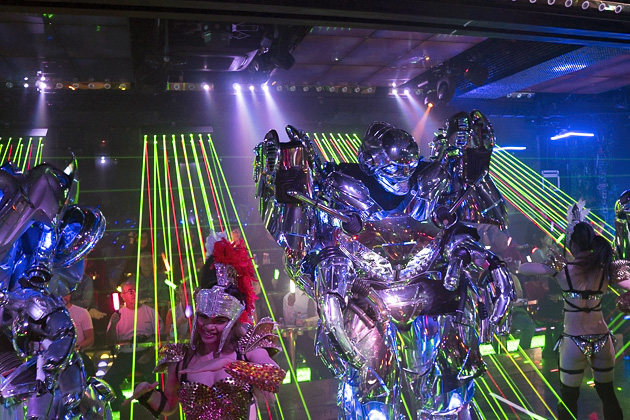 It's hard to imagine an experience more perfectly suited to Tokyo, and one less likely to exist anywhere else, than Shinjuku's Robot Restaurant. With a stage show that stretches the definition of terms like "elaborate" and "bizarre," the restaurant has quickly become one of the city's most popular venues.