For 91 Days
we lived in Tokyo, the world's biggest city, and it went by in a flash. There's no way to experience everything this mega-city has to offer, but we made a good go of it! Whether you're planning your own journey to Tokyo, or are just interested in seeing what makes it such a special place, our articles and photographs might help you out. Start
at the beginning
of our adventures, visit our
comprehensive index
to find something specific, or choose one of the articles selected at random, below:
mike_frontpage(); ?>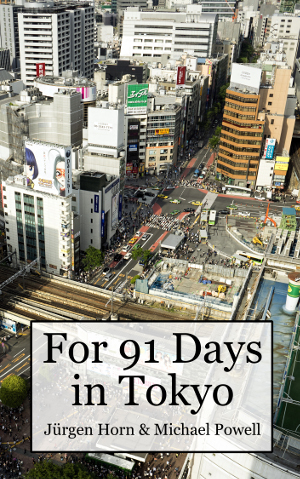 For three crazy months, we dedicated our lives to exploring Tokyo. Every single morning, we'd leave our tiny apartment, hop on the subway and set off to discover something new and amazing in the world's biggest city. From sumo to kabuki, sushi to soba, gorgeous Japanese gardens, fascinating museums, distinctive neighborhoods, and wild nightlife, we tried to provide ourselves a well-rounded impression of the city... the only thing we really missed out on, was sleep!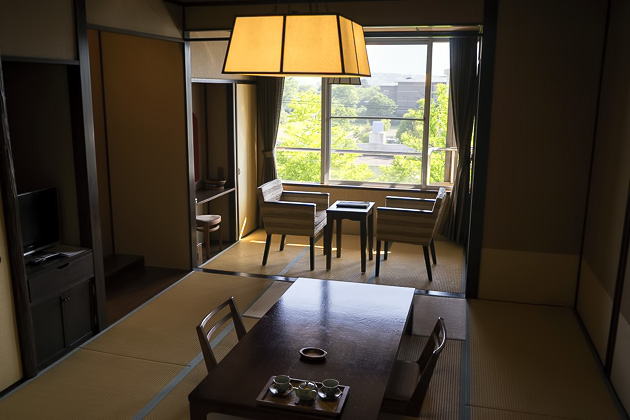 The forests, lakes, mountains and sheer natural beauty of the Hakone region are all great, but to tell the truth, we were most excited about the hotel which had invited us to stay for the night. The Mount View Hakone is a traditional Japanese ryokan in Sengokuhara, and we planned on taking full advantage of its baths, food, and relaxing atmosphere.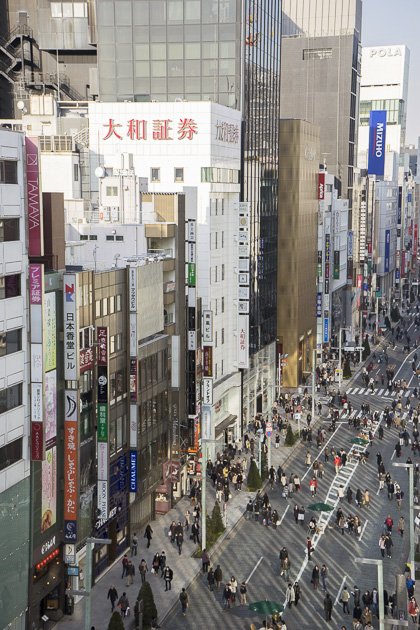 Ever since springing to life in the seventeenth century as home to the city's silver-coin mint, the central district of Ginza has been among Tokyo's most popular places to shop, see and be seen. We spent our first Saturday in the city walking along the joyfully car-free street of Chuo-Dori, watching people, and popping into some world-famous stores.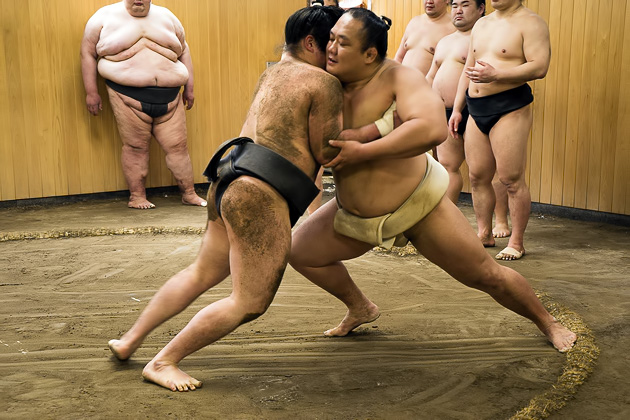 We quietly filed into the stable and after bowing to the sensei, sat cross-legged on the ground. For the next couple hours, we were to remain as still as possible, while the sumo wrestlers of the Kitanoumi Beya Stable conducted their morning training session. Trust me, I wasn't going to move a muscle. I wanted to avoid the attention of these behemoths by any means necessary.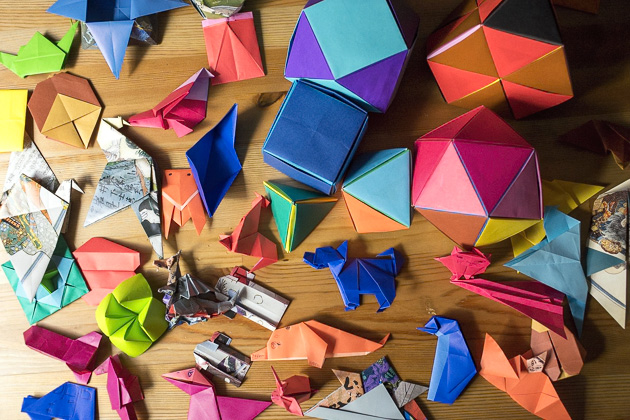 Almost everyone knows a little about origami, the Japanese art of folding paper. But for a deeper understanding, we visited Tokyo's Origami Kaikan (Origami Center) in Bunkyo, where we had the opportunity to learn at the feet of an ancient sensei.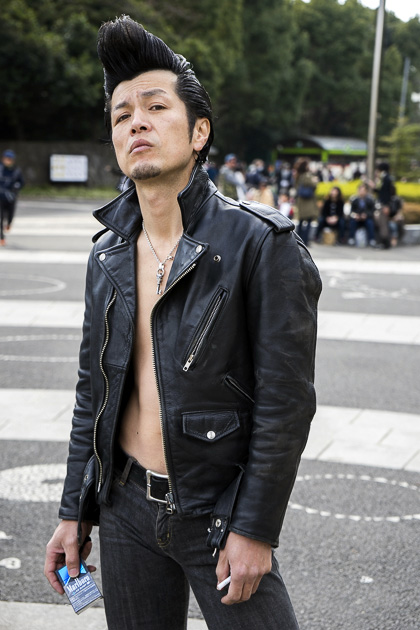 It's hard to say exactly when Tokyo started to frighten me, but it was probably during our visit to Yoyogi Park. While watching Japanese rockabillies bounce-step to Joan Jett, I moved out of the way for a couple dressed in... let's call it "Victorian Gothic Steampunk, Pastels Version." And that's when it hit home: something's not quite right in this city.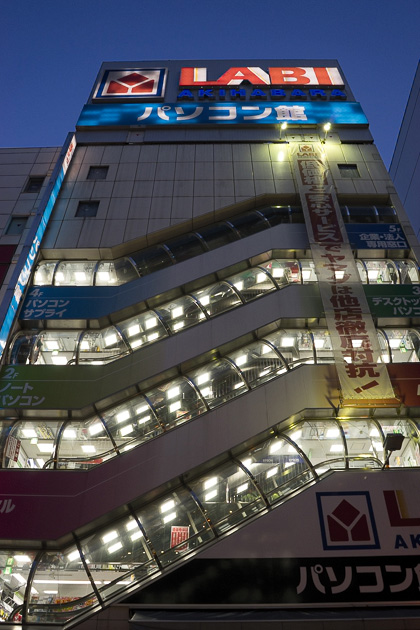 The great Mecca of otaku culture, Akihabara is home to innumerable shops dedicated to anime, manga, cosplay, trading cards and collectible figurines. The world's first Maid Cafe was established here, and you can also find cheap electronics stores, grand arcades, multi-story hobby malls, and much, much more. It sounds wonderful, so we were surprised when we didn't like Akihabara all that much.