For 91 Days
we lived in Tokyo, the world's biggest city, and it went by in a flash. There's no way to experience everything this mega-city has to offer, but we made a good go of it! Whether you're planning your own journey to Tokyo, or are just interested in seeing what makes it such a special place, our articles and photographs might help you out. Start
at the beginning
of our adventures, visit our
comprehensive index
to find something specific, or choose one of the articles selected at random, below: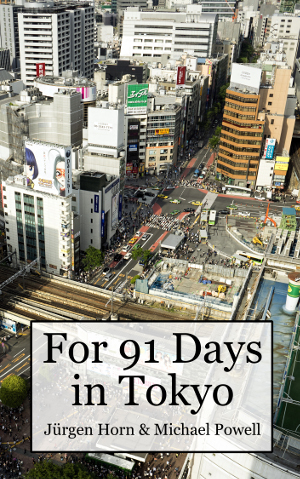 For three crazy months, we dedicated our lives to exploring Tokyo. Every single morning, we'd leave our tiny apartment, hop on the subway and set off to discover something new and amazing in the world's biggest city. From sumo to kabuki, sushi to soba, gorgeous Japanese gardens, fascinating museums, distinctive neighborhoods, and wild nightlife, we tried to provide ourselves a well-rounded impression of the city… the only thing we really missed out on, was sleep!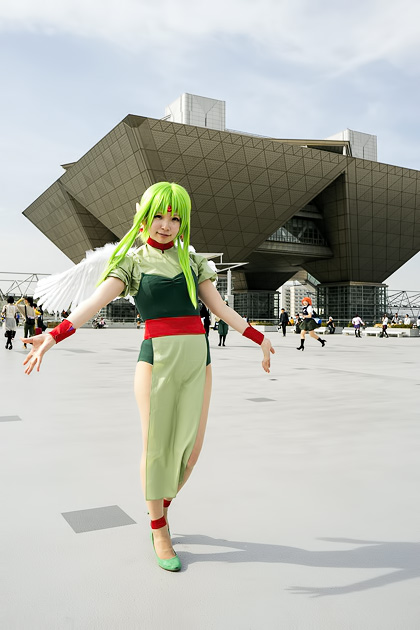 Tokyo Big Sight is an exhibition hall which opened on Odaiba in 1996. In addition to its strange name, the complex is known for its radical architecture: four interlocking, upside-down, titanium pyramids. We approached against a tide of anime fans, all of whom were going the opposite way. A convention called Comic City had wrapped up for the day, but we noticed that the crowd was made up almost entirely of women — this convention had been dedicated to manga written for the female market. There were guys here, too, but they were all photographers hoping to get portraits of the cosplay girls. We joined in.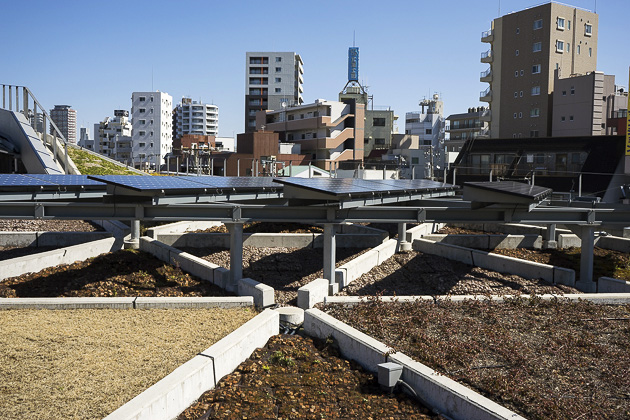 "Tokyo." The word has always sent shivers down my spine. Tokyo isn't just any big, exciting city. It's the biggest and most exciting city in the world. The thought that we were about to spend three months there filled me with both happy anticipation and a sense of dread. 91 days is usually enough time to comprehensively explore our new homes, but this wouldn't be the case in Tokyo. And we knew it.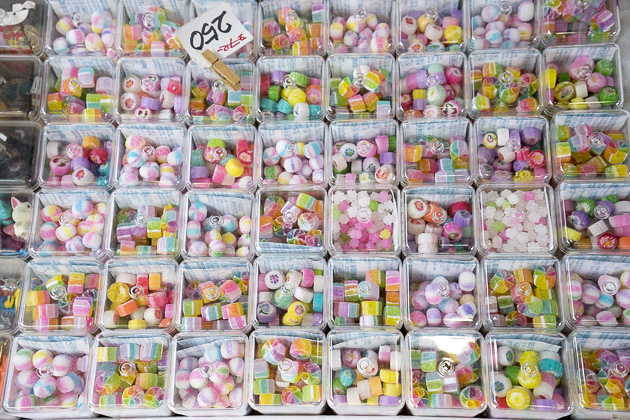 We had spent the morning admiring Kawagoe's Edo-style kura-zukuri buildings and visiting the museums found along its main strip. After a long lunch, we felt rested enough to continue our exploration of the city.
Although it's considered Western Tokyo, Shinjuku can legitimately claim to be the new center of the city. Shinjuku Station is busier than Tokyo Station, serving nearly four million passengers a day. The city government has moved here, and Shinjuku boasts not only Tokyo's most infamous entertainment district, but most of its tallest skyscrapers.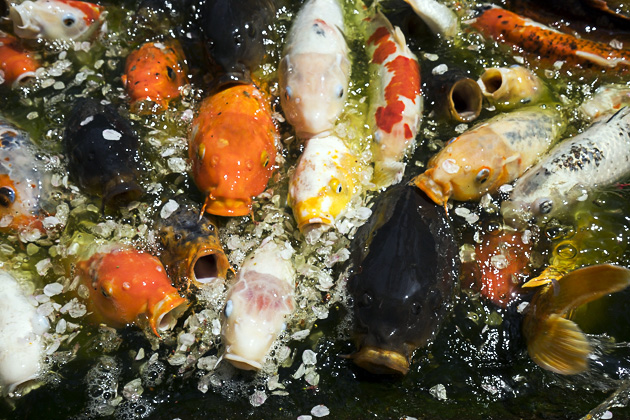 There was a time when one could see the entirety of Tokyo, or Edo as it was then known, from atop Atago Hill. Today the view is obscured by a wall of skyscrapers, but climbing the steep hill is still worth the effort, thanks to the presence of the Atago Shrine and the adjacent NHK Broadcast Museum.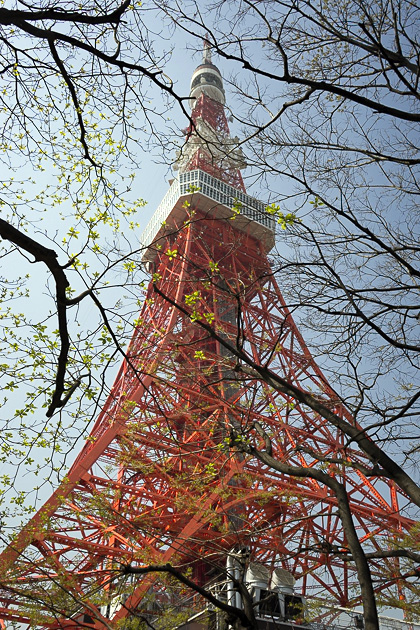 Although it's been unseated from its position as Japan's tallest structure (and, at 333 meters, is positively Lilliputian in comparison to the new champion, Oshiage's 634-meter SkyTree), the Tokyo Tower remains a popular tourist attraction. Modeled on the Eiffel Tower and painted bright orange, the tower has been a part of the city's skyline since opening in 1958.