For 91 Days
we lived in Tokyo, the world's biggest city, and it went by in a flash. There's no way to experience everything this mega-city has to offer, but we made a good go of it! Whether you're planning your own journey to Tokyo, or are just interested in seeing what makes it such a special place, our articles and photographs might help you out. Start
at the beginning
of our adventures, visit our
comprehensive index
to find something specific, or choose one of the articles selected at random, below:
mike_frontpage(); ?>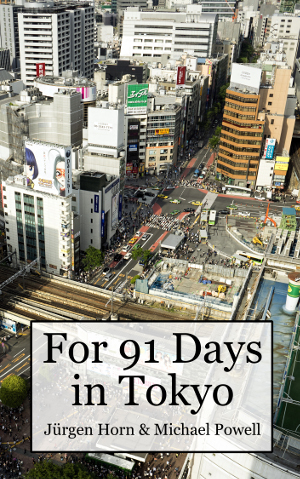 For three crazy months, we dedicated our lives to exploring Tokyo. Every single morning, we'd leave our tiny apartment, hop on the subway and set off to discover something new and amazing in the world's biggest city. From sumo to kabuki, sushi to soba, gorgeous Japanese gardens, fascinating museums, distinctive neighborhoods, and wild nightlife, we tried to provide ourselves a well-rounded impression of the city... the only thing we really missed out on, was sleep!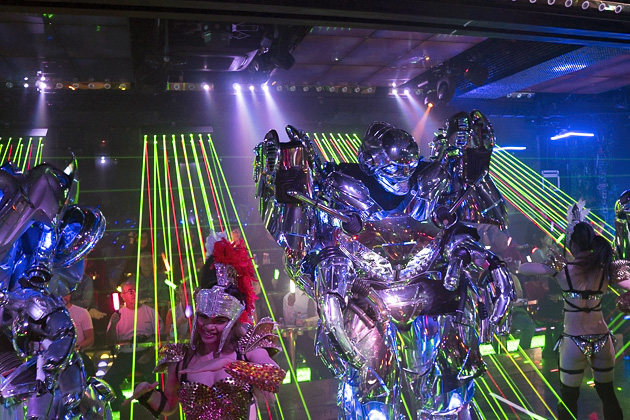 It's hard to imagine an experience more perfectly suited to Tokyo, and one less likely to exist anywhere else, than Shinjuku's Robot Restaurant. With a stage show that stretches the definition of terms like "elaborate" and "bizarre," the restaurant has quickly become one of the city's most popular venues.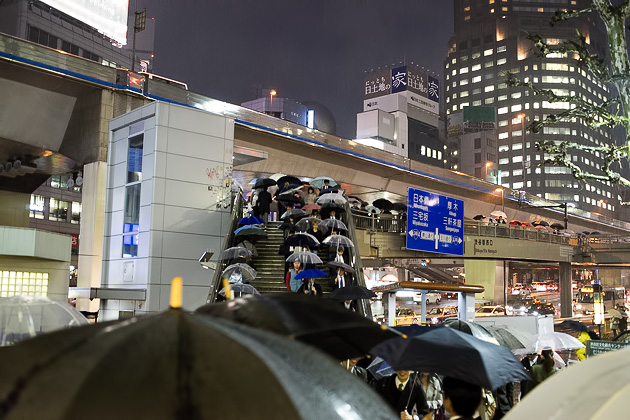 It should come as no surprise to learn that the world's largest city lights up spectacularly at night. Whether you're in Shinjuku or Ginza, Tokyo changes completely once the sun goes down.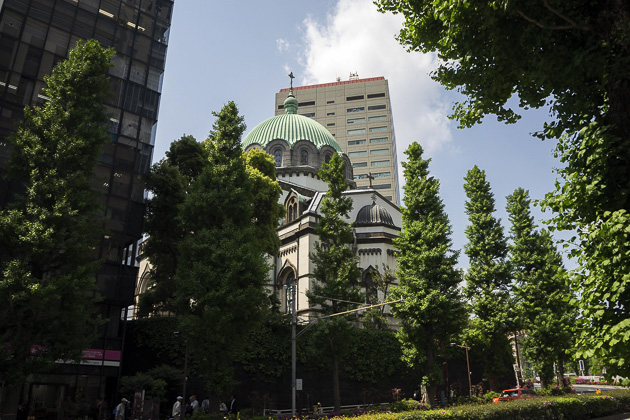 In many other countries, the Nikolai Cathedral would hardly merit a second glance. But in Japan, the Byzantine-style construction is definitely noteworthy. Built in 1891, this Russian Orthodox church set atop a hill in Kanda is one of Tokyo's stranger sights, just because it exists at all.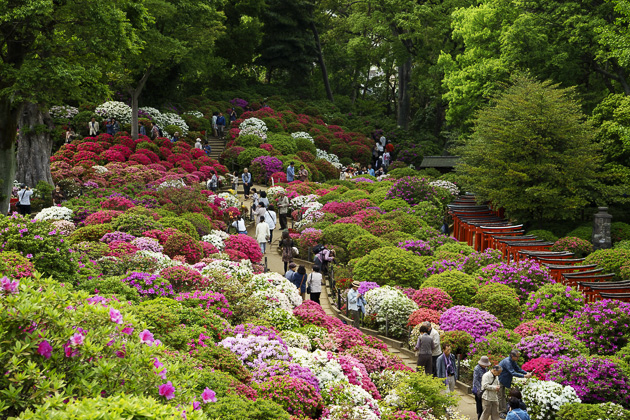 From late April to mid May, the garden of the Nezu Shrine bursts into life, as thousands of azalea bushes bloom, dabbing the green hills with their rainbow-colored foliage. This garden is over three hundred years old and contains a hundred different species of azalea.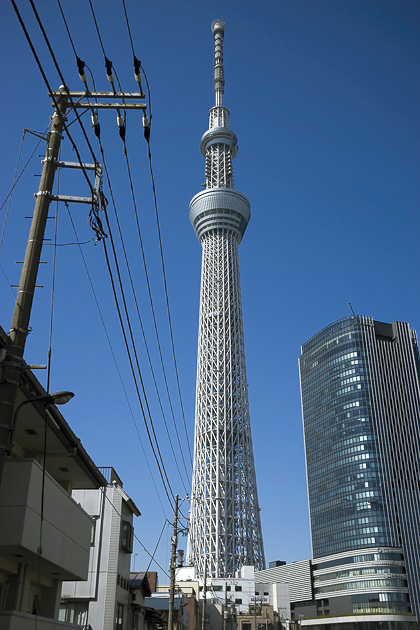 After arriving in a new city, we often try and find a panoramic viewpoint for a bird's eye view of our new home. So our first activity in Tokyo was destined to be the SkyTree which, at 634 meters, is the world's tallest tower.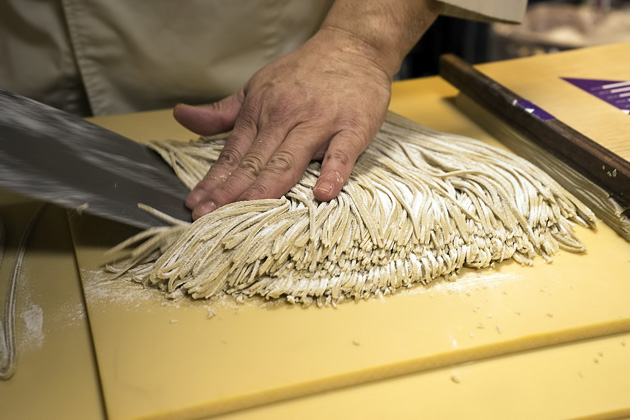 We met Akila Inouye at the entrance to Tsukiji Fish Market bright and early on Tuesday morning, and realized right away that we were going to have trouble keeping pace with him. In the market, he darted ahead of us, racing from stand to stand, comparing prices, and buying everything we were going to need later in the kitchen. It would turn out to be a long day, but Akila never once slowed down... and I don't think we ever caught up.