For 91 Days
we lived in Tokyo, the world's biggest city, and it went by in a flash. There's no way to experience everything this mega-city has to offer, but we made a good go of it! Whether you're planning your own journey to Tokyo, or are just interested in seeing what makes it such a special place, our articles and photographs might help you out. Start
at the beginning
of our adventures, visit our
comprehensive index
to find something specific, or choose one of the articles selected at random, below:
mike_frontpage(); ?>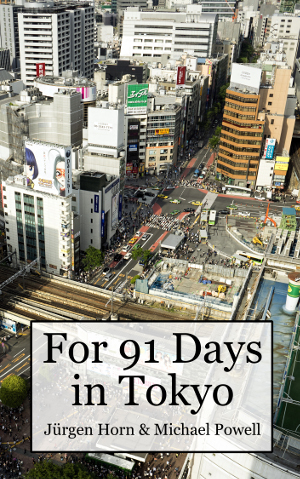 For three crazy months, we dedicated our lives to exploring Tokyo. Every single morning, we'd leave our tiny apartment, hop on the subway and set off to discover something new and amazing in the world's biggest city. From sumo to kabuki, sushi to soba, gorgeous Japanese gardens, fascinating museums, distinctive neighborhoods, and wild nightlife, we tried to provide ourselves a well-rounded impression of the city... the only thing we really missed out on, was sleep!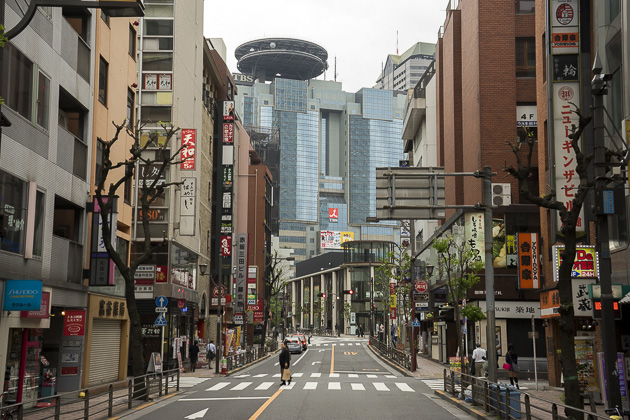 Apart from the Hie Shrine, the business district of Akasaka doesn't have much in the way of historic sights for tourists. But the streets which surround the metro station are fun and packed with good, cheap places to eat, and the neighborhood is so central that we visited rather frequently.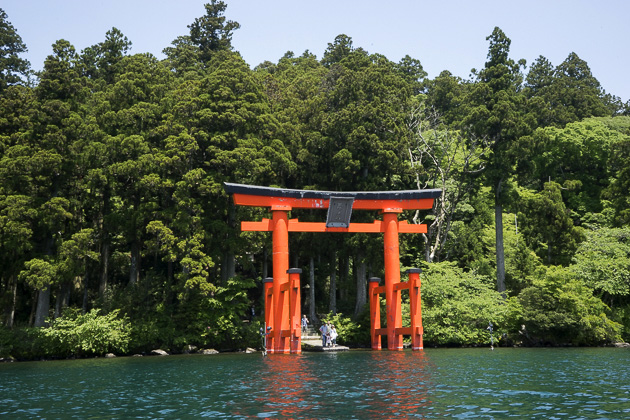 We had enjoyed a deeply restful night of sleep at the Mount View Hakone ryokan hotel in Sengokuhara, and awoke eager to tackle our second day in the mountainous Hakone region southwest of Tokyo. After an early breakfast, we were at the northern shore of Ashinoko, a picturesque crater lake nestled in the shadow of Mount Fuji.
Although it's considered Western Tokyo, Shinjuku can legitimately claim to be the new center of the city. Shinjuku Station is busier than Tokyo Station, serving nearly four million passengers a day. The city government has moved here, and Shinjuku boasts not only Tokyo's most infamous entertainment district, but most of its tallest skyscrapers.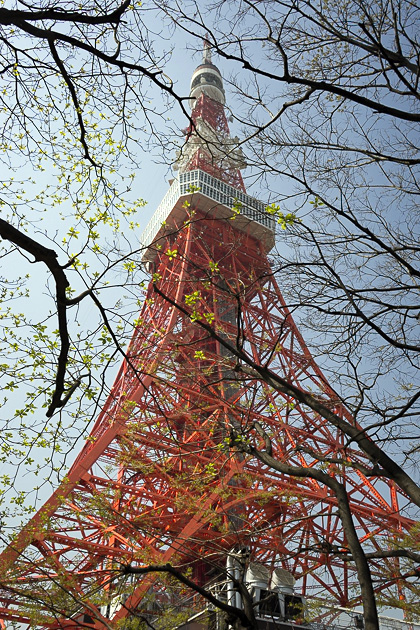 Although it's been unseated from its position as Japan's tallest structure (and, at 333 meters, is positively Lilliputian in comparison to the new champion, Oshiage's 634-meter SkyTree), the Tokyo Tower remains a popular tourist attraction. Modeled on the Eiffel Tower and painted bright orange, the tower has been a part of the city's skyline since opening in 1958.
The Cute is everywhere in Tokyo, and you're not going to escape it. You shouldn't even try. This is a city with fluffy animals on every corner. Where buses prowl the streets disguised as pandas. Where every corporation and even the police force have their own charming mascot. The Cute cannot be avoided, so you might as well embrace it.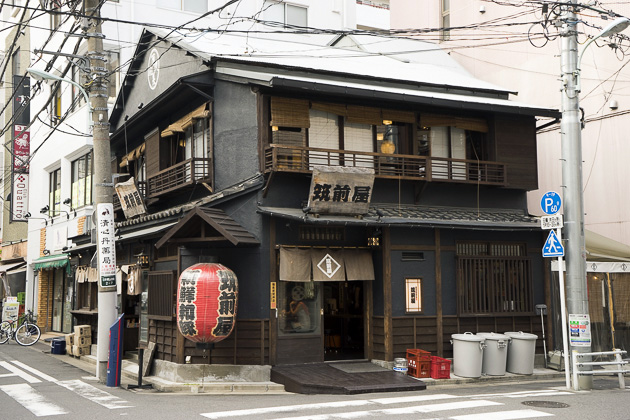 Had we not lived nearby, it's unlikely that we would have visited Ningyocho even once. But although this former pleasure district doesn't have any of Tokyo's must-see attractions, we returned repeatedly, drawn by its restaurants, traditional shops and low-key, residential atmosphere.