For 91 Days
we lived in Tokyo, the world's biggest city, and it went by in a flash. There's no way to experience everything this mega-city has to offer, but we made a good go of it! Whether you're planning your own journey to Tokyo, or are just interested in seeing what makes it such a special place, our articles and photographs might help you out. Start
at the beginning
of our adventures, visit our
comprehensive index
to find something specific, or choose one of the articles selected at random, below: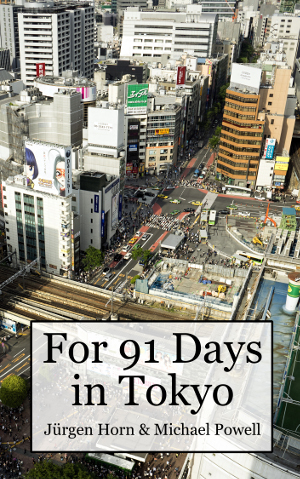 For three crazy months, we dedicated our lives to exploring Tokyo. Every single morning, we'd leave our tiny apartment, hop on the subway and set off to discover something new and amazing in the world's biggest city. From sumo to kabuki, sushi to soba, gorgeous Japanese gardens, fascinating museums, distinctive neighborhoods, and wild nightlife, we tried to provide ourselves a well-rounded impression of the city… the only thing we really missed out on, was sleep!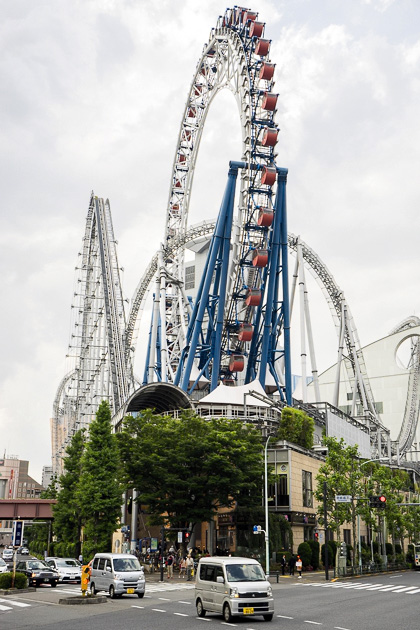 The Yomiuri Giants are the the New York Yankees of Japan. You can love them or hate them, but ambivalence is not allowed. They're by far the richest and most successful team in Japanese baseball, with 22 titles under their belts. (The Saitama Seibu Lions are in second place with 13.) We took a trip to the Tokyo Dome to see the team in action.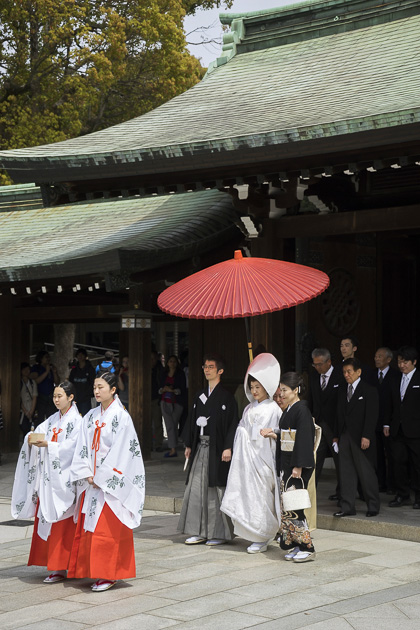 Directly across from one of Tokyo's craziest areas (Harajuku) is one of its most serene. Built to guard the spirits of Emperor Meiji and the Empress Consort Shōken, the Meiji Shrine is tucked away in a large evergreen forest, which neither the city's noise nor stress can reach.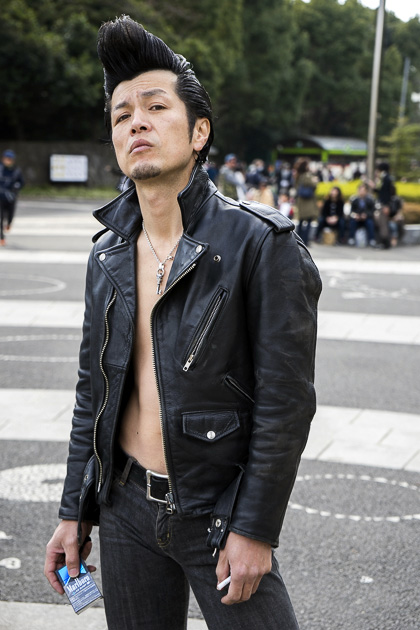 It's hard to say exactly when Tokyo started to frighten me, but it was probably during our visit to Yoyogi Park. While watching Japanese rockabillies bounce-step to Joan Jett, I moved out of the way for a couple dressed in… let's call it "Victorian Gothic Steampunk, Pastels Version." And that's when it hit home: something's not quite right in this city.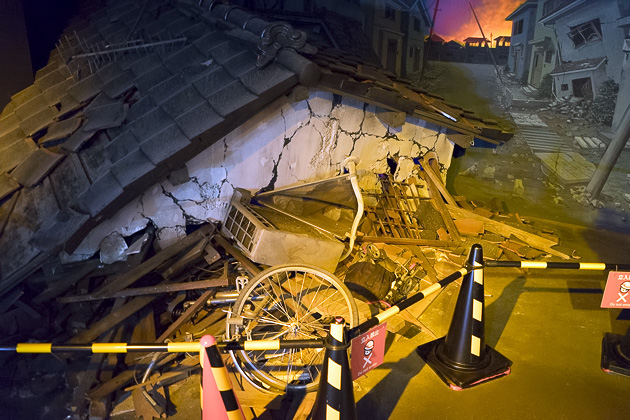 Mom always said that it's best to be prepared. "Hope for the best, darling, but plan for the worst." And in earthquake-prone Tokyo, the worst can be very bad indeed. Since we always listen to our moms, Jürgen and I dutifully visited the Disaster Preparation Park, on Odaiba Island.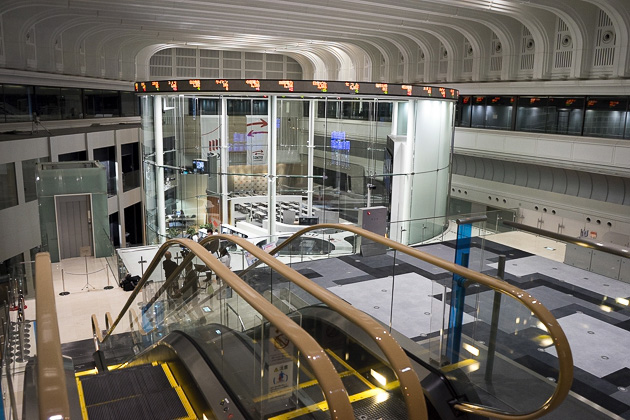 The world's third-largest stock exchange is found in Tokyo, headquartered in the financial district of Nihonbashi. Guests are welcome to visit the complex, and watch the high-stakes action from a platform above the main trading floor.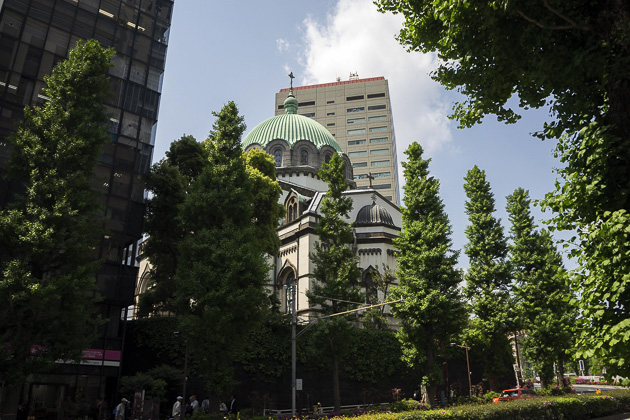 In many other countries, the Nikolai Cathedral would hardly merit a second glance. But in Japan, the Byzantine-style construction is definitely noteworthy. Built in 1891, this Russian Orthodox church set atop a hill in Kanda is one of Tokyo's stranger sights, just because it exists at all.