For 91 Days
we lived in Tokyo, the world's biggest city, and it went by in a flash. There's no way to experience everything this mega-city has to offer, but we made a good go of it! Whether you're planning your own journey to Tokyo, or are just interested in seeing what makes it such a special place, our articles and photographs might help you out. Start
at the beginning
of our adventures, visit our
comprehensive index
to find something specific, or choose one of the articles selected at random, below:
mike_frontpage(); ?>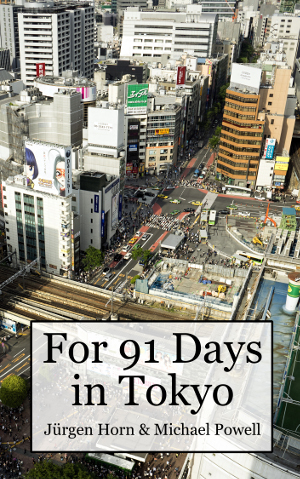 For three crazy months, we dedicated our lives to exploring Tokyo. Every single morning, we'd leave our tiny apartment, hop on the subway and set off to discover something new and amazing in the world's biggest city. From sumo to kabuki, sushi to soba, gorgeous Japanese gardens, fascinating museums, distinctive neighborhoods, and wild nightlife, we tried to provide ourselves a well-rounded impression of the city... the only thing we really missed out on, was sleep!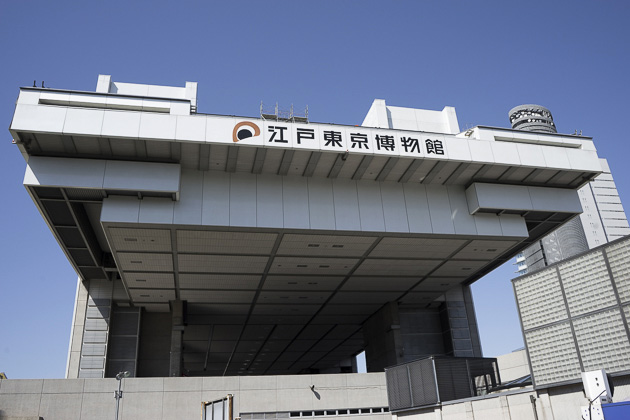 After noticing the white hulk of the Edo-Tokyo Museum from atop the SkyTree, we wondered how even the world's biggest city could justify such a monstrous history museum. But when exhibits include full-scale reconstructions of theaters, houses and even a publishing house, the extra room comes in handy.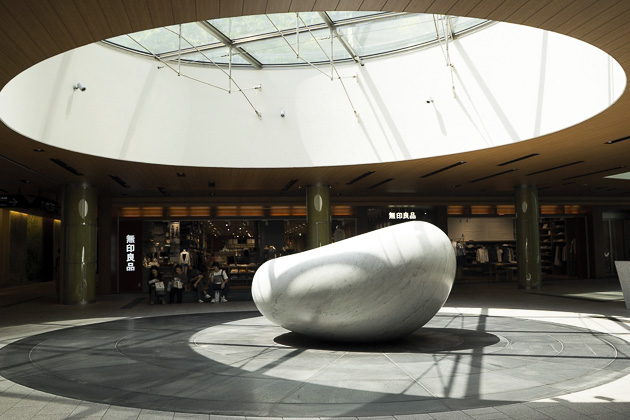 It surely won't keep the title for long but the tallest habitable building in Tokyo is currently the Midtown Tower, part of the Tokyo Midtown complex in Akasaka. We spent a day checking out the sights around Midtown, including the National Art Center and the tranquil Nogi Shrine.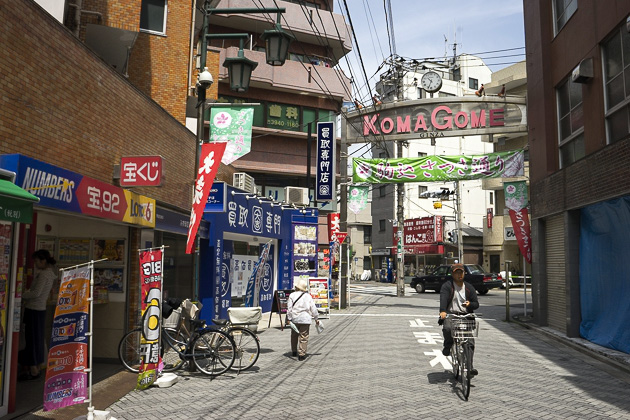 A pleasant and almost entirely-overlooked neighborhood in the north of the city, Komagome is defined by narrow alleys lined with shops and restaurants, and is home to one of Tokyo's best gardens: the Rikugi-en, originally built at the end of the seventeenth century.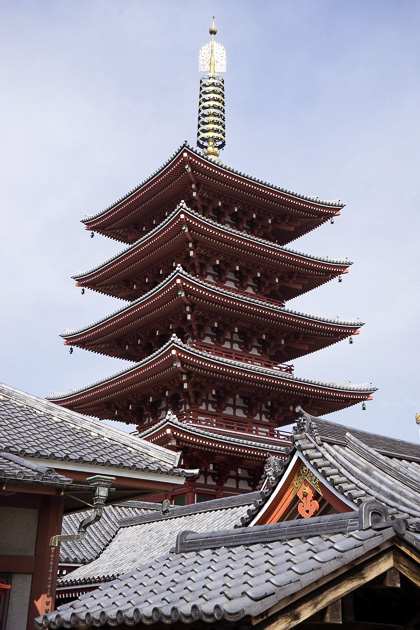 Tokyo's oldest temple is the Sensō-ji, constructed in the year 645. Like almost everything else in this city plagued by earthquakes and fire, it's been rebuilt multiple times, but has always been an important place of worship.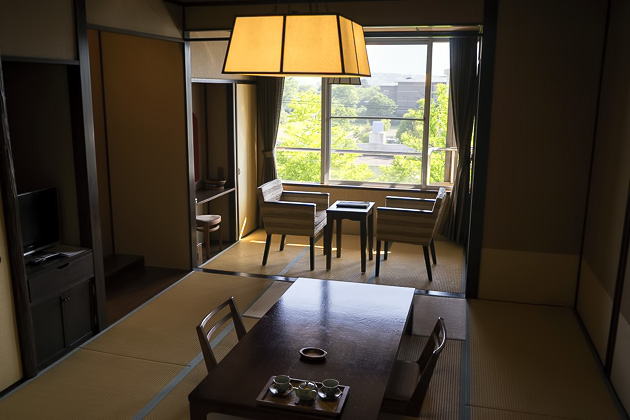 The forests, lakes, mountains and sheer natural beauty of the Hakone region are all great, but to tell the truth, we were most excited about the hotel which had invited us to stay for the night. The Mount View Hakone is a traditional Japanese ryokan in Sengokuhara, and we planned on taking full advantage of its baths, food, and relaxing atmosphere.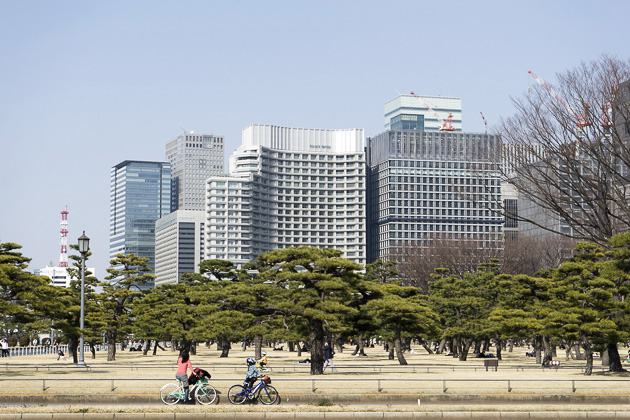 For such a congested city, Tokyo has a surprising amount of green space. Take, for example, the area directly outside the Imperial Palace. The Kyoko Gaien (Outer Garden) once held the houses of Japan's provincial lords, but today offers people a place to stretch out on the grass. We visited it and the nearby Hibiya Park on a sunny Sunday afternoon.