For 91 Days
we lived in Tokyo, the world's biggest city, and it went by in a flash. There's no way to experience everything this mega-city has to offer, but we made a good go of it! Whether you're planning your own journey to Tokyo, or are just interested in seeing what makes it such a special place, our articles and photographs might help you out. Start
at the beginning
of our adventures, visit our
comprehensive index
to find something specific, or choose one of the articles selected at random, below: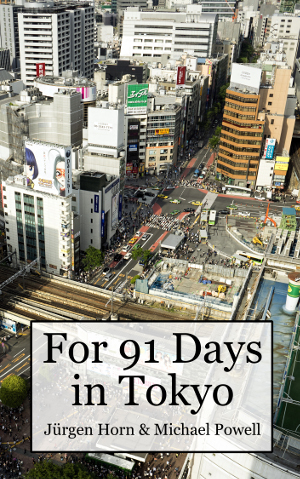 For three crazy months, we dedicated our lives to exploring Tokyo. Every single morning, we'd leave our tiny apartment, hop on the subway and set off to discover something new and amazing in the world's biggest city. From sumo to kabuki, sushi to soba, gorgeous Japanese gardens, fascinating museums, distinctive neighborhoods, and wild nightlife, we tried to provide ourselves a well-rounded impression of the city… the only thing we really missed out on, was sleep!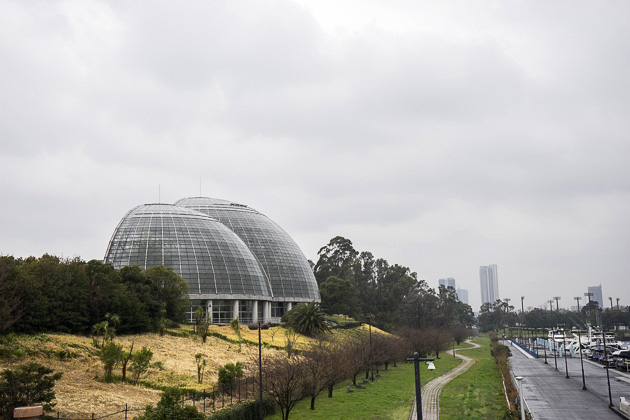 Close your eyes and picture "Dream Island." What do you see? Rolling hills, verdant valleys, beaches of fine white sand? Okay, now open your eyes and… Welcome to Yumenoshima! What's with that look of dismay? You weren't expecting an artificial island created from landfill, with a greenhouse powered by waste incineration, and a fishing boat exposed to nuclear radiation? Well, too bad. Yumenoshima is Dream Island, Tokyo-Style.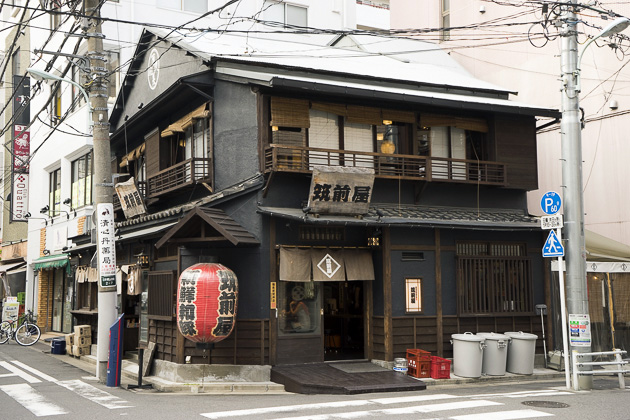 Had we not lived nearby, it's unlikely that we would have visited Ningyocho even once. But although this former pleasure district doesn't have any of Tokyo's must-see attractions, we returned repeatedly, drawn by its restaurants, traditional shops and low-key, residential atmosphere.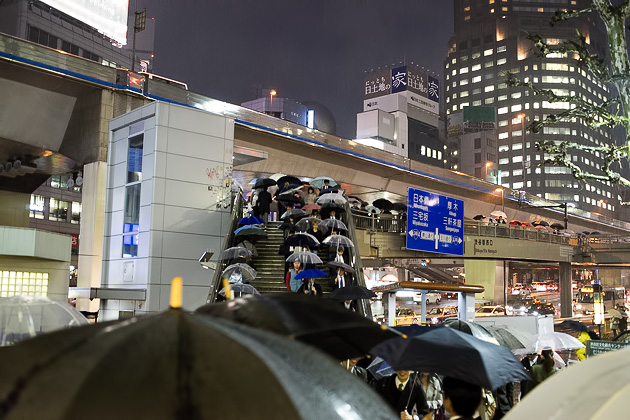 It should come as no surprise to learn that the world's largest city lights up spectacularly at night. Whether you're in Shinjuku or Ginza, Tokyo changes completely once the sun goes down.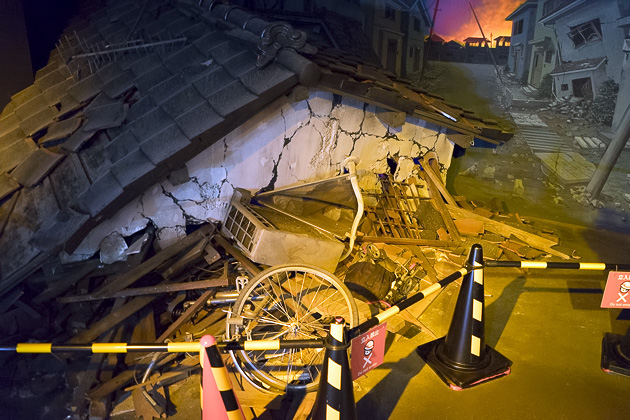 Mom always said that it's best to be prepared. "Hope for the best, darling, but plan for the worst." And in earthquake-prone Tokyo, the worst can be very bad indeed. Since we always listen to our moms, Jürgen and I dutifully visited the Disaster Preparation Park, on Odaiba Island.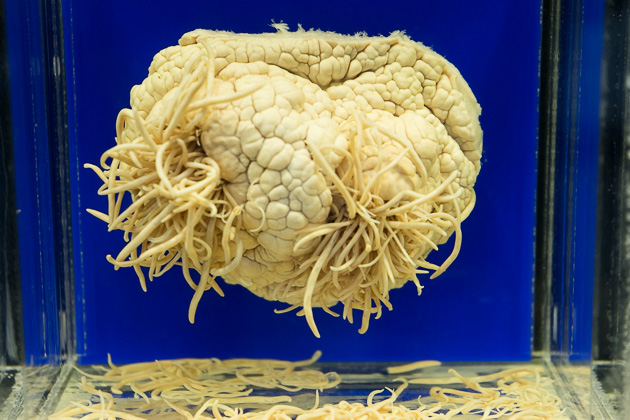 It's not the best place to take a date, nor would you want to visit after eating a large meal, but the Parasitological Museum in Meguro makes a wonderful excursion for when you… I mean, it's fun if you're in the mood for… Or, it's interesting for those who… You know what? I'm drawing a blank. I can't think of a single non-creepy reason to visit the Parasaitological Museum. Unless you're a professional parasitologist. (Even then, the very fact that you're a parasitologist is kind of creepy.)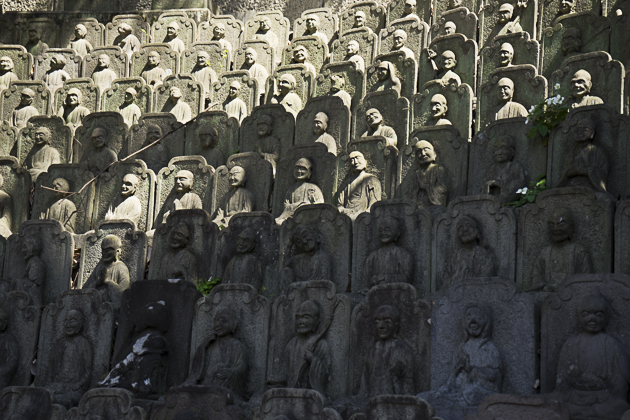 We only visited Meguro because of its reputation as a great spot to view cherry blossoms. But while there, we figured we should see more, and embarked on a walk that took us to four of the neighborhood's temples.