For 91 Days
we lived in Tokyo, the world's biggest city, and it went by in a flash. There's no way to experience everything this mega-city has to offer, but we made a good go of it! Whether you're planning your own journey to Tokyo, or are just interested in seeing what makes it such a special place, our articles and photographs might help you out. Start
at the beginning
of our adventures, visit our
comprehensive index
to find something specific, or choose one of the articles selected at random, below: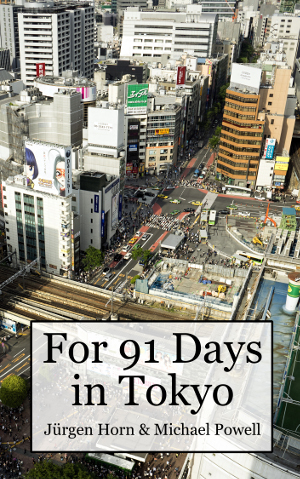 For three crazy months, we dedicated our lives to exploring Tokyo. Every single morning, we'd leave our tiny apartment, hop on the subway and set off to discover something new and amazing in the world's biggest city. From sumo to kabuki, sushi to soba, gorgeous Japanese gardens, fascinating museums, distinctive neighborhoods, and wild nightlife, we tried to provide ourselves a well-rounded impression of the city… the only thing we really missed out on, was sleep!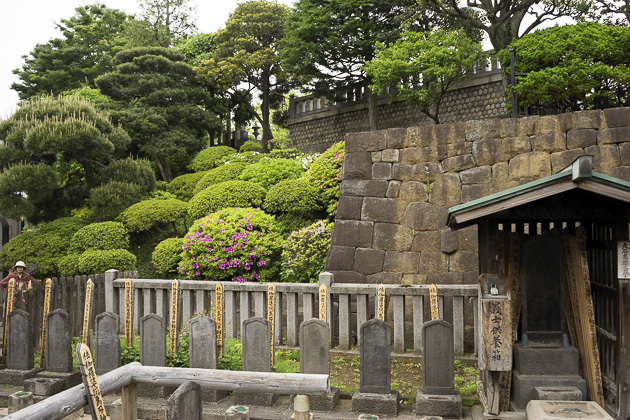 On a wintry night in 1703, the 47 loyal retainers of Lord Asano fought their way into the home of Lord Kira and struck him down. With the decapitated head of their enemy in tow, they marched slowly back through the streets of Edo, headed for Shinagawa and the Sengaku-ji temple, where they would lay Kira's head at the foot of Lord Asano's grave. Their mission of revenge complete, the ronin would soon take their own lives.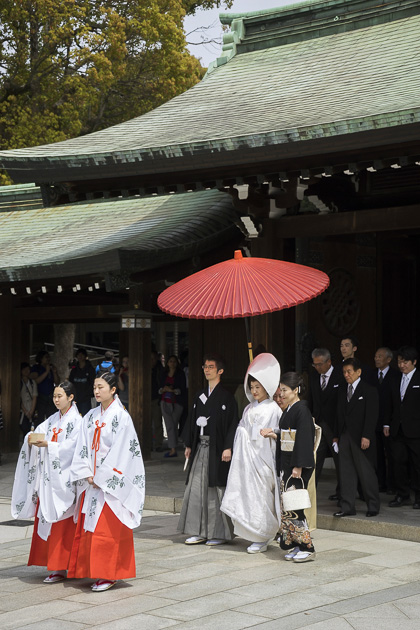 Directly across from one of Tokyo's craziest areas (Harajuku) is one of its most serene. Built to guard the spirits of Emperor Meiji and the Empress Consort Shōken, the Meiji Shrine is tucked away in a large evergreen forest, which neither the city's noise nor stress can reach.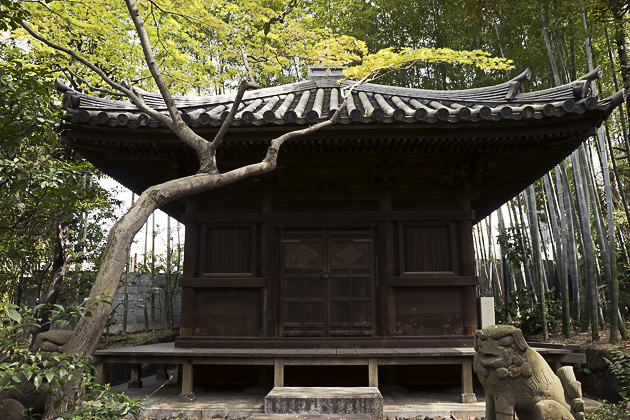 Although it houses a priceless collection of bronze sculpture from China, along with artwork that spans the history of Japan, the most valuable commodity of the Nezu Museum might be its tranquility. Outside lurks the distressingly crowded shopping mecca of Omotesando, but inside this museum, we found one of Tokyo's most peaceful corners.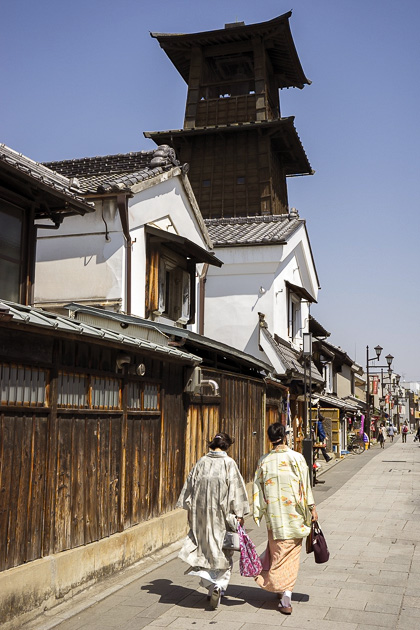 An hour to the northwest of Tokyo, Kawagoe is one of the more popular excursions from the capital. It's known as "Little Edo" because it retains the distinctive kura-zukuri buildings which once lined the streets of the capital. We spent a day seeing the city's sights.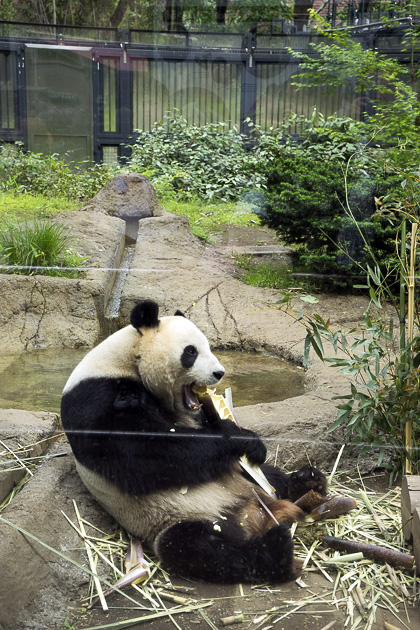 Japan's first zoo was established in Ueno Park, in 1882. Although its age is starting to show, the zoo is still a popular retreat in Tokyo. It's inexpensive, surprisingly large and, of course, there are those irresistible Giant Pandas.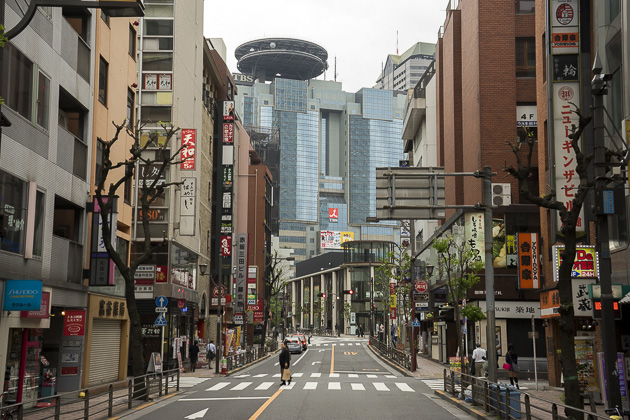 Apart from the Hie Shrine, the business district of Akasaka doesn't have much in the way of historic sights for tourists. But the streets which surround the metro station are fun and packed with good, cheap places to eat, and the neighborhood is so central that we visited rather frequently.