For 91 Days
we lived in Tokyo, the world's biggest city, and it went by in a flash. There's no way to experience everything this mega-city has to offer, but we made a good go of it! Whether you're planning your own journey to Tokyo, or are just interested in seeing what makes it such a special place, our articles and photographs might help you out. Start
at the beginning
of our adventures, visit our
comprehensive index
to find something specific, or choose one of the articles selected at random, below: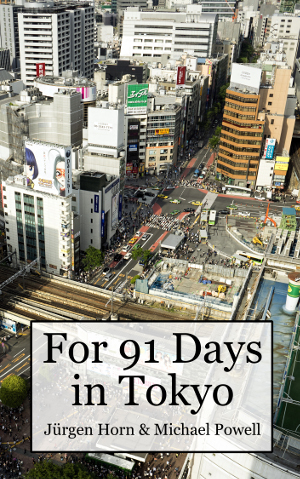 For three crazy months, we dedicated our lives to exploring Tokyo. Every single morning, we'd leave our tiny apartment, hop on the subway and set off to discover something new and amazing in the world's biggest city. From sumo to kabuki, sushi to soba, gorgeous Japanese gardens, fascinating museums, distinctive neighborhoods, and wild nightlife, we tried to provide ourselves a well-rounded impression of the city… the only thing we really missed out on, was sleep!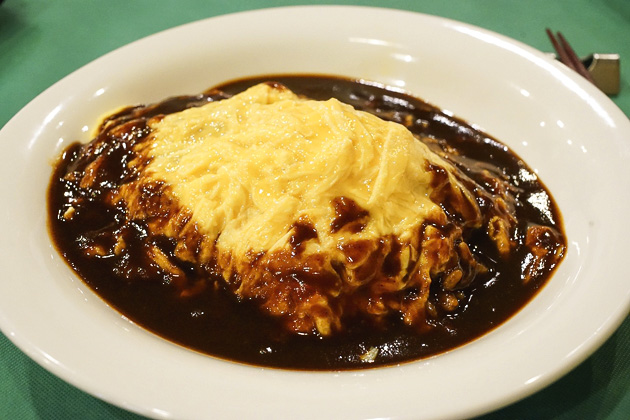 Every morning before starting out on another day in Tokyo, I would ask Jürgen what he was most excited about. It didn't matter whether we were planning to visit an ancient temple, a renowned museum, a crazy festival or a gorgeous garden, his response was always the same: "Eating." And I would thoughtfully nod in agreement. Of all the things Tokyo has to offer, its delicious and surprisingly affordable food is probably the highlight. This is a city in which it's almost impossible to eat poorly.
Although it's considered Western Tokyo, Shinjuku can legitimately claim to be the new center of the city. Shinjuku Station is busier than Tokyo Station, serving nearly four million passengers a day. The city government has moved here, and Shinjuku boasts not only Tokyo's most infamous entertainment district, but most of its tallest skyscrapers.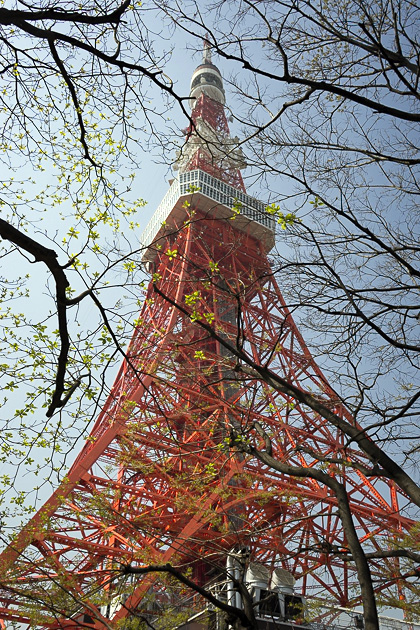 Although it's been unseated from its position as Japan's tallest structure (and, at 333 meters, is positively Lilliputian in comparison to the new champion, Oshiage's 634-meter SkyTree), the Tokyo Tower remains a popular tourist attraction. Modeled on the Eiffel Tower and painted bright orange, the tower has been a part of the city's skyline since opening in 1958.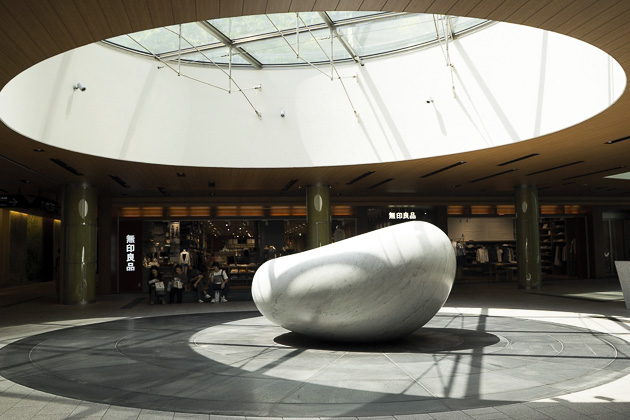 It surely won't keep the title for long but the tallest habitable building in Tokyo is currently the Midtown Tower, part of the Tokyo Midtown complex in Akasaka. We spent a day checking out the sights around Midtown, including the National Art Center and the tranquil Nogi Shrine.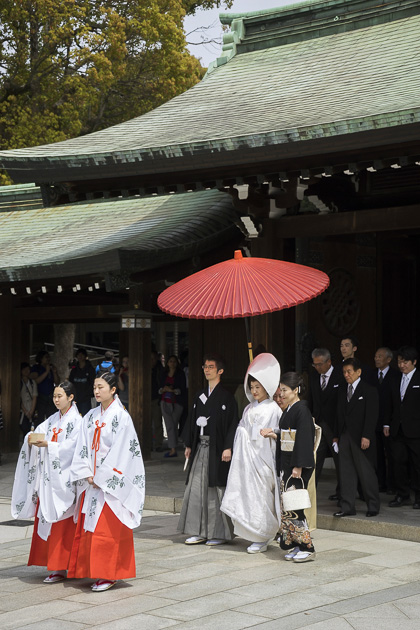 Directly across from one of Tokyo's craziest areas (Harajuku) is one of its most serene. Built to guard the spirits of Emperor Meiji and the Empress Consort Shōken, the Meiji Shrine is tucked away in a large evergreen forest, which neither the city's noise nor stress can reach.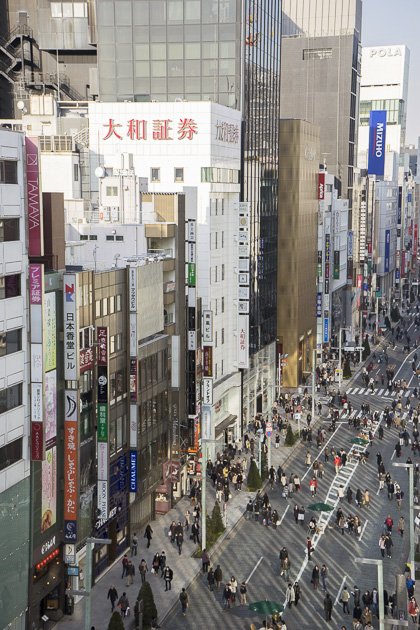 Ever since springing to life in the seventeenth century as home to the city's silver-coin mint, the central district of Ginza has been among Tokyo's most popular places to shop, see and be seen. We spent our first Saturday in the city walking along the joyfully car-free street of Chuo-Dori, watching people, and popping into some world-famous stores.