For 91 Days
we lived in Tokyo, the world's biggest city, and it went by in a flash. There's no way to experience everything this mega-city has to offer, but we made a good go of it! Whether you're planning your own journey to Tokyo, or are just interested in seeing what makes it such a special place, our articles and photographs might help you out. Start
at the beginning
of our adventures, visit our
comprehensive index
to find something specific, or choose one of the articles selected at random, below: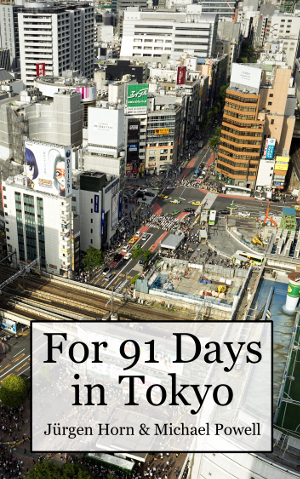 For three crazy months, we dedicated our lives to exploring Tokyo. Every single morning, we'd leave our tiny apartment, hop on the subway and set off to discover something new and amazing in the world's biggest city. From sumo to kabuki, sushi to soba, gorgeous Japanese gardens, fascinating museums, distinctive neighborhoods, and wild nightlife, we tried to provide ourselves a well-rounded impression of the city… the only thing we really missed out on, was sleep!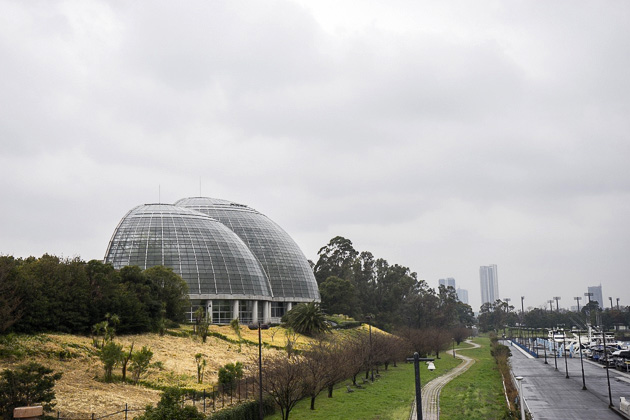 Close your eyes and picture "Dream Island." What do you see? Rolling hills, verdant valleys, beaches of fine white sand? Okay, now open your eyes and… Welcome to Yumenoshima! What's with that look of dismay? You weren't expecting an artificial island created from landfill, with a greenhouse powered by waste incineration, and a fishing boat exposed to nuclear radiation? Well, too bad. Yumenoshima is Dream Island, Tokyo-Style.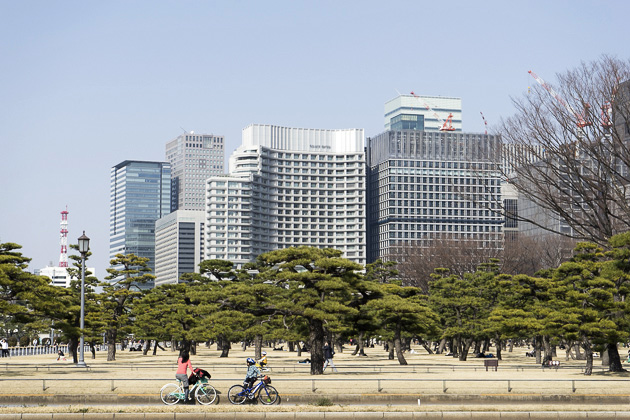 For such a congested city, Tokyo has a surprising amount of green space. Take, for example, the area directly outside the Imperial Palace. The Kyoko Gaien (Outer Garden) once held the houses of Japan's provincial lords, but today offers people a place to stretch out on the grass. We visited it and the nearby Hibiya Park on a sunny Sunday afternoon.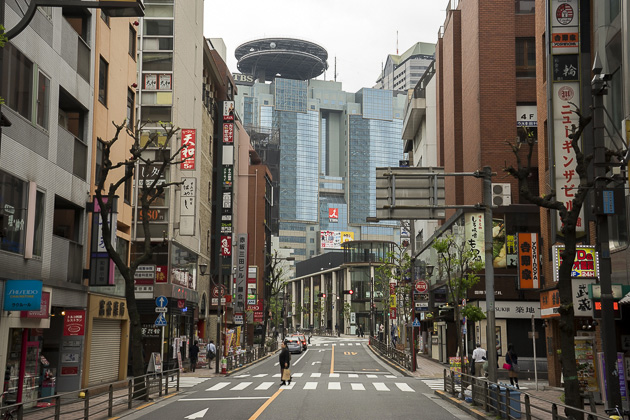 Apart from the Hie Shrine, the business district of Akasaka doesn't have much in the way of historic sights for tourists. But the streets which surround the metro station are fun and packed with good, cheap places to eat, and the neighborhood is so central that we visited rather frequently.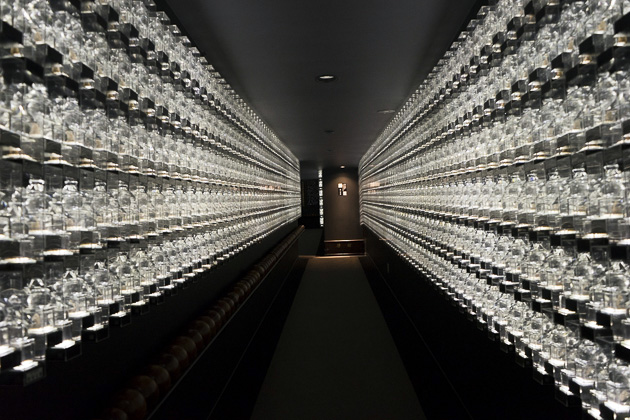 By lunch, the historic neighborhood of Fukagawa had already provided us with a surprisingly entertaining day, and we still had a couple things to visit after eating. The Fudo-do Temple dates from 1703, and the nearby Tomioka Hachiman Shrine is famous for its connection to the world of sumo.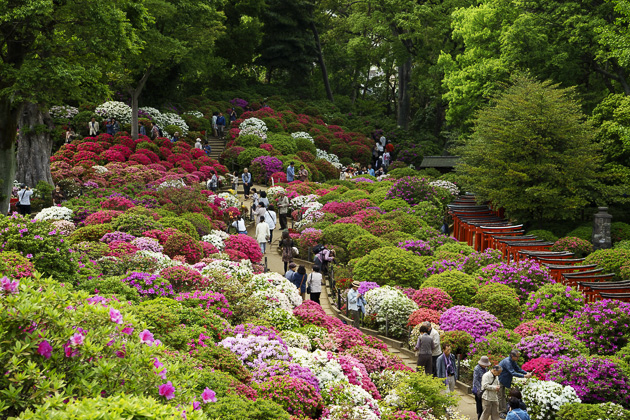 From late April to mid May, the garden of the Nezu Shrine bursts into life, as thousands of azalea bushes bloom, dabbing the green hills with their rainbow-colored foliage. This garden is over three hundred years old and contains a hundred different species of azalea.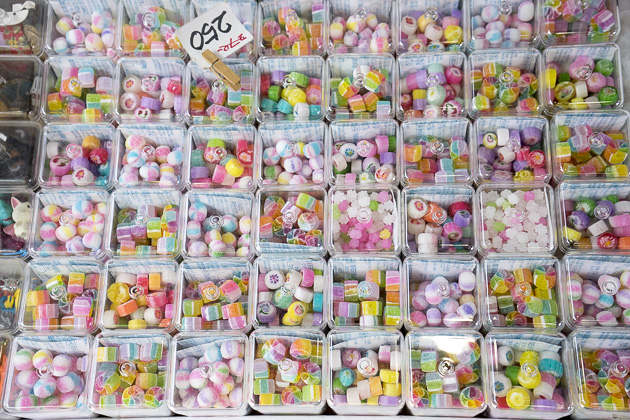 We had spent the morning admiring Kawagoe's Edo-style kura-zukuri buildings and visiting the museums found along its main strip. After a long lunch, we felt rested enough to continue our exploration of the city.