For 91 Days
we lived in Tokyo, the world's biggest city, and it went by in a flash. There's no way to experience everything this mega-city has to offer, but we made a good go of it! Whether you're planning your own journey to Tokyo, or are just interested in seeing what makes it such a special place, our articles and photographs might help you out. Start
at the beginning
of our adventures, visit our
comprehensive index
to find something specific, or choose one of the articles selected at random, below: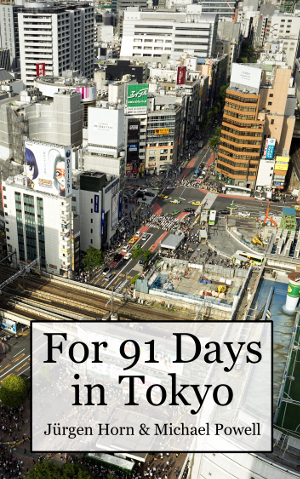 For three crazy months, we dedicated our lives to exploring Tokyo. Every single morning, we'd leave our tiny apartment, hop on the subway and set off to discover something new and amazing in the world's biggest city. From sumo to kabuki, sushi to soba, gorgeous Japanese gardens, fascinating museums, distinctive neighborhoods, and wild nightlife, we tried to provide ourselves a well-rounded impression of the city… the only thing we really missed out on, was sleep!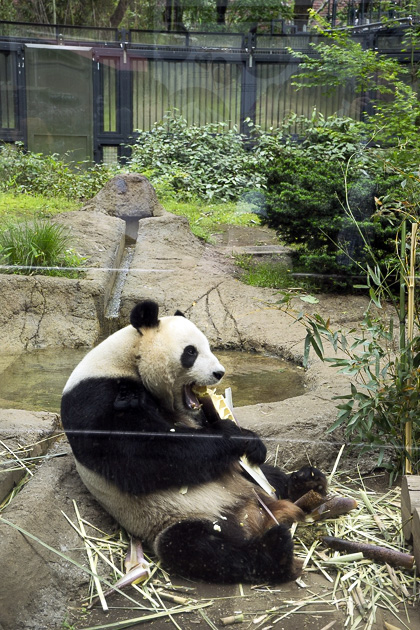 Japan's first zoo was established in Ueno Park, in 1882. Although its age is starting to show, the zoo is still a popular retreat in Tokyo. It's inexpensive, surprisingly large and, of course, there are those irresistible Giant Pandas.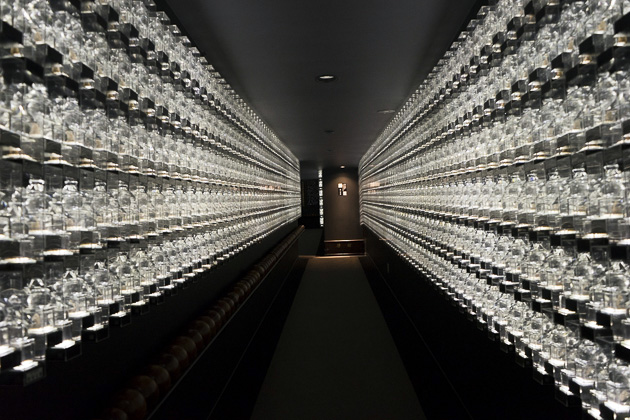 By lunch, the historic neighborhood of Fukagawa had already provided us with a surprisingly entertaining day, and we still had a couple things to visit after eating. The Fudo-do Temple dates from 1703, and the nearby Tomioka Hachiman Shrine is famous for its connection to the world of sumo.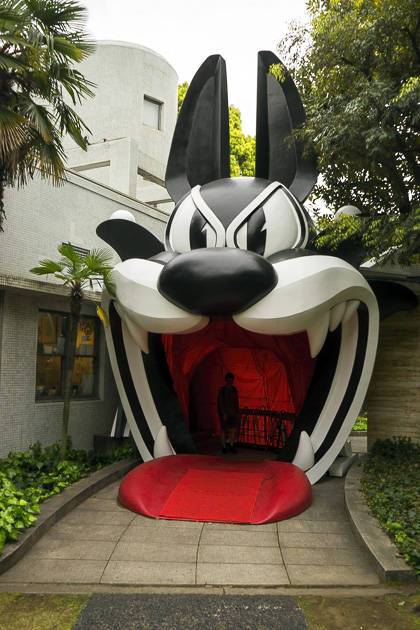 Hidden away on the far side of Shinagawa, off an alley which cuts behind the Laforet Hotel, the Hara Museum of Contemporary Art is not the easiest place in the world to find. But tracking it down might be worth the effort, depending on which exhibition is currently showing.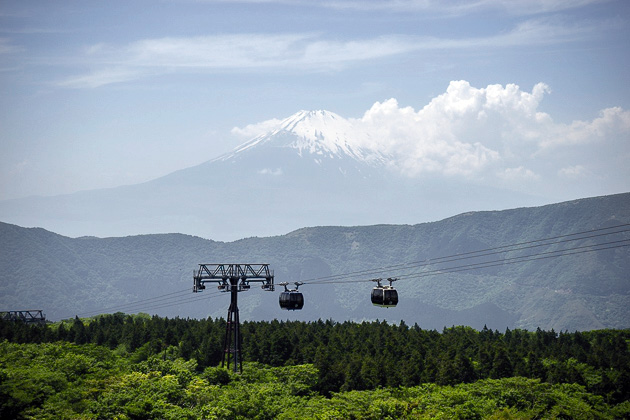 On our last weekend in Japan we abandoned Tokyo and headed for the hills of the Hakone National Park, in the shadow of Mount Fuji. Centered around a large crater lake, this is an area of hot springs, spas, traditional hotels, forests and mountains. It was the perfect antidote to the Big City Sickness with which we'd slowly but surely become infected.
Built in 1997 by Argentine-American architect Raphael Viñoly, the Tokyo International Forum is found in the center of the city, next to Tokyo Station. The spacious exhibition hall stretches across four buildings connected by a curving glass roof. Steel, glass, sharp angles and plenty of light make the complex ideal for a photographer.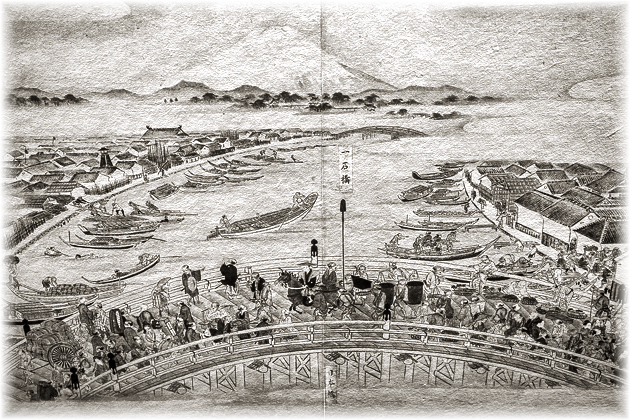 Unlike many of the places we've visited, Tokyo doesn't have a history which stretches far into the past. In fact, before the close of the nineteenth century, Tokyo didn't even exist; it was known instead as Edo. But the rapid ascension from village to "World's Biggest City" has been as catastrophic as it has been meteoric. Growing pains are always the hardest for those who mature too quickly.