For 91 Days
we lived in Tokyo, the world's biggest city, and it went by in a flash. There's no way to experience everything this mega-city has to offer, but we made a good go of it! Whether you're planning your own journey to Tokyo, or are just interested in seeing what makes it such a special place, our articles and photographs might help you out. Start
at the beginning
of our adventures, visit our
comprehensive index
to find something specific, or choose one of the articles selected at random, below: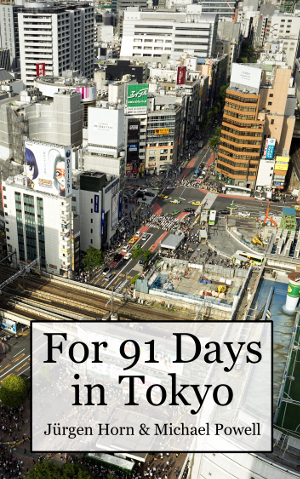 For three crazy months, we dedicated our lives to exploring Tokyo. Every single morning, we'd leave our tiny apartment, hop on the subway and set off to discover something new and amazing in the world's biggest city. From sumo to kabuki, sushi to soba, gorgeous Japanese gardens, fascinating museums, distinctive neighborhoods, and wild nightlife, we tried to provide ourselves a well-rounded impression of the city… the only thing we really missed out on, was sleep!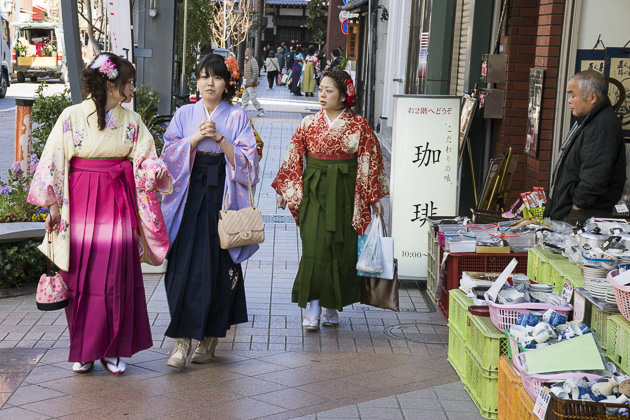 Its reputation as the pleasure center of Tokyo has long since faded, the Kabuki theaters have relocated and geishas mostly vanished, but the northeastern neighborhood of Asakusa still boasts a few worthwhile attractions apart from the temple of Sensō-ji.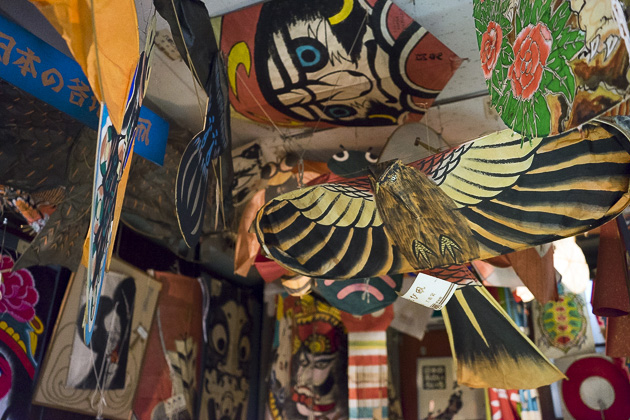 Between the shopping mecca of Coredo Mall and the Tokyo Stock Exchange, we came across a quaint museum which feels completely out of place in modern Nihonbashi. The small and cluttered Kite Museum is hidden away without fanfare above Taimeiken, one of central Tokyo's favorite restaurants.
If there's one thing that Japan does well, it's making childish things awesome enough for adults. Arcades and video games? I don't think children even could play the games in Japanese arcades. Much of the Japan's anime and manga is definitely adult-oriented. Toys, games, Gundam models… Japanese parents are as obsessed with these things as are their children. And that's why I don't feel terribly guilty about all the crazy candy we bought. It's irresistible, and it's not really just for kids… at least, that's what I kept telling myself. Here were our favorites: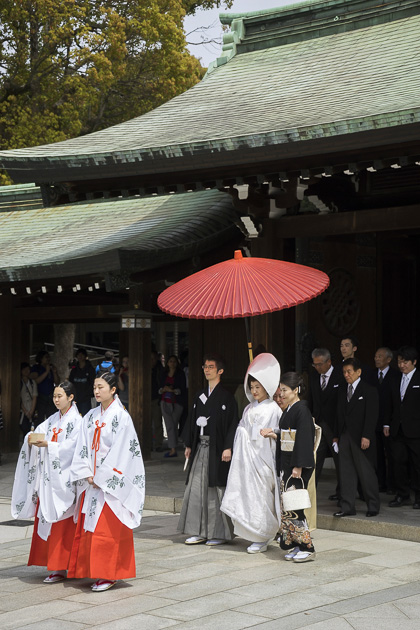 Directly across from one of Tokyo's craziest areas (Harajuku) is one of its most serene. Built to guard the spirits of Emperor Meiji and the Empress Consort Shōken, the Meiji Shrine is tucked away in a large evergreen forest, which neither the city's noise nor stress can reach.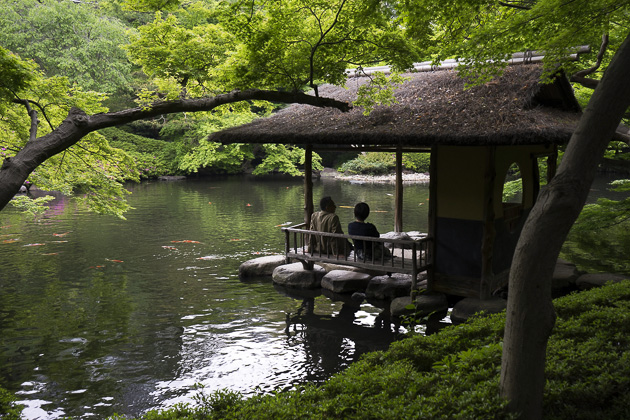 After visiting the Sengaku-ji Temple in Shinagawa, we took a short detour to check out the Happo-en Garden. Since its name can roughly be translated as "beautiful from eight views," we suspected that it wouldn't disappointing.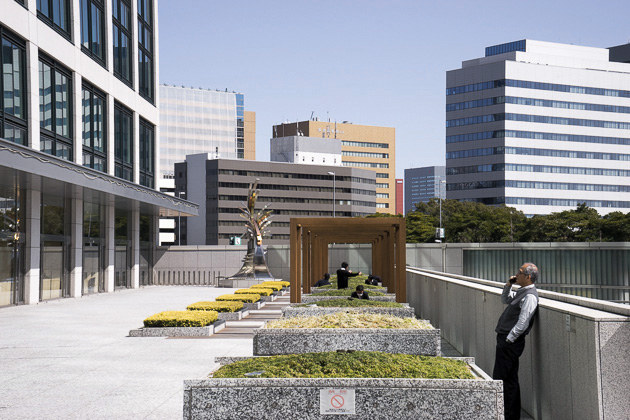 Shiodome, the onetime railway center of Tokyo, has blossomed into one of the city's most modern and important financial districts. We spent a day wandering around its skyscrapers, like ants in the presence of giants.