For 91 Days
we lived in Tokyo, the world's biggest city, and it went by in a flash. There's no way to experience everything this mega-city has to offer, but we made a good go of it! Whether you're planning your own journey to Tokyo, or are just interested in seeing what makes it such a special place, our articles and photographs might help you out. Start
at the beginning
of our adventures, visit our
comprehensive index
to find something specific, or choose one of the articles selected at random, below: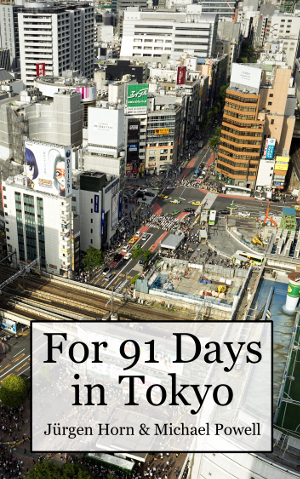 For three crazy months, we dedicated our lives to exploring Tokyo. Every single morning, we'd leave our tiny apartment, hop on the subway and set off to discover something new and amazing in the world's biggest city. From sumo to kabuki, sushi to soba, gorgeous Japanese gardens, fascinating museums, distinctive neighborhoods, and wild nightlife, we tried to provide ourselves a well-rounded impression of the city… the only thing we really missed out on, was sleep!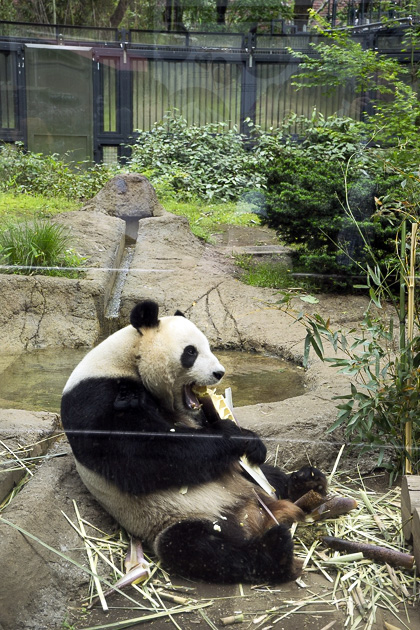 Japan's first zoo was established in Ueno Park, in 1882. Although its age is starting to show, the zoo is still a popular retreat in Tokyo. It's inexpensive, surprisingly large and, of course, there are those irresistible Giant Pandas.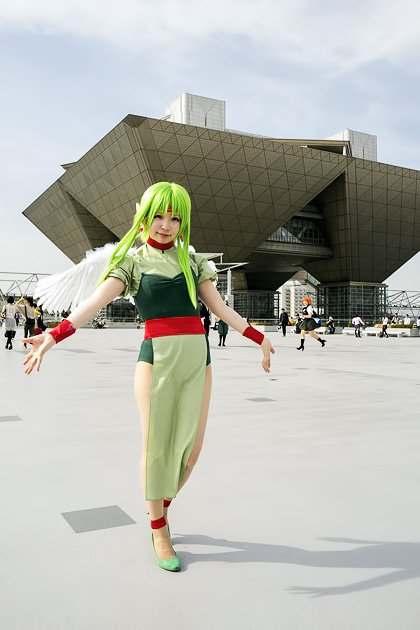 Tokyo Big Sight is an exhibition hall which opened on Odaiba in 1996. In addition to its strange name, the complex is known for its radical architecture: four interlocking, upside-down, titanium pyramids. We approached against a tide of anime fans, all of whom were going the opposite way. A convention called Comic City had wrapped up for the day, but we noticed that the crowd was made up almost entirely of women — this convention had been dedicated to manga written for the female market. There were guys here, too, but they were all photographers hoping to get portraits of the cosplay girls. We joined in.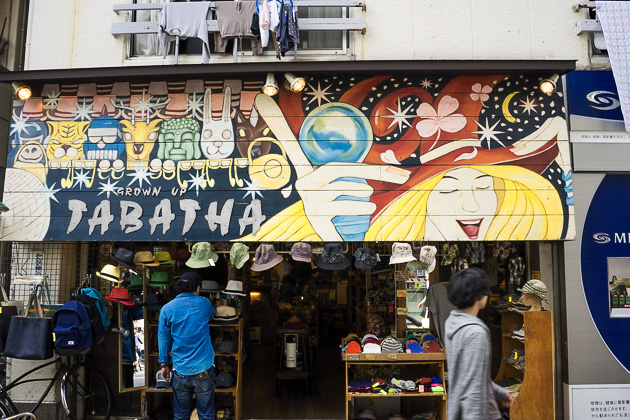 The good-looking older cousin of Harajuku, Shimokitazawa is leaning against the wall, smoking and watching bemusedly as the crowds swarm around the cute kid dressed in cosplay. He shakes his head, crushes his cigarette butt under the heel of his leather boot, and heads into the record shop. Harajuku might be more popular, but all the cool kids prefer Shimokita.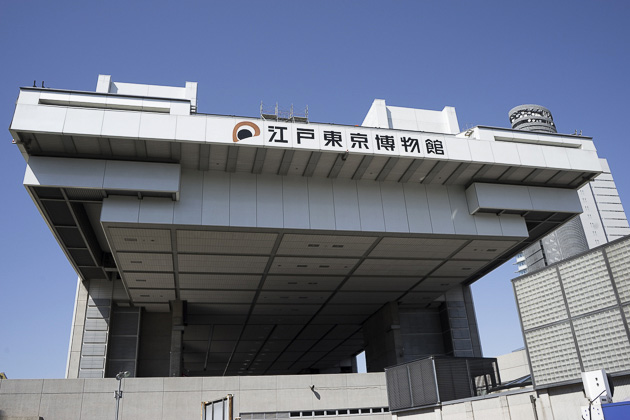 After noticing the white hulk of the Edo-Tokyo Museum from atop the SkyTree, we wondered how even the world's biggest city could justify such a monstrous history museum. But when exhibits include full-scale reconstructions of theaters, houses and even a publishing house, the extra room comes in handy.
After dedicating the morning to Yokohama's historic harbor district and grabbing lunch in Asia's largest Chinatown, we moved farther north up the bay and spent the afternoon in the more modern part of town.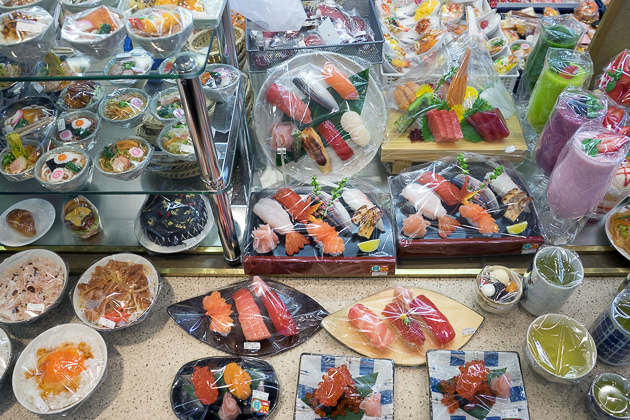 Perched atop the Niimi Building, the giant head of an Italian chef welcomes visitors to Kappabashi-dōri, where Tokyo's restaurants come to buy the things they need to run their business: chopsticks, cups, bowls, knives, takeaway containers, and naturally, an infinite variety of plastic foods.