For 91 Days
we lived in Tokyo, the world's biggest city, and it went by in a flash. There's no way to experience everything this mega-city has to offer, but we made a good go of it! Whether you're planning your own journey to Tokyo, or are just interested in seeing what makes it such a special place, our articles and photographs might help you out. Start
at the beginning
of our adventures, visit our
comprehensive index
to find something specific, or choose one of the articles selected at random, below: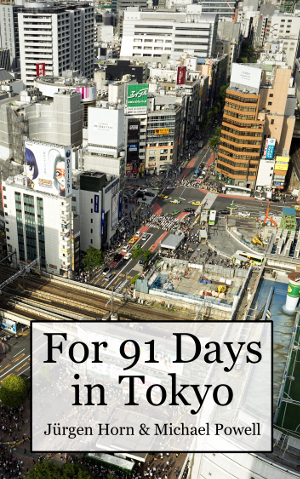 For three crazy months, we dedicated our lives to exploring Tokyo. Every single morning, we'd leave our tiny apartment, hop on the subway and set off to discover something new and amazing in the world's biggest city. From sumo to kabuki, sushi to soba, gorgeous Japanese gardens, fascinating museums, distinctive neighborhoods, and wild nightlife, we tried to provide ourselves a well-rounded impression of the city… the only thing we really missed out on, was sleep!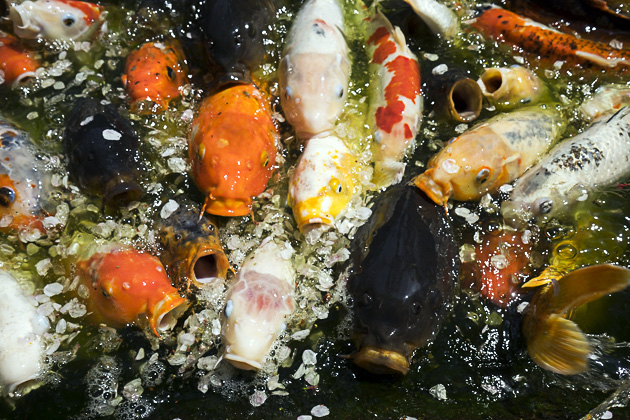 There was a time when one could see the entirety of Tokyo, or Edo as it was then known, from atop Atago Hill. Today the view is obscured by a wall of skyscrapers, but climbing the steep hill is still worth the effort, thanks to the presence of the Atago Shrine and the adjacent NHK Broadcast Museum.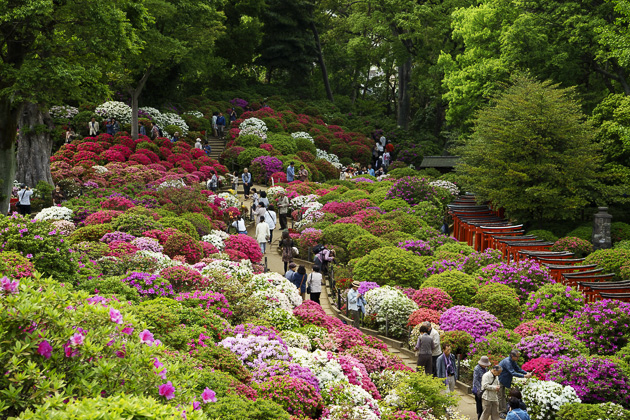 From late April to mid May, the garden of the Nezu Shrine bursts into life, as thousands of azalea bushes bloom, dabbing the green hills with their rainbow-colored foliage. This garden is over three hundred years old and contains a hundred different species of azalea.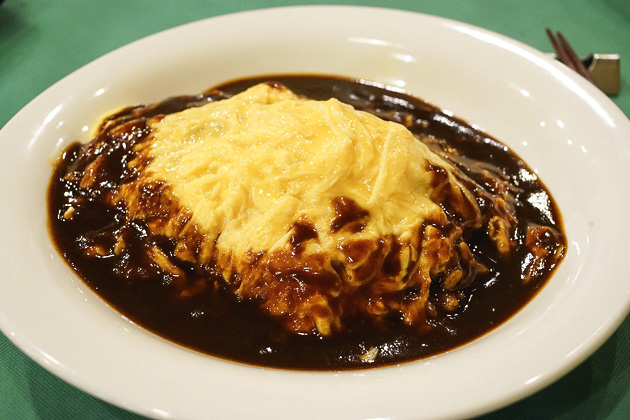 Every morning before starting out on another day in Tokyo, I would ask Jürgen what he was most excited about. It didn't matter whether we were planning to visit an ancient temple, a renowned museum, a crazy festival or a gorgeous garden, his response was always the same: "Eating." And I would thoughtfully nod in agreement. Of all the things Tokyo has to offer, its delicious and surprisingly affordable food is probably the highlight. This is a city in which it's almost impossible to eat poorly.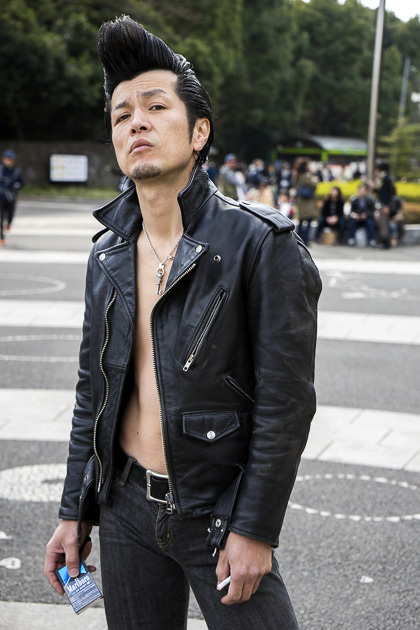 It's hard to say exactly when Tokyo started to frighten me, but it was probably during our visit to Yoyogi Park. While watching Japanese rockabillies bounce-step to Joan Jett, I moved out of the way for a couple dressed in… let's call it "Victorian Gothic Steampunk, Pastels Version." And that's when it hit home: something's not quite right in this city.
A pleasant and almost entirely-overlooked neighborhood in the north of the city, Komagome is defined by narrow alleys lined with shops and restaurants, and is home to one of Tokyo's best gardens: the Rikugi-en, originally built at the end of the seventeenth century.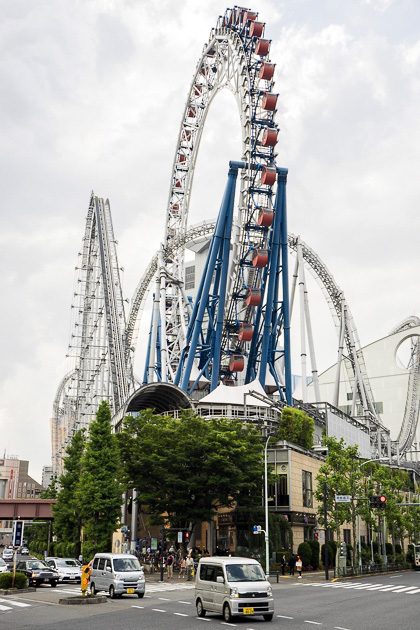 The Yomiuri Giants are the the New York Yankees of Japan. You can love them or hate them, but ambivalence is not allowed. They're by far the richest and most successful team in Japanese baseball, with 22 titles under their belts. (The Saitama Seibu Lions are in second place with 13.) We took a trip to the Tokyo Dome to see the team in action.