For 91 Days
we lived in Tokyo, the world's biggest city, and it went by in a flash. There's no way to experience everything this mega-city has to offer, but we made a good go of it! Whether you're planning your own journey to Tokyo, or are just interested in seeing what makes it such a special place, our articles and photographs might help you out. Start
at the beginning
of our adventures, visit our
comprehensive index
to find something specific, or choose one of the articles selected at random, below: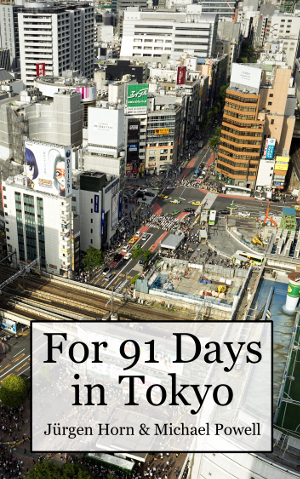 For three crazy months, we dedicated our lives to exploring Tokyo. Every single morning, we'd leave our tiny apartment, hop on the subway and set off to discover something new and amazing in the world's biggest city. From sumo to kabuki, sushi to soba, gorgeous Japanese gardens, fascinating museums, distinctive neighborhoods, and wild nightlife, we tried to provide ourselves a well-rounded impression of the city… the only thing we really missed out on, was sleep!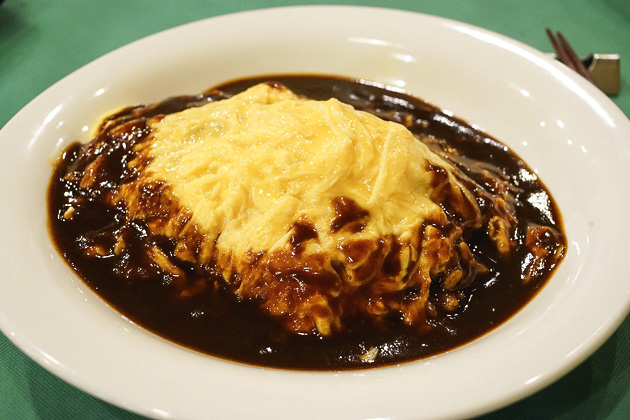 Every morning before starting out on another day in Tokyo, I would ask Jürgen what he was most excited about. It didn't matter whether we were planning to visit an ancient temple, a renowned museum, a crazy festival or a gorgeous garden, his response was always the same: "Eating." And I would thoughtfully nod in agreement. Of all the things Tokyo has to offer, its delicious and surprisingly affordable food is probably the highlight. This is a city in which it's almost impossible to eat poorly.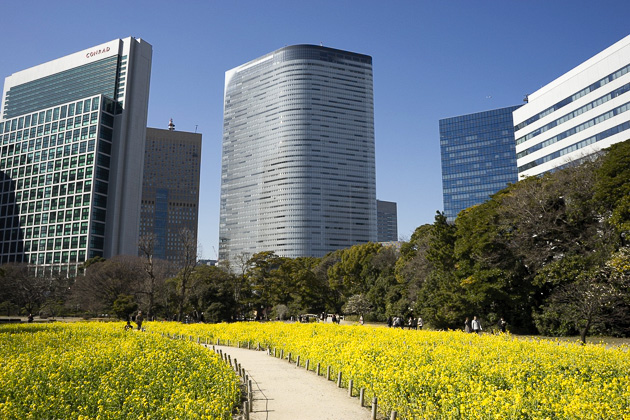 A green oasis floating atop the murky waters of Tokyo Bay, the Hamarikyu Detached Palace Gardens will transport you to the days of the Shogun, as long as you manage to keep your eyes focused on the duck ponds and cherry trees, instead of the impenetrable row of skyscrapers on the horizon.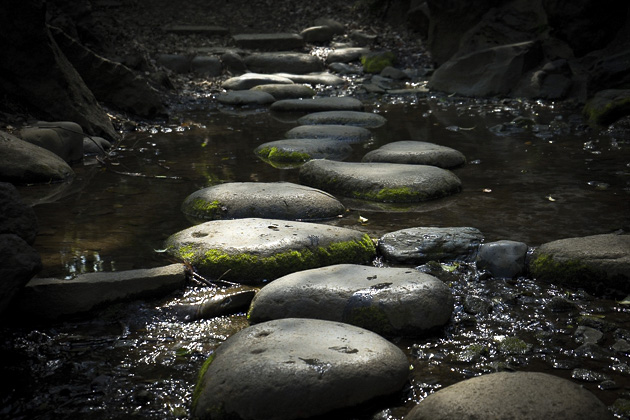 91 days ago, we stepped out of a plane and directly onto the roof of a skyscraper, where a woman clad in a kimono was bowing to greet us. "Welcome to Tokyo! We're so glad you're here!" She beckoned us to the edge of the building, so we could gaze out upon the city's incomprehensible size. "Look at all that awaits you," she said. Then without warning, she pushed us off.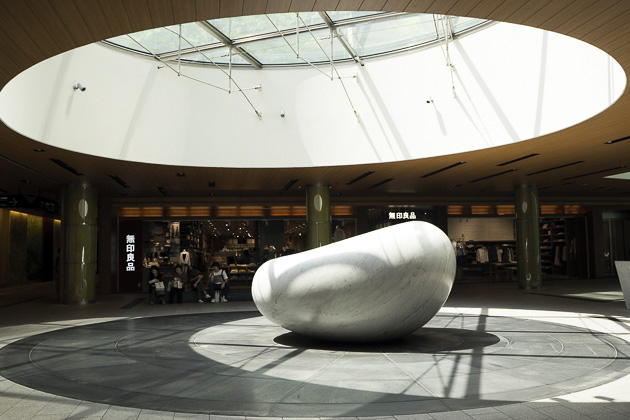 It surely won't keep the title for long but the tallest habitable building in Tokyo is currently the Midtown Tower, part of the Tokyo Midtown complex in Akasaka. We spent a day checking out the sights around Midtown, including the National Art Center and the tranquil Nogi Shrine.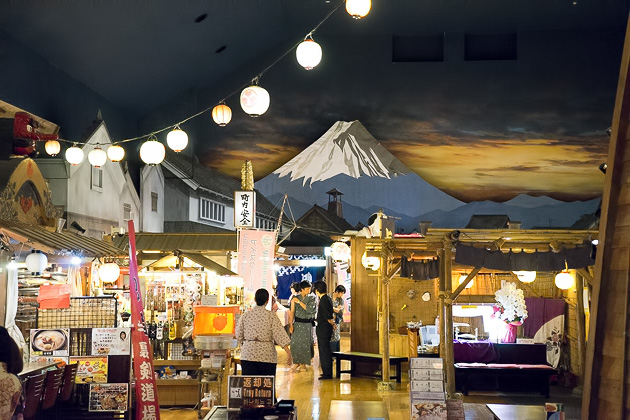 The most popular spa in Tokyo is found on Odaiba Island. The Ooedo Onsen Monogatari isn't cheap, but it offers more than just hot baths. While inside, you can dine at a variety of restaurants, sleep in a capsule hotel, watch TV, or enjoy the festive atmosphere in a hall designed to evoke Old Edo.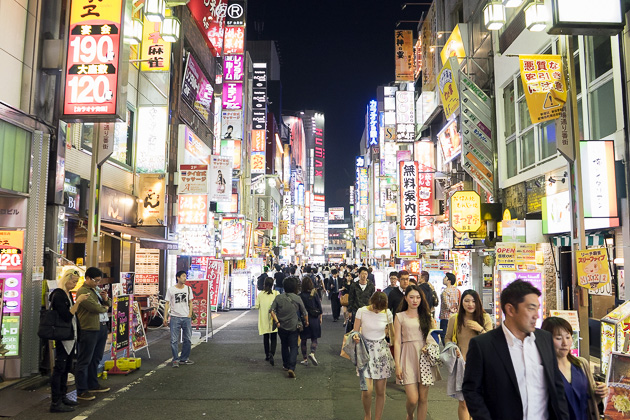 We had seen a lot of Tokyo's different faces: cute, modern, weird, beautiful, historic, confusing. But until our visit to East Shinjuku, we hadn't experienced the famously seedy side of Tokyo. The Golden Gai, Kabukicho and Piss Alley are three areas which forever changed our impression of the city. (A change for the better? I'll leave that unanswered.)