For 91 Days
we lived in Tokyo, the world's biggest city, and it went by in a flash. There's no way to experience everything this mega-city has to offer, but we made a good go of it! Whether you're planning your own journey to Tokyo, or are just interested in seeing what makes it such a special place, our articles and photographs might help you out. Start
at the beginning
of our adventures, visit our
comprehensive index
to find something specific, or choose one of the articles selected at random, below: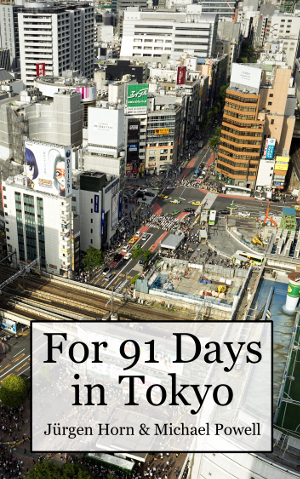 For three crazy months, we dedicated our lives to exploring Tokyo. Every single morning, we'd leave our tiny apartment, hop on the subway and set off to discover something new and amazing in the world's biggest city. From sumo to kabuki, sushi to soba, gorgeous Japanese gardens, fascinating museums, distinctive neighborhoods, and wild nightlife, we tried to provide ourselves a well-rounded impression of the city… the only thing we really missed out on, was sleep!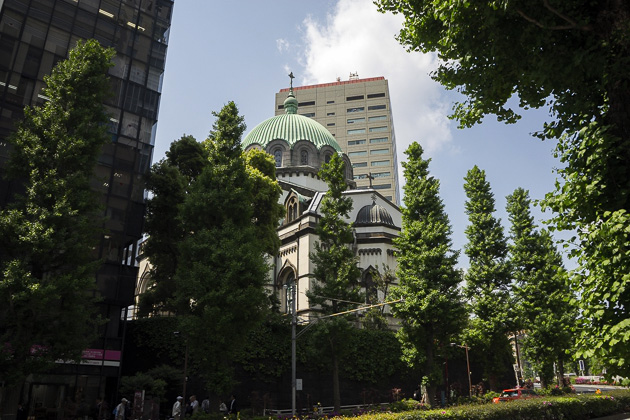 In many other countries, the Nikolai Cathedral would hardly merit a second glance. But in Japan, the Byzantine-style construction is definitely noteworthy. Built in 1891, this Russian Orthodox church set atop a hill in Kanda is one of Tokyo's stranger sights, just because it exists at all.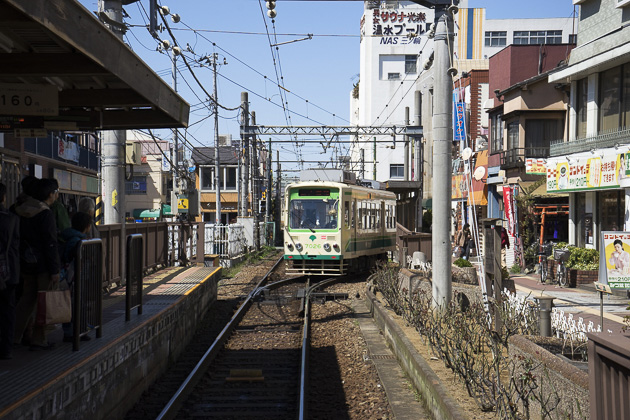 The streetcars which once crisscrossed Tokyo have almost completely disappeared, made obsolete by the faster underground metro. But in the northern neighborhood of Minoya, we found a lonely tram which has survived into the present day. The Arakawa Line runs to Waseda via Asukayama Park, where we disembarked to visit a museum dedicated to paper.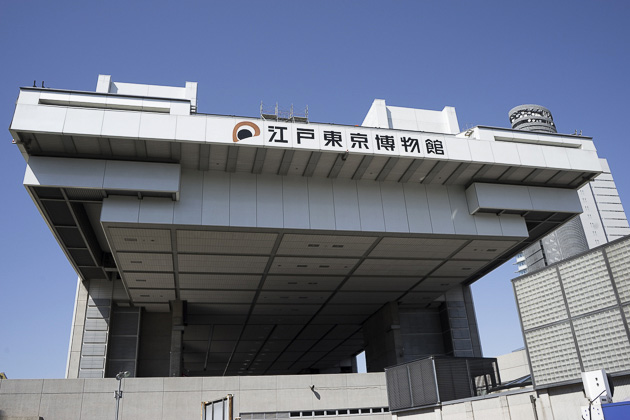 After noticing the white hulk of the Edo-Tokyo Museum from atop the SkyTree, we wondered how even the world's biggest city could justify such a monstrous history museum. But when exhibits include full-scale reconstructions of theaters, houses and even a publishing house, the extra room comes in handy.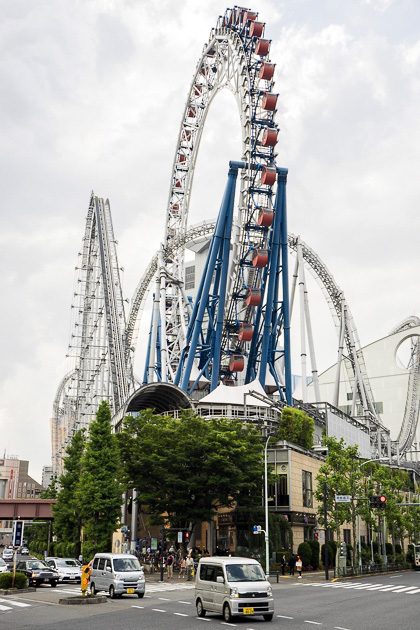 The Yomiuri Giants are the the New York Yankees of Japan. You can love them or hate them, but ambivalence is not allowed. They're by far the richest and most successful team in Japanese baseball, with 22 titles under their belts. (The Saitama Seibu Lions are in second place with 13.) We took a trip to the Tokyo Dome to see the team in action.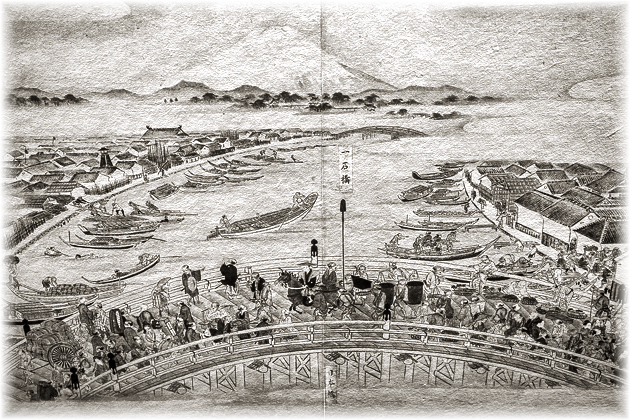 Unlike many of the places we've visited, Tokyo doesn't have a history which stretches far into the past. In fact, before the close of the nineteenth century, Tokyo didn't even exist; it was known instead as Edo. But the rapid ascension from village to "World's Biggest City" has been as catastrophic as it has been meteoric. Growing pains are always the hardest for those who mature too quickly.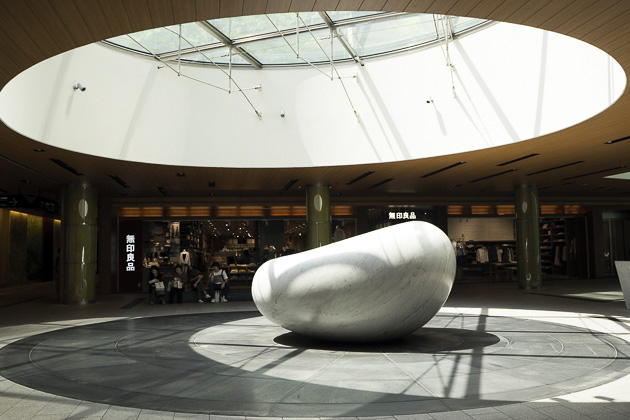 It surely won't keep the title for long but the tallest habitable building in Tokyo is currently the Midtown Tower, part of the Tokyo Midtown complex in Akasaka. We spent a day checking out the sights around Midtown, including the National Art Center and the tranquil Nogi Shrine.