For 91 Days
we lived in Tokyo, the world's biggest city, and it went by in a flash. There's no way to experience everything this mega-city has to offer, but we made a good go of it! Whether you're planning your own journey to Tokyo, or are just interested in seeing what makes it such a special place, our articles and photographs might help you out. Start
at the beginning
of our adventures, visit our
comprehensive index
to find something specific, or choose one of the articles selected at random, below: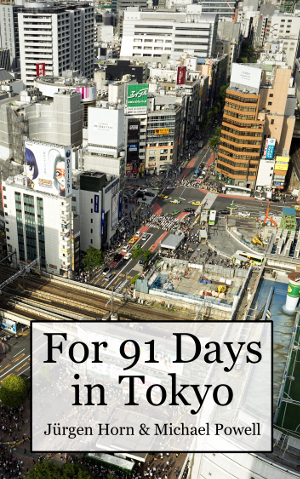 For three crazy months, we dedicated our lives to exploring Tokyo. Every single morning, we'd leave our tiny apartment, hop on the subway and set off to discover something new and amazing in the world's biggest city. From sumo to kabuki, sushi to soba, gorgeous Japanese gardens, fascinating museums, distinctive neighborhoods, and wild nightlife, we tried to provide ourselves a well-rounded impression of the city… the only thing we really missed out on, was sleep!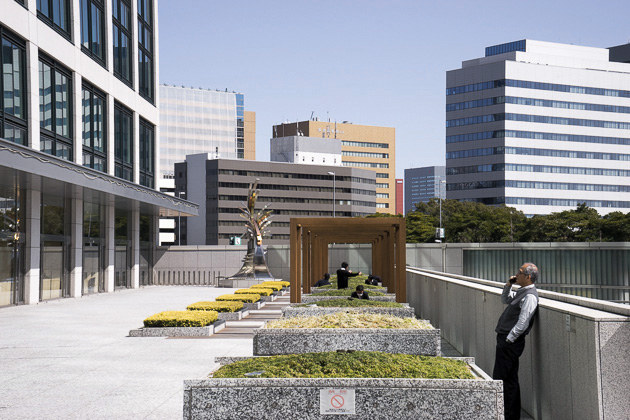 Shiodome, the onetime railway center of Tokyo, has blossomed into one of the city's most modern and important financial districts. We spent a day wandering around its skyscrapers, like ants in the presence of giants.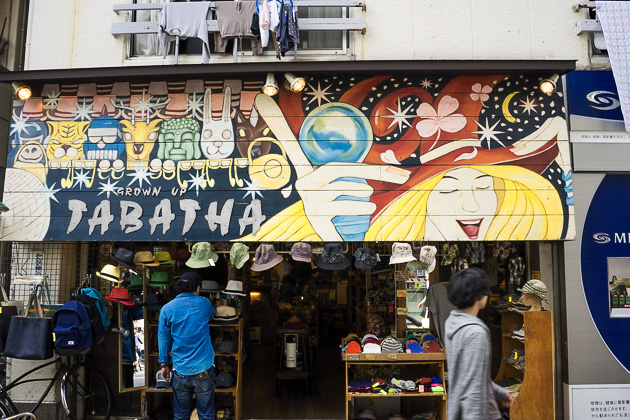 The good-looking older cousin of Harajuku, Shimokitazawa is leaning against the wall, smoking and watching bemusedly as the crowds swarm around the cute kid dressed in cosplay. He shakes his head, crushes his cigarette butt under the heel of his leather boot, and heads into the record shop. Harajuku might be more popular, but all the cool kids prefer Shimokita.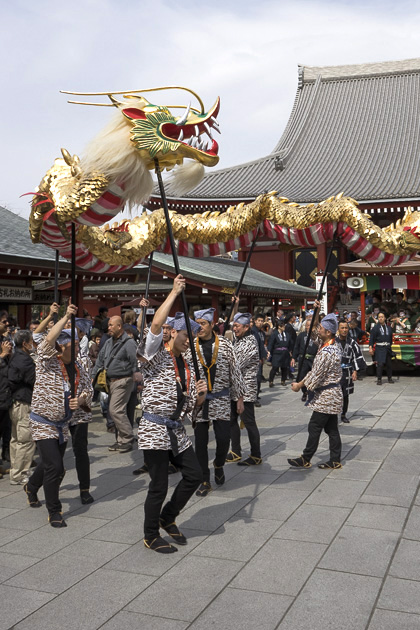 Nakamise-dōri, a pedestrian shopping street which leads directly to the temple of Sensō-ji, is always busy, but today it was packed. All eyes were cast upwards as a 60-foot dragon wound its way through the air, above the crowd. It was March 18th and Sensō-ji was celebrating the Kinryu no Mai, or Golden Dragon Dance.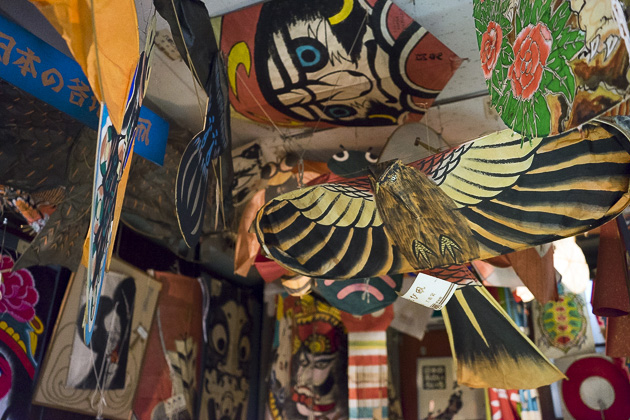 Between the shopping mecca of Coredo Mall and the Tokyo Stock Exchange, we came across a quaint museum which feels completely out of place in modern Nihonbashi. The small and cluttered Kite Museum is hidden away without fanfare above Taimeiken, one of central Tokyo's favorite restaurants.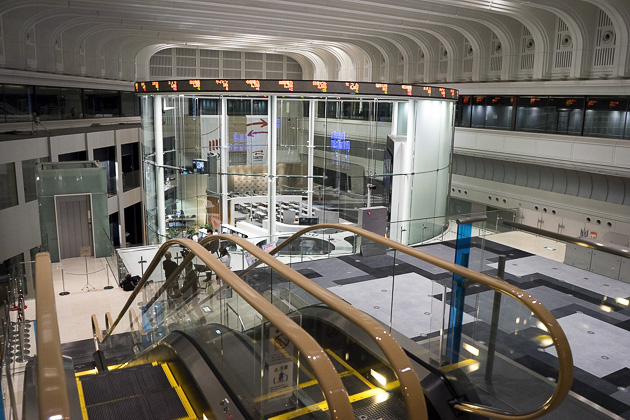 The world's third-largest stock exchange is found in Tokyo, headquartered in the financial district of Nihonbashi. Guests are welcome to visit the complex, and watch the high-stakes action from a platform above the main trading floor.
There's so much to do on Odaiba, you could never hope to see it all in a single day. Even if the attractions aren't always impressive on an individual basis (and many are simply malls), the very fact that such a large section of Tokyo has been given over to leisure and shopping is amazing. We've written quite a bit about Odaiba already, but here are some other sights which warrant mention.