For 91 Days
we lived in Tokyo, the world's biggest city, and it went by in a flash. There's no way to experience everything this mega-city has to offer, but we made a good go of it! Whether you're planning your own journey to Tokyo, or are just interested in seeing what makes it such a special place, our articles and photographs might help you out. Start
at the beginning
of our adventures, visit our
comprehensive index
to find something specific, or choose one of the articles selected at random, below: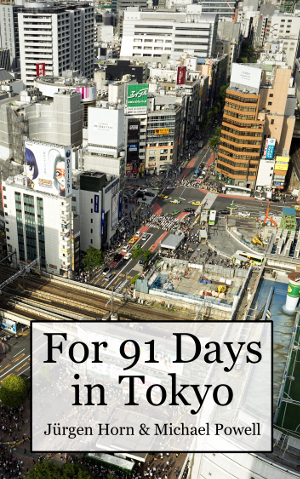 For three crazy months, we dedicated our lives to exploring Tokyo. Every single morning, we'd leave our tiny apartment, hop on the subway and set off to discover something new and amazing in the world's biggest city. From sumo to kabuki, sushi to soba, gorgeous Japanese gardens, fascinating museums, distinctive neighborhoods, and wild nightlife, we tried to provide ourselves a well-rounded impression of the city… the only thing we really missed out on, was sleep!
Spanning Tokyo Bay to connect Odaiba Island with the mainland, the Rainbow Bridge serves trains, cars and pedestrians along its 800-meter length. We crossed the bridge frequently with the Yurikamome Monorail, but decided to walk across on one our final days in Tokyo.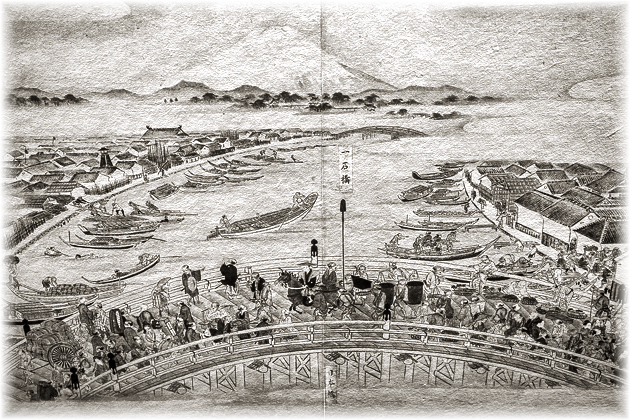 Unlike many of the places we've visited, Tokyo doesn't have a history which stretches far into the past. In fact, before the close of the nineteenth century, Tokyo didn't even exist; it was known instead as Edo. But the rapid ascension from village to "World's Biggest City" has been as catastrophic as it has been meteoric. Growing pains are always the hardest for those who mature too quickly.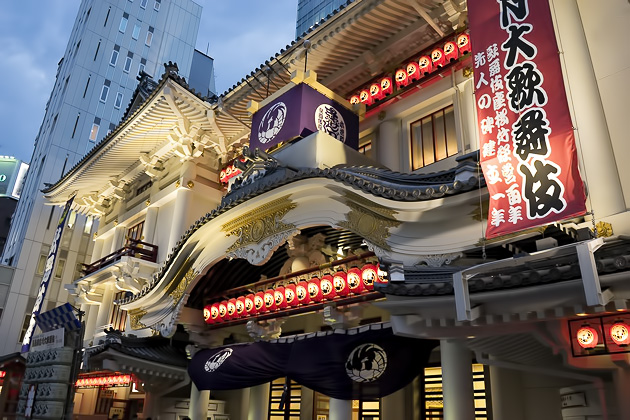 Japan's most famous cultural offering, Kabuki, is not an art form meant to cater to Western tastes. The performances can last all day long. The acting, done exclusively by men, is second-fiddle to the make-up and costumes. Monologues go on interminably. The music is strange and the dialogue is usually recited in an exaggeratedly affected, chiming manner. There is no earthly reason why Jürgen and I should have enjoyed it. But we did.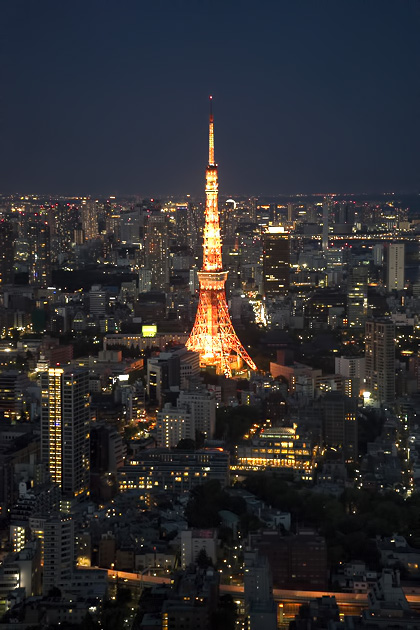 Built for a whopping four billion dollars, the mega-complex known as Roppongi Hills opened to the public in 2003. With museums, malls, theaters, parks, hotels, hundreds of stores and restaurants, along with some of the city's most expensive apartments, Roppongi Hills would love to eat up several of your Tokyo days. We spent about an hour there.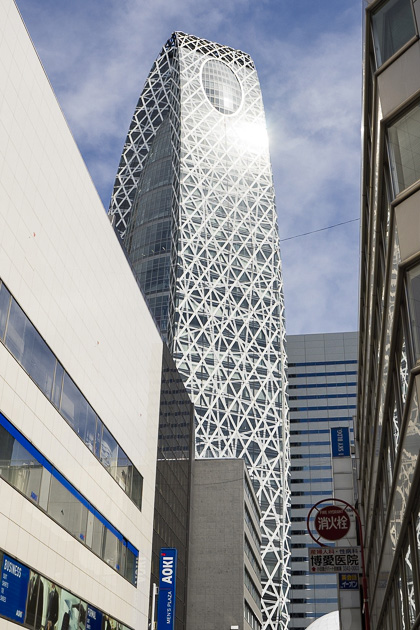 Although it's considered Western Tokyo, Shinjuku can legitimately claim to be the new center of the city. Shinjuku Station is busier than Tokyo Station, serving nearly four million passengers a day. The city government has moved here, and Shinjuku boasts not only Tokyo's most infamous entertainment district, but most of its tallest skyscrapers.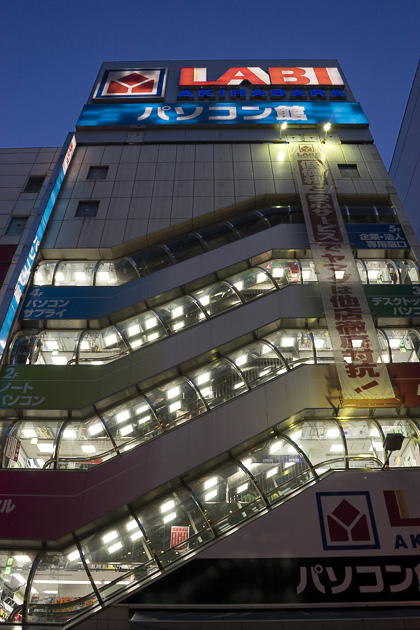 The great Mecca of otaku culture, Akihabara is home to innumerable shops dedicated to anime, manga, cosplay, trading cards and collectible figurines. The world's first Maid Cafe was established here, and you can also find cheap electronics stores, grand arcades, multi-story hobby malls, and much, much more. It sounds wonderful, so we were surprised when we didn't like Akihabara all that much.