For 91 Days
we lived in Tokyo, the world's biggest city, and it went by in a flash. There's no way to experience everything this mega-city has to offer, but we made a good go of it! Whether you're planning your own journey to Tokyo, or are just interested in seeing what makes it such a special place, our articles and photographs might help you out. Start
at the beginning
of our adventures, visit our
comprehensive index
to find something specific, or choose one of the articles selected at random, below: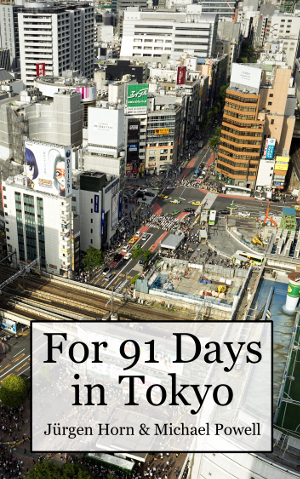 For three crazy months, we dedicated our lives to exploring Tokyo. Every single morning, we'd leave our tiny apartment, hop on the subway and set off to discover something new and amazing in the world's biggest city. From sumo to kabuki, sushi to soba, gorgeous Japanese gardens, fascinating museums, distinctive neighborhoods, and wild nightlife, we tried to provide ourselves a well-rounded impression of the city… the only thing we really missed out on, was sleep!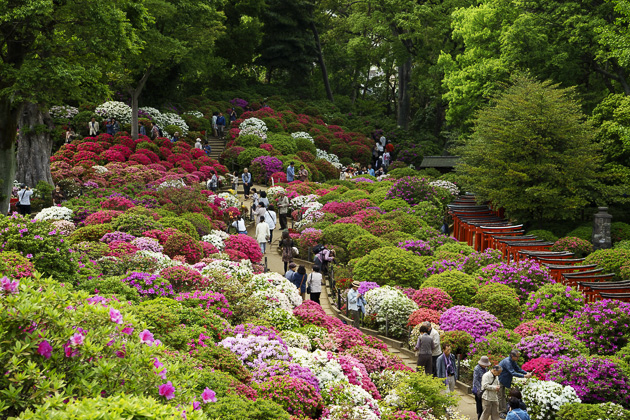 From late April to mid May, the garden of the Nezu Shrine bursts into life, as thousands of azalea bushes bloom, dabbing the green hills with their rainbow-colored foliage. This garden is over three hundred years old and contains a hundred different species of azalea.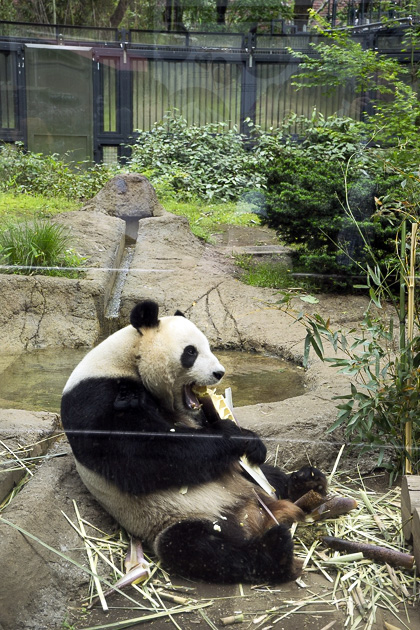 Japan's first zoo was established in Ueno Park, in 1882. Although its age is starting to show, the zoo is still a popular retreat in Tokyo. It's inexpensive, surprisingly large and, of course, there are those irresistible Giant Pandas.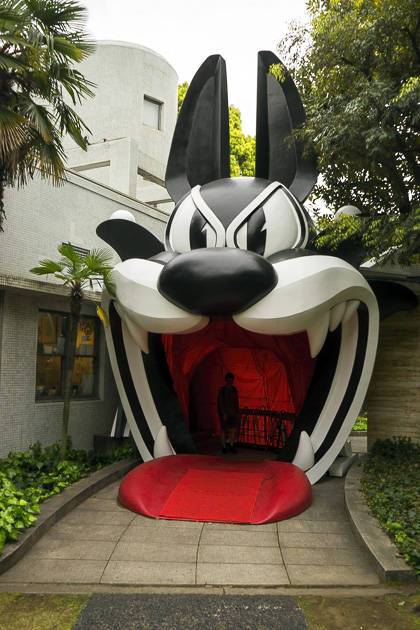 Hidden away on the far side of Shinagawa, off an alley which cuts behind the Laforet Hotel, the Hara Museum of Contemporary Art is not the easiest place in the world to find. But tracking it down might be worth the effort, depending on which exhibition is currently showing.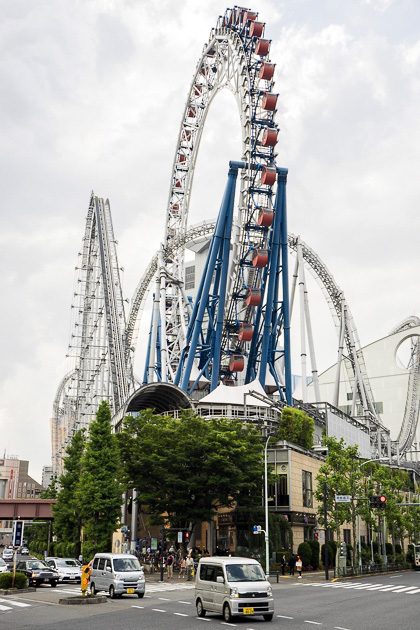 The Yomiuri Giants are the the New York Yankees of Japan. You can love them or hate them, but ambivalence is not allowed. They're by far the richest and most successful team in Japanese baseball, with 22 titles under their belts. (The Saitama Seibu Lions are in second place with 13.) We took a trip to the Tokyo Dome to see the team in action.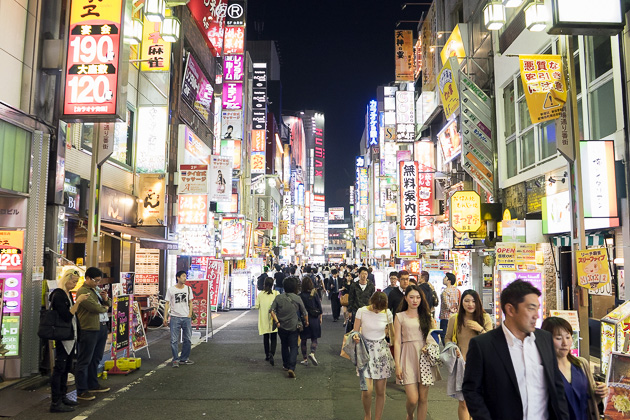 We had seen a lot of Tokyo's different faces: cute, modern, weird, beautiful, historic, confusing. But until our visit to East Shinjuku, we hadn't experienced the famously seedy side of Tokyo. The Golden Gai, Kabukicho and Piss Alley are three areas which forever changed our impression of the city. (A change for the better? I'll leave that unanswered.)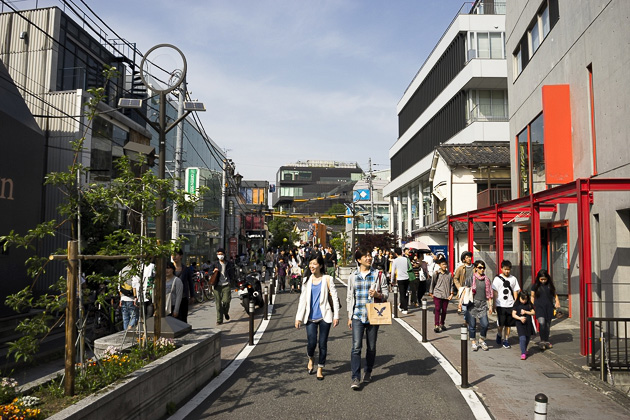 We spent many entertaining evenings in Shibuya, which has become one of the most exciting areas in Tokyo. There are so many bars, shops and things to do here, that it would be hopeless to attempt listing them all. But here were a few of our personal favorites.